Biden said that the idea of ​​an alliance between China and Russia is greatly exaggerated
The US President says that China has not yet provided Russia with significant weapons.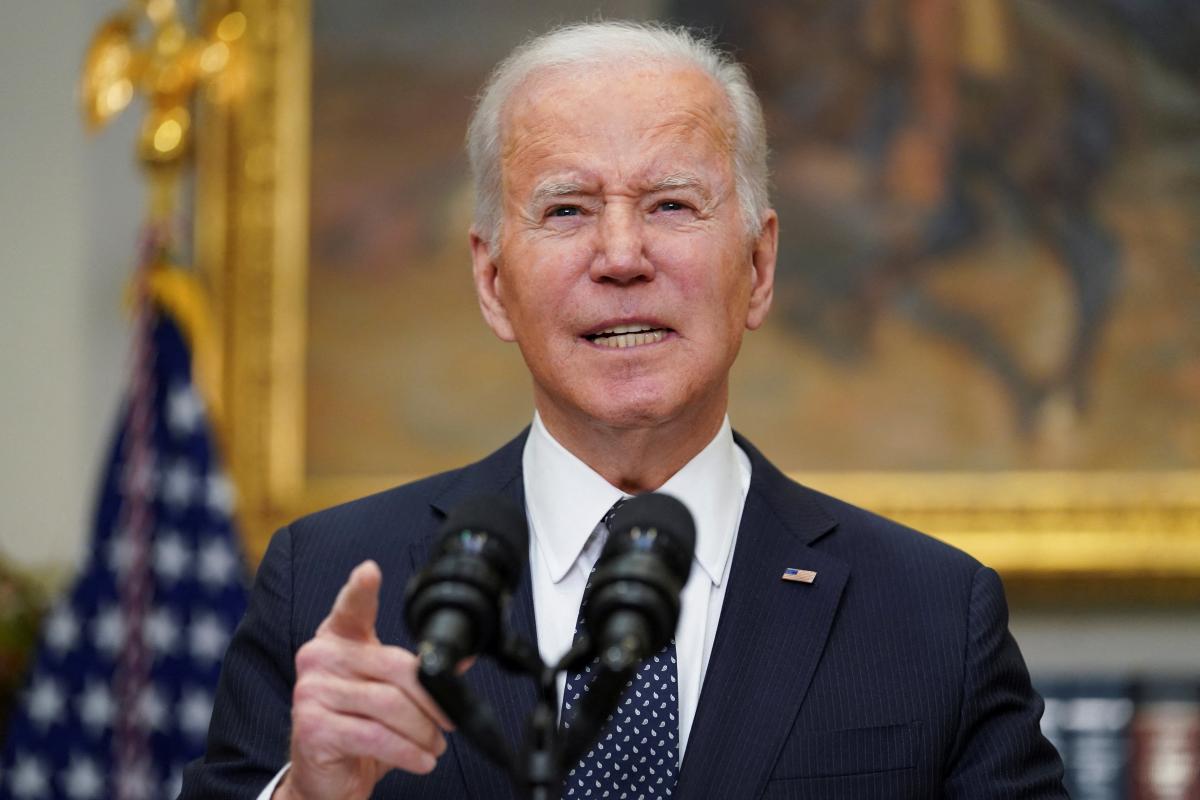 United States President Joe Biden believes that the idea of ​​an alliance between China and Russia is greatly exaggerated.
According to an UNIAN correspondent, Biden said this at a joint press conference with Canadian Prime Minister Justin Trudeau in Ottawa.
Biden said that it is countries like the US and Canada that are expanding alliances.
"Tell me, how do you actually see the circumstances under which China has made certain significant commitments to Russia? What commitments can they make, economically?" Biden said.
At the same time, the US president was interrupted by a journalist and said that trade between China and Russia had increased.
In turn, Biden said: "Their trade has grown compared to what?".
The US President assures that if China and Russia really create a coalition, the West will unite even more countries.
"Look, I don't take China lightly. I don't take Russia lightly. But I think we've exaggerated a lot. I've been hearing for the past three months that China is going to provide serious weapons to Russia… They haven't done it yet. This does not mean that they will not do it, but they have not done it yet. And if something happens, the West will unite much stronger," Biden said.
In this regard, he said that he was referring to the countries of the Quadruple Security Dialogue (Quad) – the US, Australia, India, Japan. Separately, he spoke about the alliance of the US, Japan and South Korea, as well as the trilateral defense format AUKUS: Australia, UK and US.
"I want to put this into perspective. I don't take it lightly – what China and Russia are doing and it could get a lot worse. But we need to put it in perspective. We are a united coalition: the US and Canada," Biden said.
As UNIAN reported earlier, on March 20-22, Xi Jinping visited Moscow and met with Russian President Vladimir Putin.
After meeting with Chinese leader Xi Jinping, Russian President Vladimir Putin confirmed that he would like to "end the war" according to Beijing's plan.
The head of EU diplomacy, Josep Borrell, said that China does not cross "red lines" in cooperation with Russia – their "boundless friendship" has borders.