Exchangers posted a fresh exchange rate: how much they ask for the dollar and euro today
The dollar exchange rate in Ukraine today remained unchanged.
The hryvnia exchange rate against the dollar in the bank exchange offices in Kyiv today remained at the level of the previous day – UAH 38.60/USD.
As an UNIAN correspondent reports, the hryvnia exchange rate also remained at the level of UAH 41.50/EUR against the euro.
You can sell American currency on average at the rate of UAH 38.10 per dollar, euro – UAH 40.70 per euro.
As UNIAN reported earlier, from May 21, 2022, the National Bank lifted restrictions on setting the rate at which authorized institutions can sell foreign currency in cash to customers. Previously, the corresponding rate should not deviate from the official rate by more than 10%.
Read also: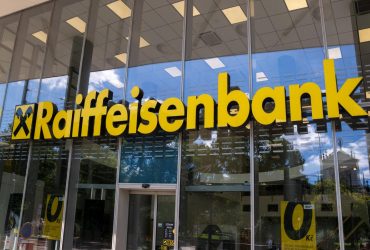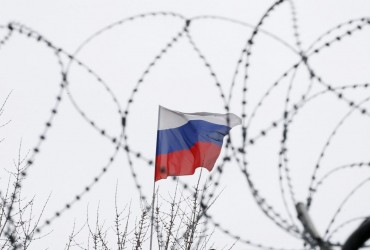 Prior to Russia's full-scale invasion, Ukraine had a floating hryvnia exchange rate.
On July 21, the National Bank weakened the official hryvnia exchange rate by 25% to UAH 36.57/USD.
Dealer of the Global Markets Department of OTP Bank Anton Kurennoy predicts that in April there will be a "jump" in the dollar. "After some time, this will begin to put pressure on the cash exchange rate, and will bring us back to the level of 39 hryvnia," the expert said.
Director of the Department of Treasury of the Bank "COMINBANK" German Marchenko is sure that next week the situation on the currency market will remain quite stable.
You may also be interested in the news: