Mobilization in Ukraine: lawyers explained whether it is possible to appeal the conclusion of the VVK
Such a decision can also be challenged in court.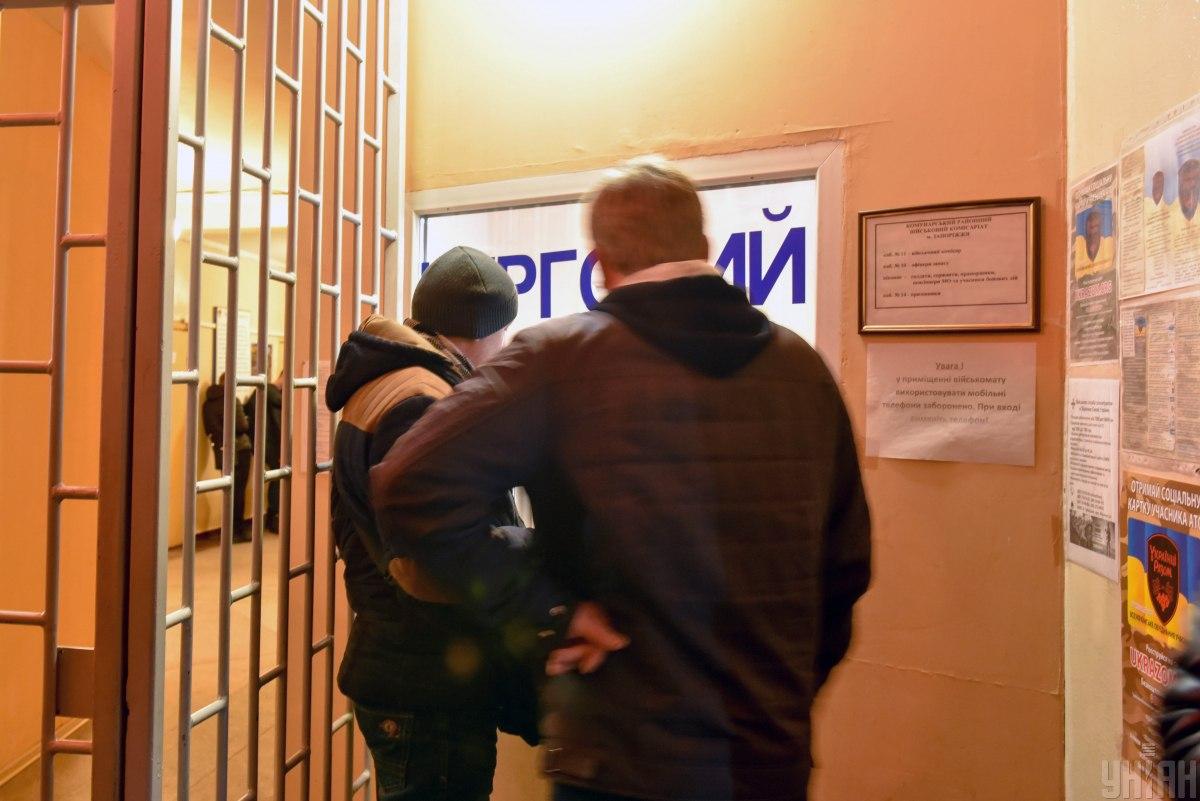 Mobilization continues in Ukraine. There are cases when persons liable for military service do not agree with the conclusion of the military medical commission (VVK) regarding their state of health.
Lawyers of the Ukrainian Veterans Fund gave advice on what to do if the military does not agree with the decision of the VVK.
There are two options for appealing the decisions of the VVK:
Submit an application to the Central Military Medical Commission, in which you indicate the reasons for the revision of the decision. Also, documents of the VVK must be added to the application. You can also add the results of previous medical examinations.
Appeal in a judicial proceeding within the framework of administrative proceedings. And in the event of an appeal against the decision of the IHC in the central IHC, the period during which you have the right to apply to the court is reduced from six months to three.
Lawyers draw attention to the fact that an appeal against the decision of the IHC in court can be implemented regardless of whether such a decision was appealed to the IHC of the highest level or not.
Ukraine will simplify the passage of military medical commissions by fighters
The Cabinet of Ministers is working on automating and digitalizing all the processes that soldiers pass through military medical commissions.
Earlier, journalists noted that there are not enough doctors of the military medical commission in Ukraine in all regions, so the fighters need to survive for several weeks.
In addition, lawyer Taras Nikiforchuk spoke about the military medical commission (VVK), which is passed by those liable for military service upon arrival at the TCC. He explained with what diseases Ukrainians are not called up.
You may also be interested in the news: