Panic builds in Russia over upcoming Ukrainian counteroffensive – analysts
It is noted that the so-called "big" spring offensive of the Russian Federation "is approaching a climax", which causes "significant concern".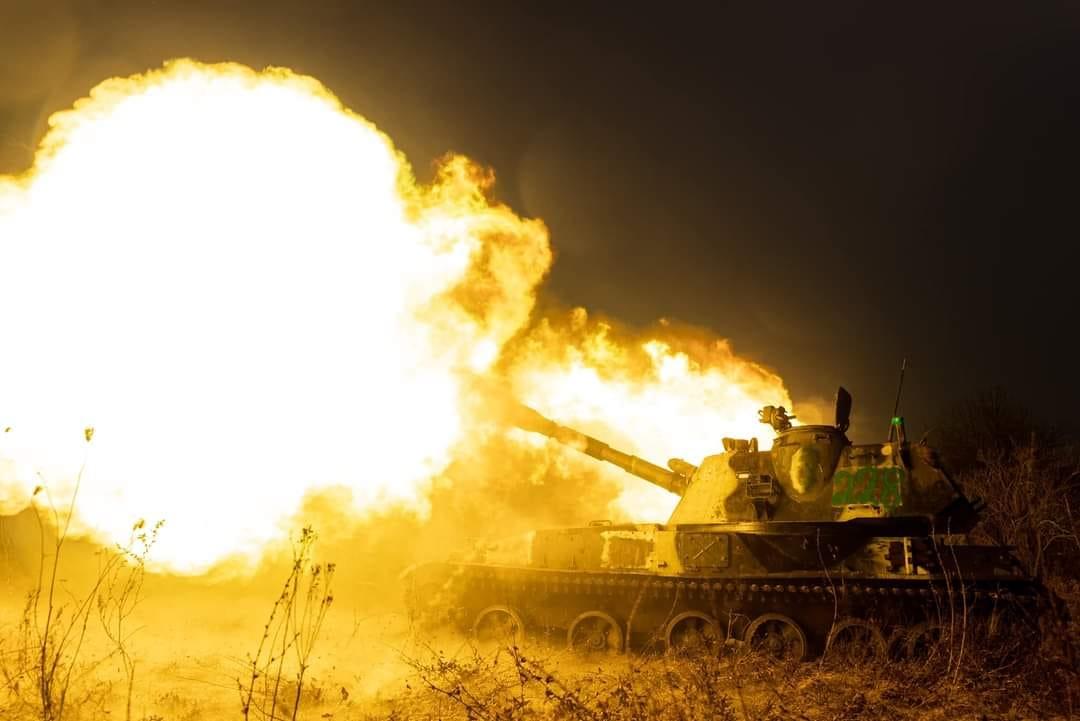 Russian media and military bloggers are reacting "with considerable concern" to the slowdown in the advance of the Russian army in Ukraine. Increasingly, there are statements about the Ukrainian offensive.
Analysts at the Institute for the Study of War recalled that Deputy Chairman of the Security Council of the Russian Federation Dmitry Medvedev said on March 24 that Moscow was aware of the preparation of a counteroffensive by the Ukrainian Defense Forces. At the same time, he assured that the Russian General Staff was preparing retaliatory measures.
According to experts, Russia's so-called "great" spring offensive "is approaching a climax, and the Russian information space is reacting to the slowdown in Russian operations and the possibility of Ukraine seizing the initiative with considerable concern."
"The Russian military command will need to move a significant amount of forces to the front to either prevent a climax or launch new offensive operations, and it is unlikely that such forces exist in sufficient numbers to do both," the analysts concluded.
Read also: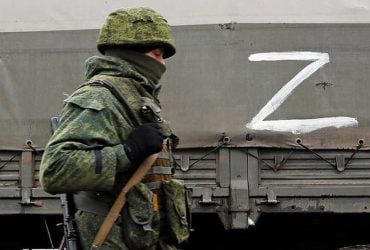 The counteroffensive of the Ukrainian army – what is known
Ukraine is accumulating forces and preparing the available equipment for a counteroffensive, which may occur in April-May.
At the same time, Czech President Petr Pavel believes that the Armed Forces of Ukraine will have only one attempt to attack. According to him, the Western allies may not have enough resources for new large-scale operations.
You may also be interested in the news: