"Rotaru gave a special signal": the Russians said that the singer went over to their side
Russian media rejoice because Rotaru allegedly supported the aggressor country.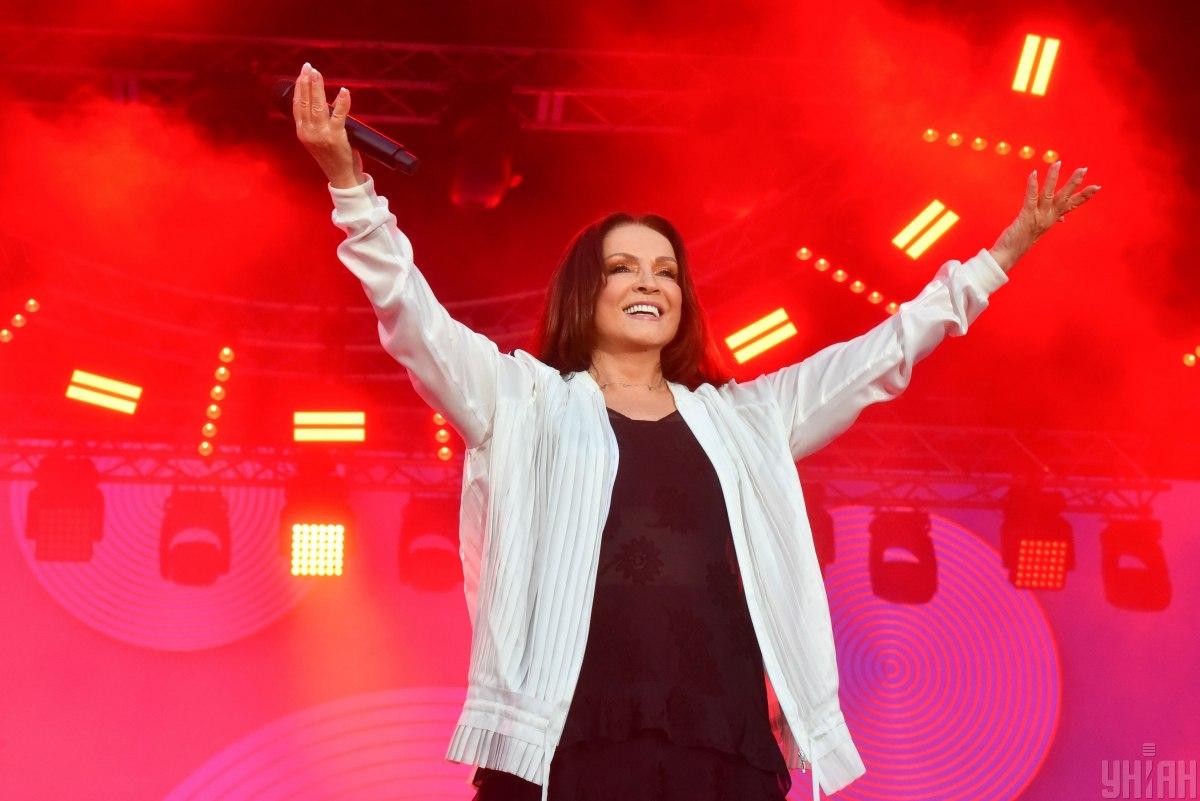 The Russian Federation said that the famous singer Sofia Rotaru allegedly went over to their side and stopped supporting Ukraine. Propaganda media claim that the artist gave a "special signal".
As more and more stars denounce the all-out war in Ukraine and oppose the Putin regime, Russians are trying to build conspiracy theories and invent things that are not really there. So, they saw a "special signal" from Rotaru that the singer simply congratulated her grandson on his birthday in Russian.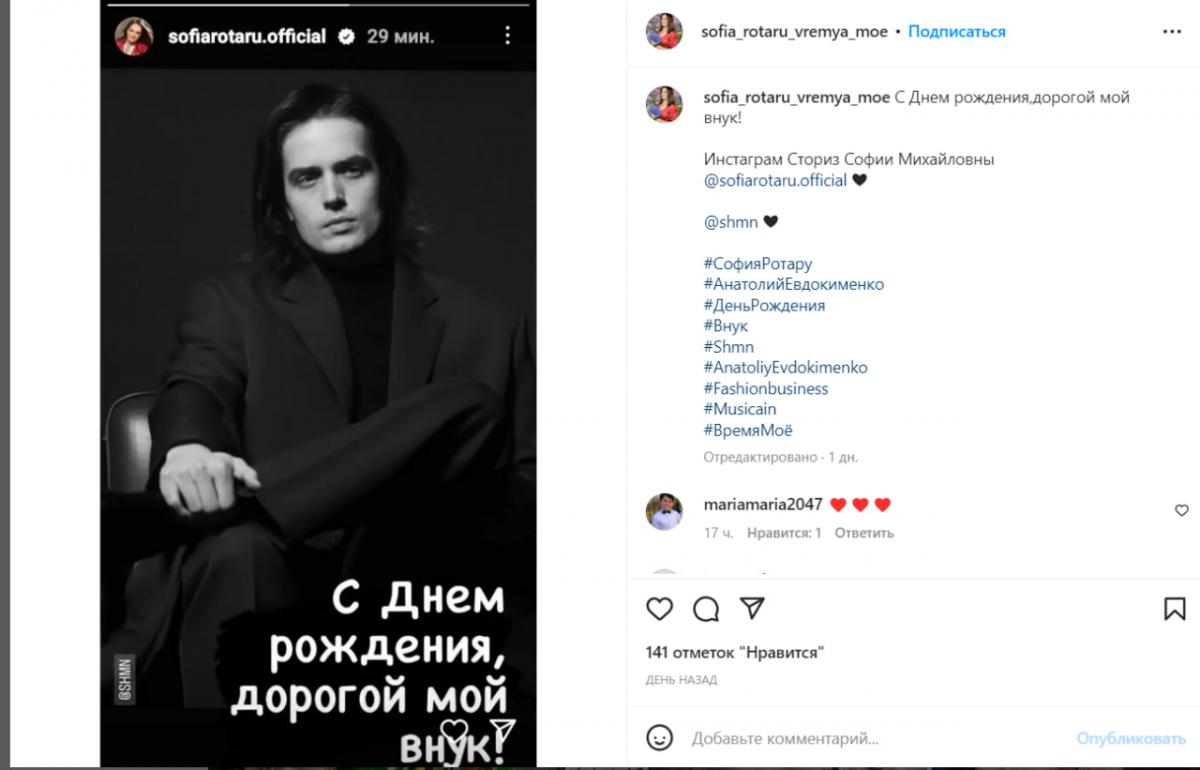 Russian media rejoice and claim that this is how the singer showed that she allegedly went over to their side. To confirm their theory, they even took a comment from the little-known Russian singer Anna Kalashnikova, who speaks to the occupiers and supports the Kremlin regime. She claims that Rotaru supposedly "perfectly understood everything."
"In show business, they took these words as a special signal to Sofia Mikhailovna sent to Russia. They say she is with us. Russian stars believe that the artist has long understood everything," propaganda publications of the Russian Federation write.
The singer herself does not comment on another fake of the aggressor country. She has publicly expressed her position more than once and made it clear that she supports Ukraine. Recently, Rotaru sent all the Russians, she refused to speak at a corporate party in front of the citizens of the aggressor country.
You may also be interested in the news: