Russian political scientist revealed an interesting fact about Putin's motorcade
There are two Aurus special vehicles in the motorcade of the President of the Russian Federation, the expert noted.
Russian President Vladimir Putin rides in a cortege that accompanies the Pantsir anti-aircraft missile system (used as a means of air defense).
In the city, the air defense system protects the car in which the president of the Russian Federation is sitting from a possible attack by drones, Russian political scientist Stanislav Belkovsky told about this in an interview with the editor-in-chief of the Gordon publication Ales Batsman.
"He (the leader of the Russians – Ed.) already rides in a motorcade with the Pantsir air defense system to shoot down incoming drones … potentially …", the expert shared.
Belkovsky noted that Putin's motorcade included two Aurus cars (cars specially designed for public trips by the Russian leadership – Ed.).
Read also: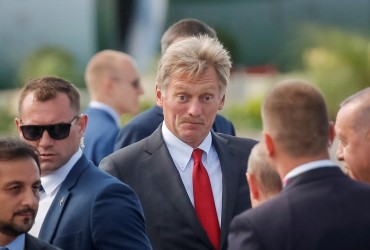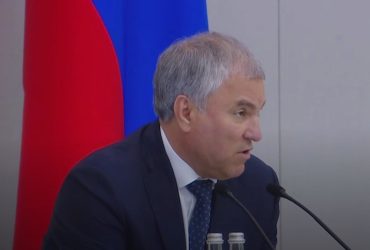 "… there is already a Pantsir in the cortege. Two Aurus… he drives in two cars so that it is not known which one he is sitting in. But this is a common practice for leaders of states … he now drives "two tanks", motorcade through the city, and … "Pantsir", – added the political scientist.
The situation in the Russian Federation during the war with Ukraine – it's worth knowing
The Russian invaders increasingly began to complain about the attack by drones. In particular, on March 22, the pseudo-authorities of the occupied Crimea claimed that early in the morning the fleet was attacked by surface drones.
The media reported that in Moscow, on the roofs of buildings near the Kremlin, they installed the Pantsir air defense system. Also, investigative journalists reported that since the beginning of the full-scale invasion of the Russian Federation into Ukraine, Vladimir Putin began to increasingly use an armored train.
You may also be interested in the news: