Sanctions work: debtor countries have stopped repaying loans taken from Russia
Because of the sanctions, Russia is unable to get payments from its debtors.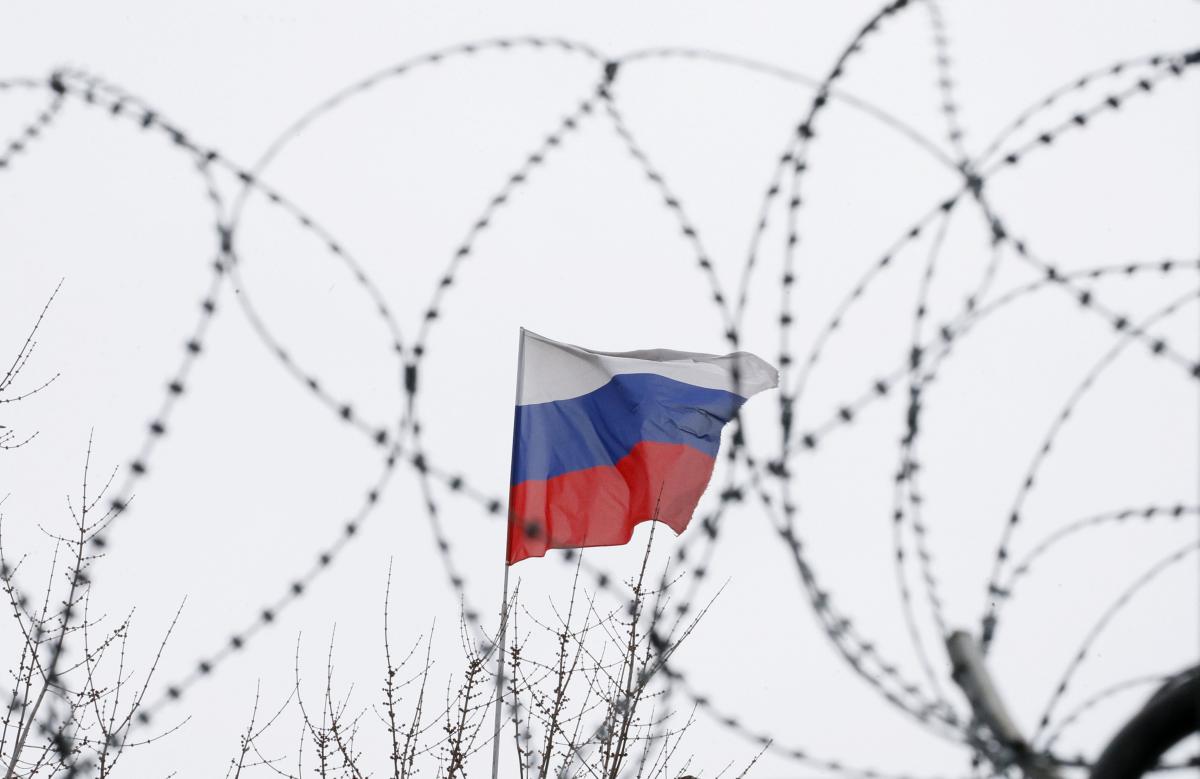 Russia has ceased to receive payments on debts from other countries to which it had previously issued interstate loans. All because of the sanctions imposed by the West.
This is stated in the reporting documents of the Ministry of Finance of Russia, which were at the disposal of the publication RBC.
As follows from the financial statements of the Ministry of Finance of the Russian Federation, last year Russia received in the form of interest from its debtors less than a quarter of the amount that was planned. Instead of 48.68 billion rubles. foreign borrowers transferred only 11.13 billion rubles to the budget of the aggressor country.
The reason for such a significant shortfall, the Russian Ministry of Finance indicated "imposed sanctions restrictions." In particular, the US and EU prohibitions on financial transactions with the Russian Central Bank, the Ministry of Finance, the National Welfare Fund (NWF) and other financial institutions are mentioned.
For the current year, the Ministry of Finance of Russia has planned revenues under this item at the level of 40.3 billion rubles. However, to date – almost three months since the beginning of the year – the debtors have paid Russia only 0.3 billion rubles.
It is noted that as of January 1, 2022, the largest state debtors to Russia were Belarus (about $8.5 billion), Bangladesh (about $4.4 billion), India ($3.3 billion), Vietnam ($1.5 billion) and Yemen (about $1.2 billion).
Sanctions against Russia – latest news
The EU announced a new package of sanctions against Russia. Unlike previous packages, there will be few new entities in this one, as it will focus mainly on combating the bypass of already introduced restrictive measures.
One of the most anticipated sanctions measures is the reduction of the previously introduced "price ceiling" for Russian oil. However, it is not yet clear when such a decision will be made.
The imposed sanctions not only reduce the financial capabilities of Russia, but also prevent it from manufacturing new weapons, since most of the complex components are imported. For example, Russia was forced to greatly reduce the production of missiles.
You may also be interested in the news: