The border guard rescued and sheltered a shepherd dog wounded at the front (photo, video)
Shepherd has always been with the Ukrainian military in positions.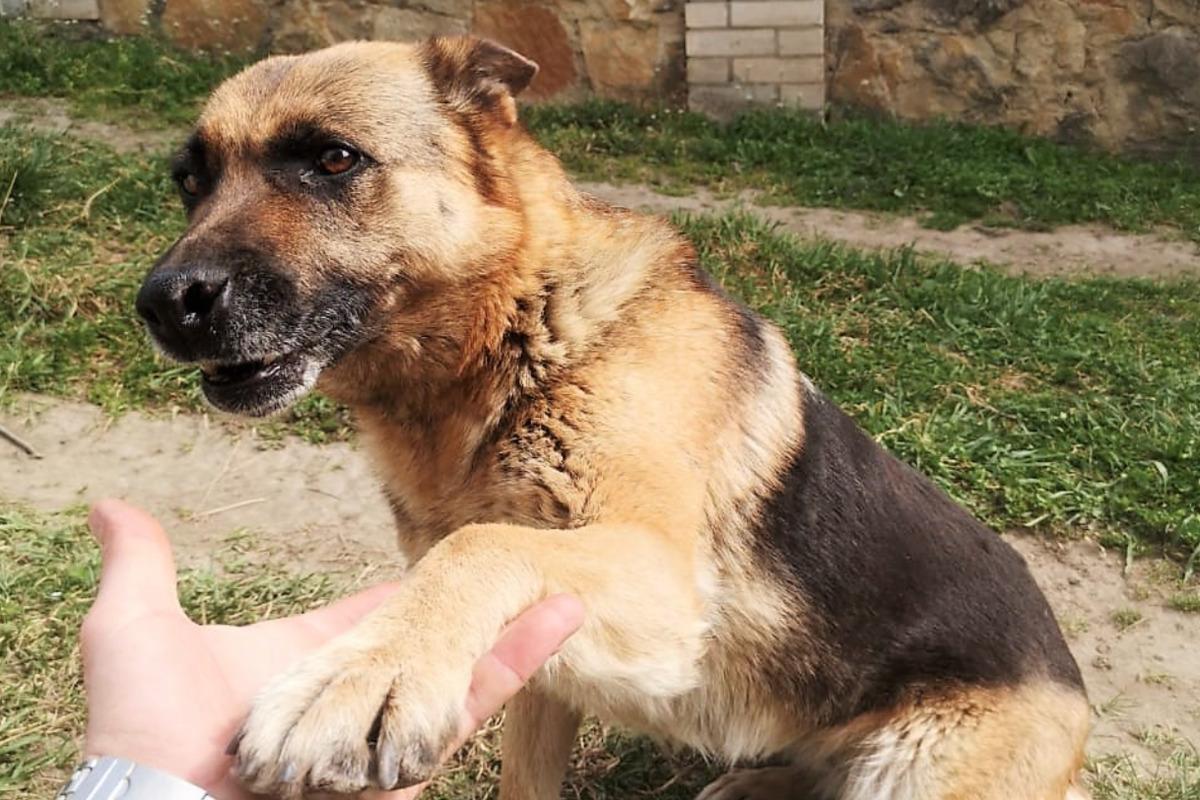 A serviceman of the State Border Guard Service of Ukraine rescued a shepherd dog that was wounded at the front. The dog came to the positions of the defenders in the Donetsk region when they had just begun to equip them, and helped the military.
As noted in the State Border Guard Service, the military sheltered the shepherd and shared their rations with her. However, the dog became a true and faithful friend for the border guard Oleg, who chose the nickname Jessica for the shepherd dog.
"Together with Jessica, they served in positions. She was always there. She is a very grateful and intelligent dog. She warned of danger and hid with the soldiers during shelling," Oleg said.
Together they defended Ukraine for more than a month, but one day the border guards and Jessica came under enemy fire. Because of the smoke and fire, the dog lost his bearings and could not get to the shelter.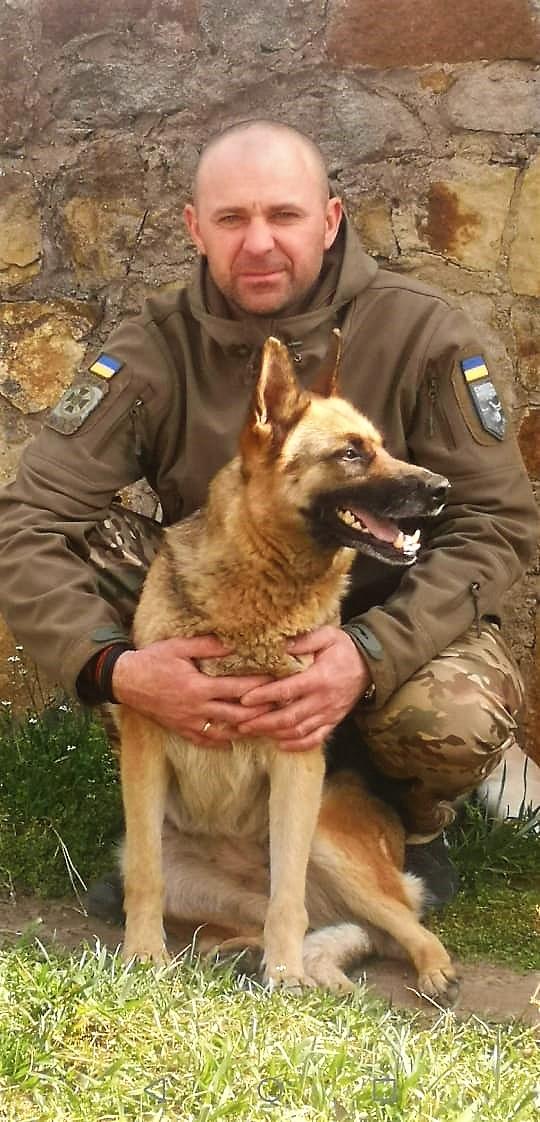 "The soldiers managed to get to a safe place, and the dog, unfortunately, lost its bearings due to smoke and fire. Wounded, she crawled to the shelter. Jessica received shrapnel wounds to her head, neck and paws. Oleg treated her on his own," the press said. -service.
Subsequently, the border guard was able to take the four-legged out, and now Jessica is safe. Today, the shepherd feels great and has become a true friend in the military family, with whom fate brought her to the forefront.
War in Ukraine: current news
Russian invaders do not stop shelling Ukrainian cities. So, during the day, March 25, 2023, the enemy hit the Sumy region. Six communities were shelled.
In addition, the Russians attacked the Nikopol region of the Dnipropetrovsk region with drones. Under enemy fire, in particular, the Marganets community of the Nikopol region fell.
At the same time, the Ukrainian border guards hit the positions of the invaders in different parts of the Donetsk region. Our defenders neutralized 11 invaders.
You may also be interested in the news: