The expert explained the reasons for the decline in fuel prices in Ukraine
In January-February, there was more fuel on the market than in the pre-war months of 2022.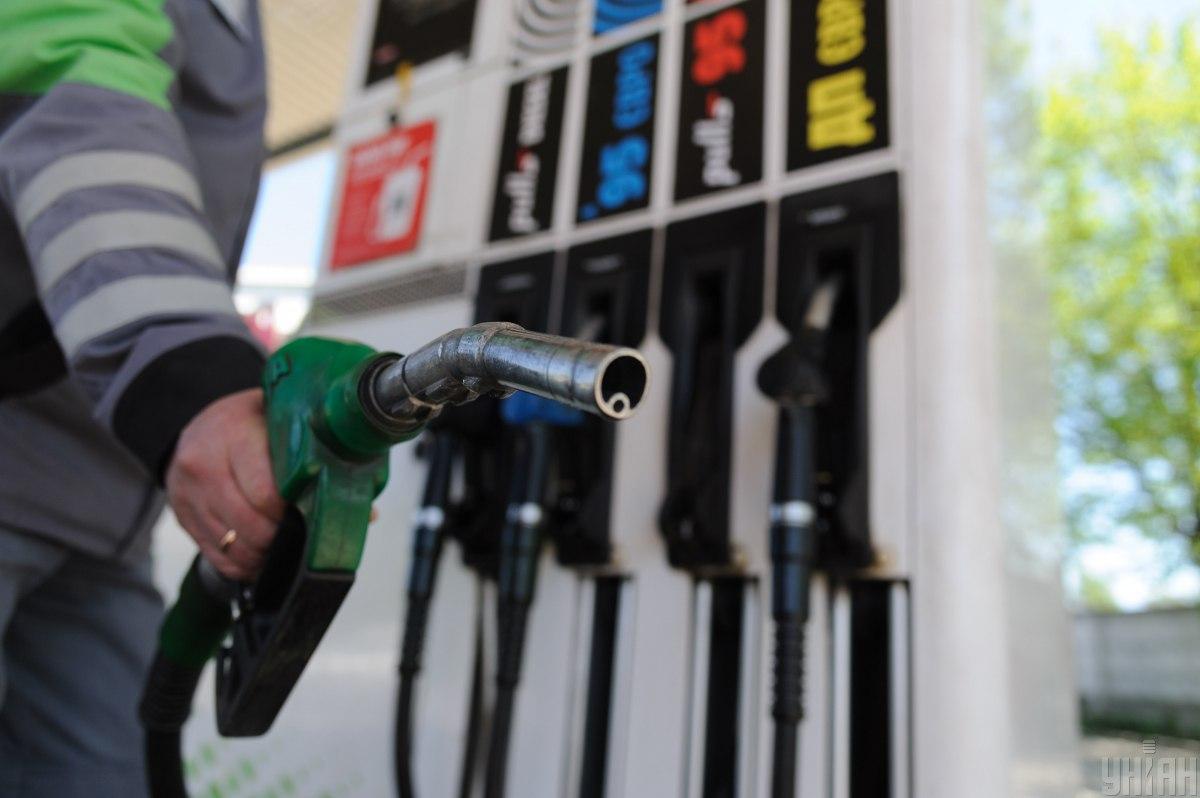 Fuel prices in Ukraine are declining due to falling prices on the world market, as well as due to the effective planning of domestic traders.
Director of Consulting Group "A-95" Sergei Kuyun announced this on the air of the informational telethon. According to him, there are two reasons for lower fuel prices.
"First, prices on the world market are falling. Second, this is that we are very well prepared for the anti-Russian sanctions that were introduced on February 5 in Europe, an embargo on the import of Russian oil products was introduced, respectively, the government turned to traders at the end of October with call to form reserves in order to minimize interruptions or some kind of crisis. As a result, we have good reserves. In January-February, there was more fuel on the market than in the pre-war months of 2022," Kuyun said.
He also noted that as of today he sees no reason for a sharp increase in fuel prices.
Petrol station chains cut petrol and diesel prices
Recall that the average price of autogas at Ukrainian filling stations from March 10 to March 24 decreased by 26 kopecks and amounted to UAH 22.04. The decrease in the cost of gasoline in Ukraine has been fixed since the beginning of March. In particular, from March 3 to March 10, gasoline lost an average of 5-12 kopecks in price.
Some experts attribute this trend to the fact that in February 2023, Ukraine for the first time in its history agreed to import diesel fuel from the United States. The oil products producer is Marathon Petroleum Company. Deliveries do not go directly to Ukraine: first, tankers with diesel fuel are sent to ports in Hamburg, and then to terminals in Poland.
You may also be interested in the news: