The expert told what should be the counteroffensive of the Armed Forces of Ukraine
According to him, many things will probably be done for the first time.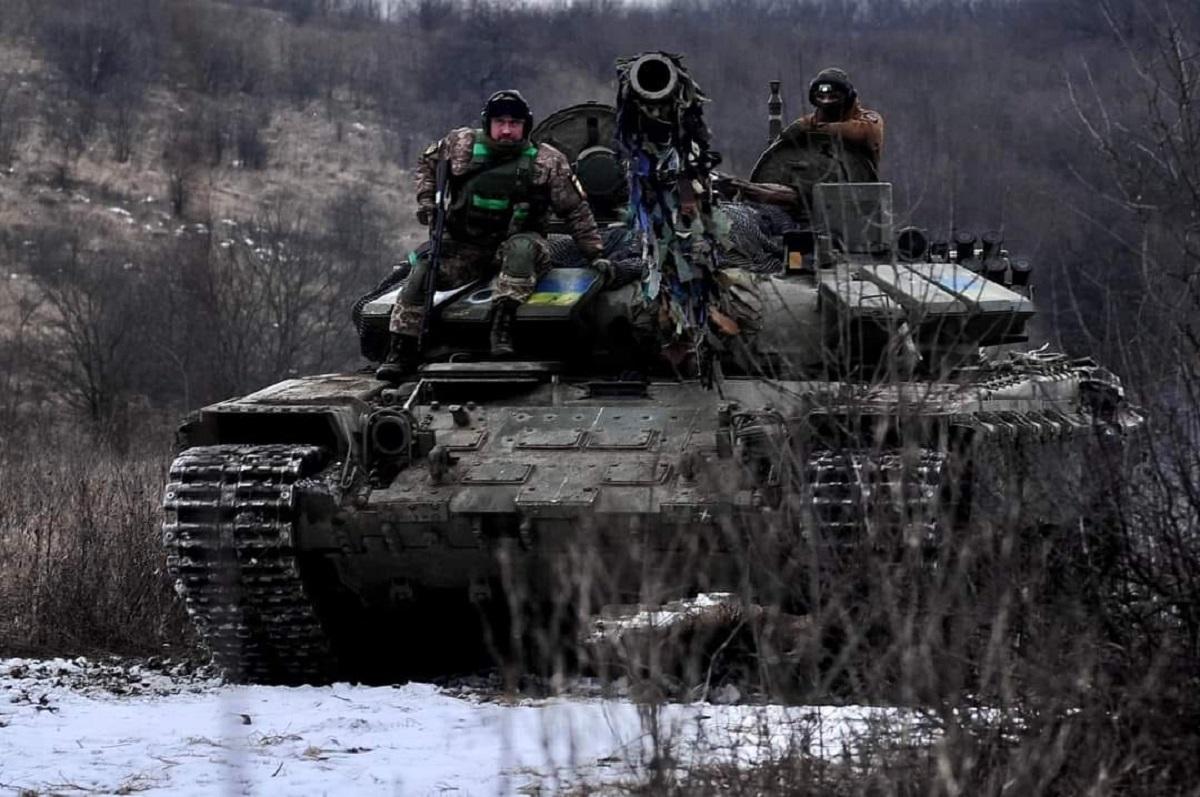 The Armed Forces of Ukraine will have to simultaneously perform many complex tasks in order to achieve maximum results in one counteroffensive.
Defense Express expert Ivan Kirichevskiy said on the air of Espresso that the Ukrainian defenders will have to carry out certain engineering arrangements of the terrain – to destroy anti-tank ditches and clear minefields.
"For starters, the invaders managed to set up fortifications to delay the advance of our armored forces. If we talk about coordinating certain forces and means, the Armed Forces of Ukraine clearly plan to show a master class to the developed countries of the world on how to correctly use armored and engineering units on the same tracked vehicles," he said.
The expert recalled how the US Army conducted a blitzkrieg in Iraq, where at first important objects were simply bombed out, and armored units were moving forward. However, the Ukrainian military will have to do everything at the same time.
"To bomb enemy targets with guided bombs literally during the offensive, look for non-obvious gaps in the enemy's defenses and launch battalions on Western tanks there and at the same time make sure that engineering vehicles that will destroy obstacles do not lag behind them. In parallel with what will be necessary" take into the air "the enemy's warehouses, it will be necessary to destroy the communications control system," Kirichevskiy said.
According to him, the experience of the Kharkov counter-offensive showed that when the occupiers' communication system breaks down, they become helpless and it becomes easier to smash them.
"A lot of things the UAF will probably do for the first time in this operation. The developed world hasn't done anything like this since World War II. The operation promises to be complex and a bit long in time, but something that will clearly capture the imagination in the Pentagon and show that they will have to learn from us, and not in such a way that they still consider us by inertia as their junior students," the expert summed up.
Counteroffensive of the Armed Forces of Ukraine – what experts predict
Military expert Oleg Zhdanov believes that the new counteroffensive of the Ukrainian military will be different from the operation in the Kharkiv direction. The offensive itself will last at least one or two months.
Military expert Roman Rassvet believes that the counter-offensive operation can begin no earlier than mid-April. According to him, the "golden period" for the Armed Forces of Ukraine will be April-May.
You may also be interested in the news: