The leader of "Wagner" announced the return of 5 thousand prisoners from the war in Ukraine
He also boasted that crime in the Russian Federation was seriously reduced.
More than 5 thousand Russian prisoners who were recruited into the ranks of the Wagner PMC for the war in Ukraine managed to survive and are now at large.
This was stated by the leader of "Wagner" Yevgeny Prigozhin. According to him, returned criminals commit repeated crimes within a month 10-20 times less than the "standard indicators" that were before the start of a full-scale invasion of Ukraine.
"I can say with confidence: we have reduced crime in Russia by 10 times, and we have shod former prisoners better than shod pioneers and octobers in Soviet times," the leader said.
Read also: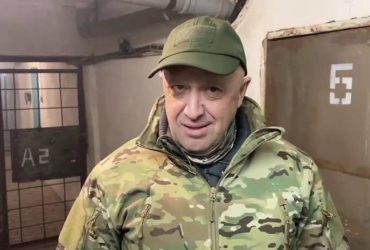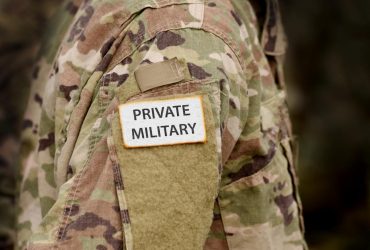 Recall that a couple of months ago, Prigozhin announced the pardon of the first group of prisoners who fought against Ukraine.
Prisoners in PMC "Wagner"
In the fall of last year, information appeared that the leader of the military-industrial complex traveled to Russian colonies and personally recruited prisoners for the war in Ukraine. Later, the information that prisoners were fighting in the ranks of Wagner in Ukraine was confirmed.
According to some Russian journalists, before being sent to war, prisoners were released by a secret decree of Russian President Vladimir Putin. Confirmation of this was found in a closed database of the Russian police.
You may also be interested in the news: