The NAPC told how the Russian oligarch Deripaska hid assets through an Austrian
Named a man who helped the Russians with the circumvention of sanctions.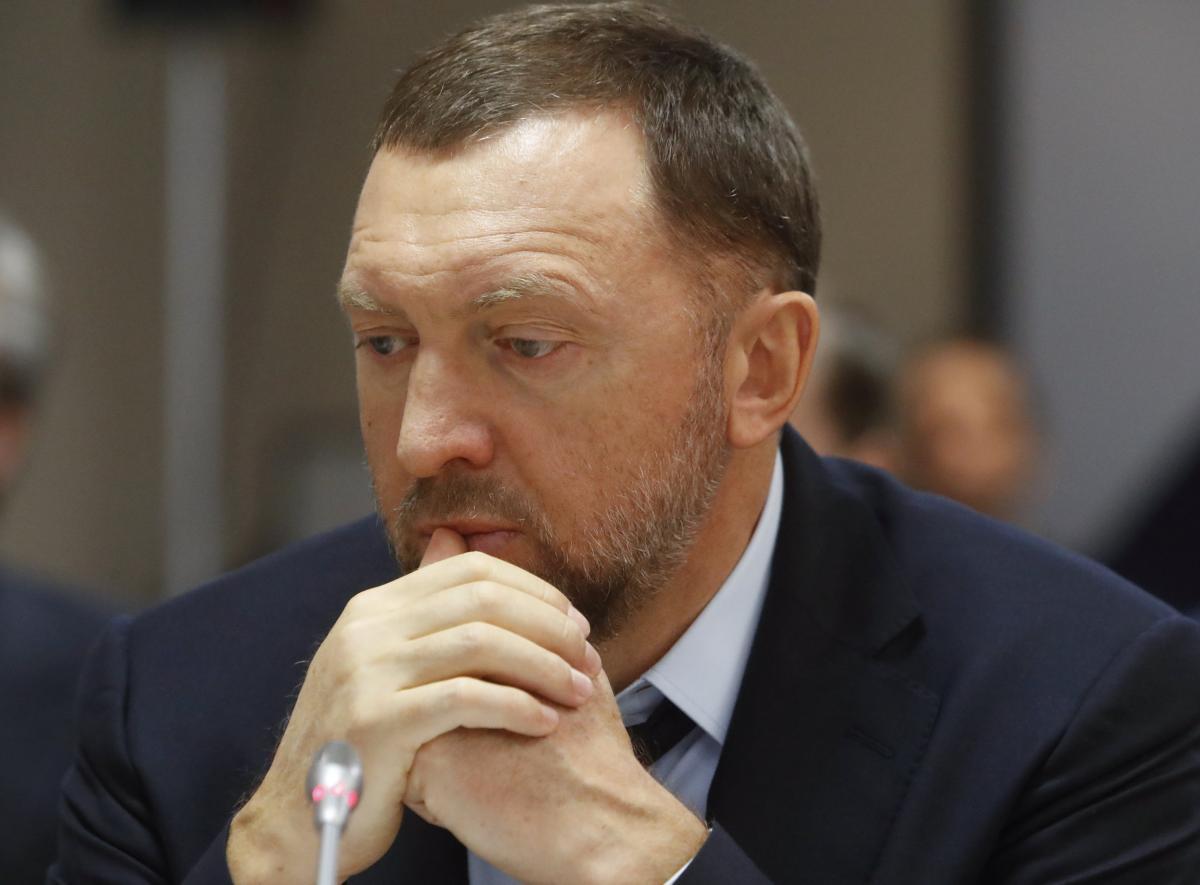 The National Agency for the Prevention of Corruption spoke about the asset preservation scheme used by Russian oligarch Oleg Deripaska to avoid sanctions. Last month, his property in Ukraine was nationalized.
The NAPC notes that Deripaska, who is currently under sanctions by the EU, the UK, the USA, Canada, Switzerland, Australia, New Zealand and Ukraine, before the start of a full-scale war, was at a meeting with Russian dictator Vladimir Putin regarding actions in case of strengthening sanctions. Allegedly, after this meeting, most of the oligarchs began to re-register their property to people from their inner circle.
"One of these oligarchs was Oleg Deripaska. Deripaska's stay under sanctions in the vast majority of the countries of the sanctions coalition forces him to create schemes to circumvent asset management sanctions or acquire new assets through dummies, in particular, our current sanctions target, Siegfried Wolf," – writes NAPC.
The agency notes that Austrian citizen Siegfried Wolf has been working on the Russian market since 2008 and now has the privileged status of a "friendly" non-resident, which allows him to receive assets in Russia. Through such a mechanism, Wolf already acquires ownership of companies associated with Deripaska through other related persons, writes NACP.
"Before the start of the full-scale invasion, he was closely associated with the companies of Oleg Deripaska (GAZ Group, Russian Machines Corporation (Nizhny Novgorod Automobiles LLC), Glavstroy Corporation, Nolana Holdings Limited. Evidence of the closeness of Siegfried Wolf to Deripaska are significant amounts financial rewards paid to him by the latter's companies.Thus, in 2021 alone, Wolf's income in one of Deripaska's companies amounted to almost 1 billion rubles…. So, Siegfried Wolf can be called a man-scheme to circumvent sanctions. sanctions lists of Ukraine in the near future, which should set an example for other countries of the sanctions coalition," the agency concluded.
Sanctions and Deripaska's assets in Ukraine
As noted on the NAPC website, among the assets of the Russian oligarch Oleg Deripaska is the Arzamas Machine-Building Plant, which produces BTR-80 amphibious armored personnel carriers, which were used by Russia during a full-scale war against Ukraine.
This and more gave grounds for the imposition of sanctions against him by Western countries and Ukraine.
In January, the Ukrainian Ministry of Justice filed a lawsuit to recover Deripaska's assets in favor of Ukraine. In February, the property of the sanctioned Russian oligarch Oleg Deripaska, worth more than 10 billion hryvnias, was nationalized. 350 objects passed into state ownership, in particular, the Nikolaev alumina plant, and the Glukhovsky quartzite quarry, the Khust quarry, and the Zhezhelovsky quarry.
You may also be interested in the news: