The number of victims of Russians in the Kharkiv region has increased: the police showed a terrible find (photo)
In one of the villages near the farm, mummified remains of unidentified civilians were found.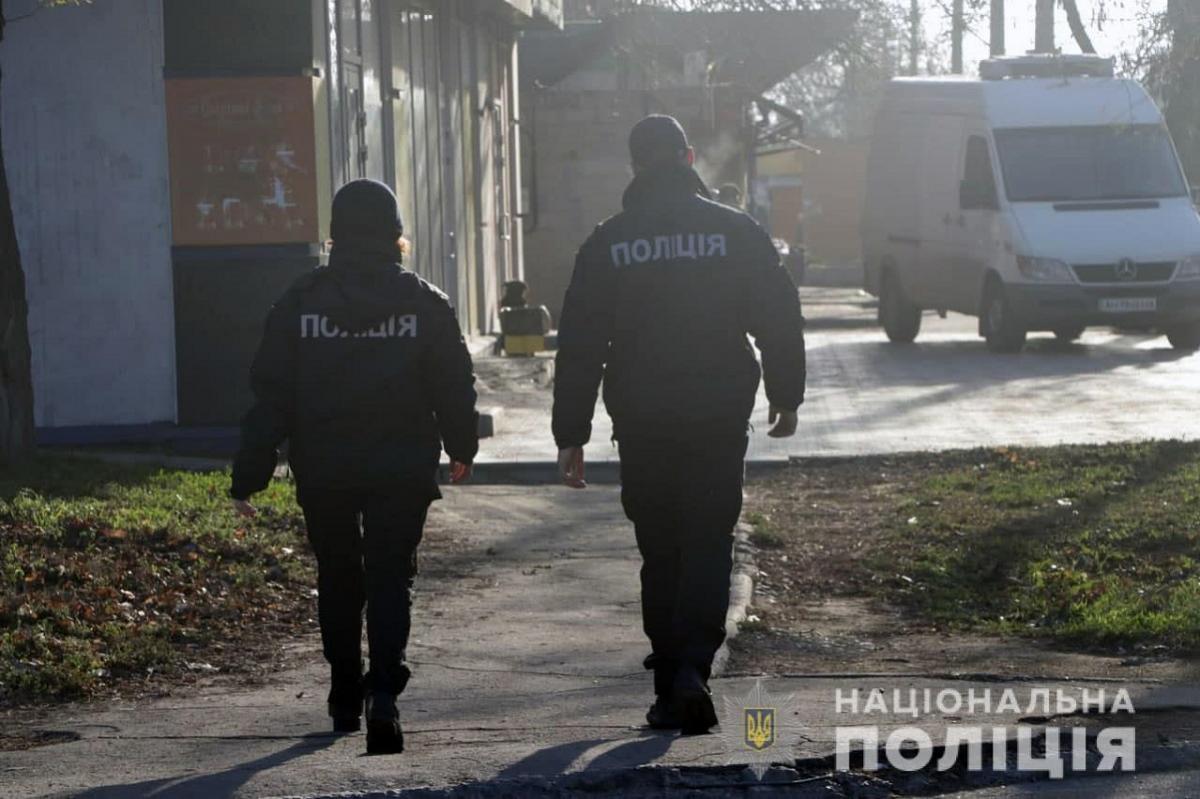 The police seized the bodies of two residents of the Izyumsky district of the Kharkiv region, who died as a result of the bombing carried out by the Russian invaders.
This was reported by the police of the Kharkiv region on the social network Facebook. In particular, the mummified remains of unidentified civilians were found near a farm in the village. The police conducted an inspection of the scene and seized the bodies, which were sent for forensic examination in order to identify them and determine the cause of death.
"Preliminarily, residents of the village of Suligovka, Izyumsky district, died in the spring of 2022 during an air bombardment by the armed forces of the Russian Federation," the report says.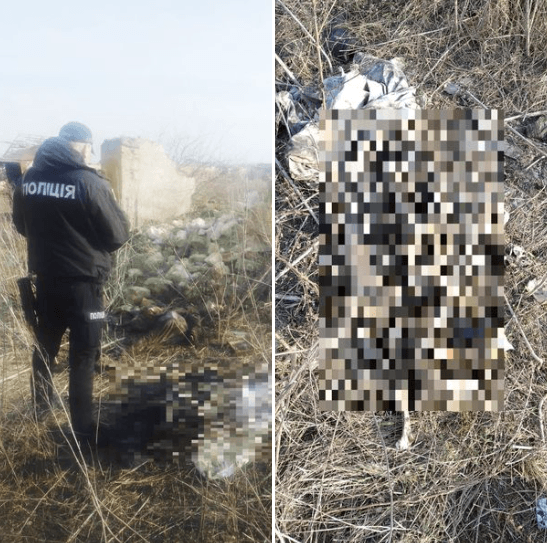 Read also: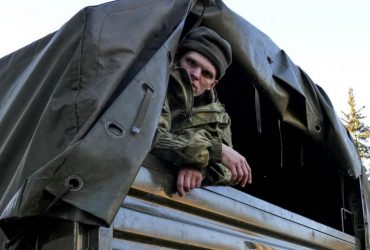 On this fact, criminal proceedings have been opened under Part 2 of Art. 438 (violation of the laws and customs of war) of the Criminal Code of Ukraine. The sanction of the article provides for up to 15 years in prison or life imprisonment.
The situation in the Kharkiv region during the war with Russia – today it is worth knowing
Enemies shelled the region many times, there is destruction, casualties and injured.
In early August last year, the head of the Kharkiv regional prosecutor's office, Oleksandr Filchakov, said that more than 1,000 civilians, including 50 children, had become victims of Russian invaders in the region, as well as in Kharkiv, since the beginning of the full-scale invasion of the Russian Federation.
You may also be interested in the news: