The occupant-storyteller who "helped" the children of Izyum was identified: even a house was found (photo)
During the occupation, a total system of intimidation and terror of the local population operated in Izyum.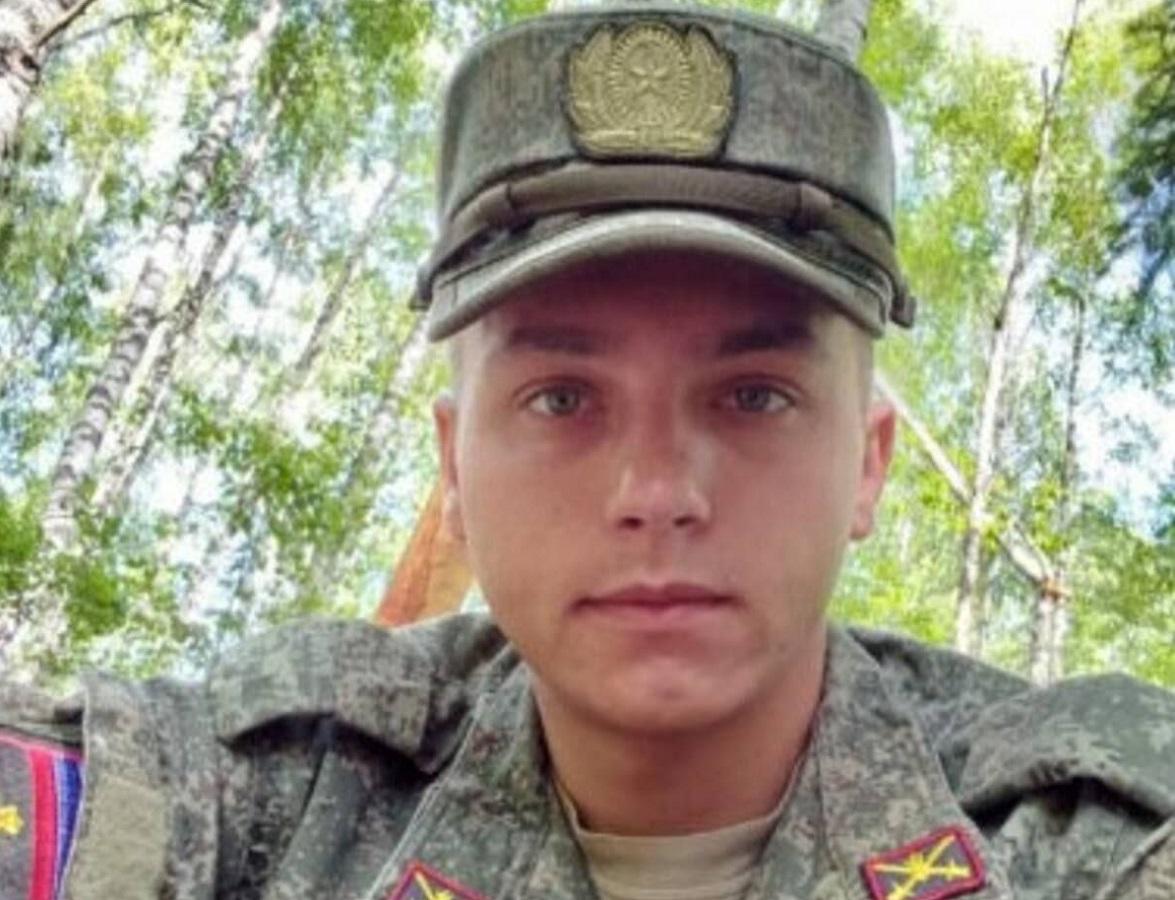 OSINT researchers have identified the Russian occupier Nikolai Litvinenko, who participated in the occupation of Izyum.
Litvinenko made up stories for Russian propagandists that the locals allegedly greeted the armed invaders as "liberators." In the style of Kremlin propaganda, the invader even came up with a story about how he helped the "boy from Izyum" by giving him a birthday present.
"They collected what they had, handed it over to the birthday boy, congratulated him, the boy was very pleased, and we were glad that we managed to make the child a holiday under such circumstances," Litvinenko said.
According to the Telegram channel OSINT-Bjoli, the "benefactor" is registered in the Bryansk region. Participated in the war from the first day of a full-scale invasion in the Izyum direction. OSINT researchers have posted phone contacts of the invader and even a photo of his house.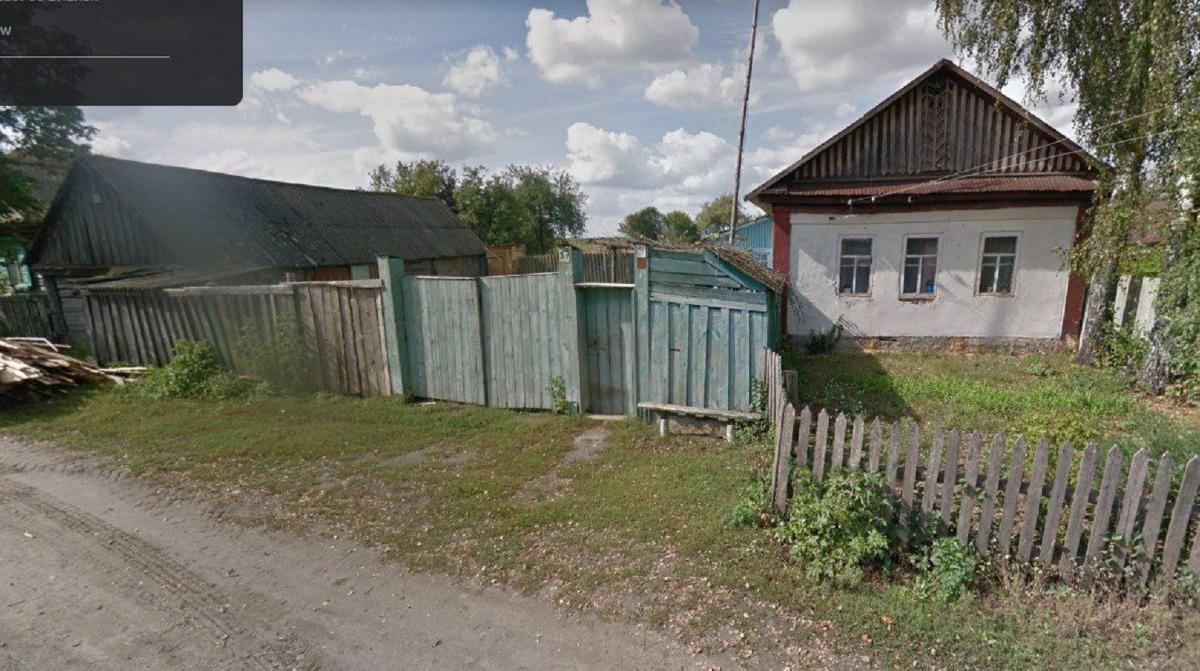 Izyum was liberated during the Kharkov counter-offensive in September.
During the Russian occupation, a total system of intimidation and terror of the local population operated in Izyum. 7 cemeteries were discovered in the city, where civilians and soldiers who died as a result of Russian aggression are buried.
Specialists exhumed 447 dead bodies: 425 civilians, including 5 children, and 22 servicemen of the Armed Forces of Ukraine. The deceased were found to have bodily injuries in the form of mine-explosive injuries, shrapnel, gunshot and stab wounds. Several of the dead had their hands tied, bones broken, and a number of the dead had a rope around their necks.
Identification of Russian criminals – latest news
Earlier, the identity of the Russian occupier, who participated in the killings of Ukrainians, was identified. In the photographs, he proudly poses against the backdrop of bombed-out civilian houses.
The identity of the invader-traitor, a native of Ukraine, Bogdan Sharovarin, has also been established. The terrorist took part in the fighting in Chernobyl, Bucha, Irpin, Izyum and Popasnaya.
Also, thanks to OSINT researchers, they managed to find the data of the Russian killer who tortured the Ukrainian prisoner of war, the Akhmat mercenary Yevgeny Zibrov.
You may also be interested in the news: