Ukraine may become a major exporter of "green" energy to the EU – German Embassy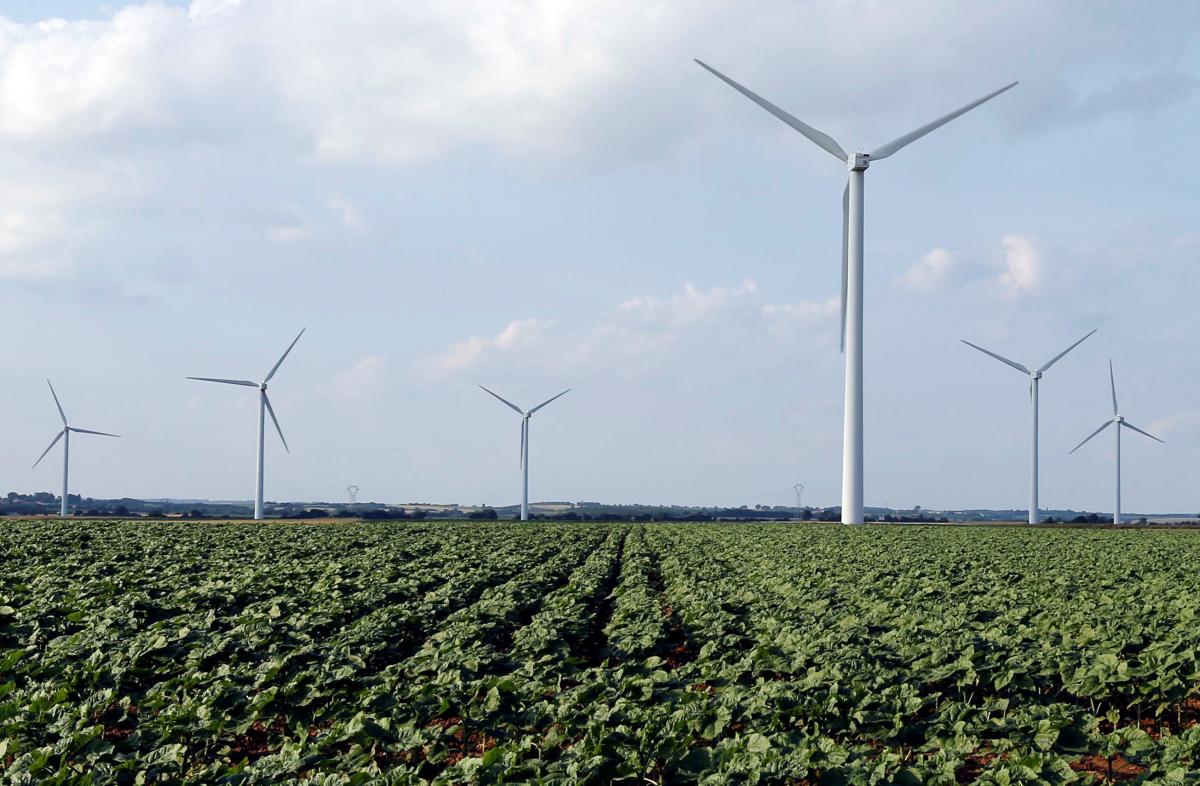 Germany sees Ukraine as a promising partner in the field of energy cooperation and predicts great prospects for the future export of electricity from renewable energy sources to the EU, said German Ambassador to Ukraine Anka Feldhusen.
"We again started talking with Ukraine that it could be our partner. We did this before the war, and we really want to focus on this topic now. We really want to find projects where we can start cooperating now," Feldhusen said. .
At the same time, Feldhusen had in mind "green" energy and expressed confidence that Ukraine could become a major exporter of such energy.
The emphasis is on renewable sources such as wind, sun, and hydrogen. This is important for Germany, which continues to move towards achieving its climate goals (climate neutrality until 2045 – ed.).
As Feldhusen recalled, Germany has always had a goal of switching to renewable energy sources, and Russian aggression has indeed accelerated the achievement of this goal.
At the same time, the diplomat admitted, Germany is still forced to continue using coal, even a little more than planned. This is due to the cessation of Russian gas imports. But even without Russian energy carriers, Ukraine, Germany and all of Europe survived this winter, Feldhusen stressed.
Recall that Volodymyr Zelensky said that Ukraine aims to become a leader in the transformation of the energy industry to counter any threats, so the country will build modern green energy. Also, the state should become a green energy hub in order to export green electricity and hydrogen to the EU.
Earlier, the Chairman of the Fuel and Energy Committee in Parliament, Andriy Gerus, said that an increase in electricity production at green power plants in the coming months could allow partly – during the day – to export electricity from Ukraine to the EU.
According to Guaranteed Buyer State Enterprise, the level of underpayment to green energy enterprises for 2022 is about 50%