"Unique situation": Medvedev admitted that Putin has turned Russia into a rogue state
Russia found itself in total isolation, unprecedented since the Crimean War of the century before last.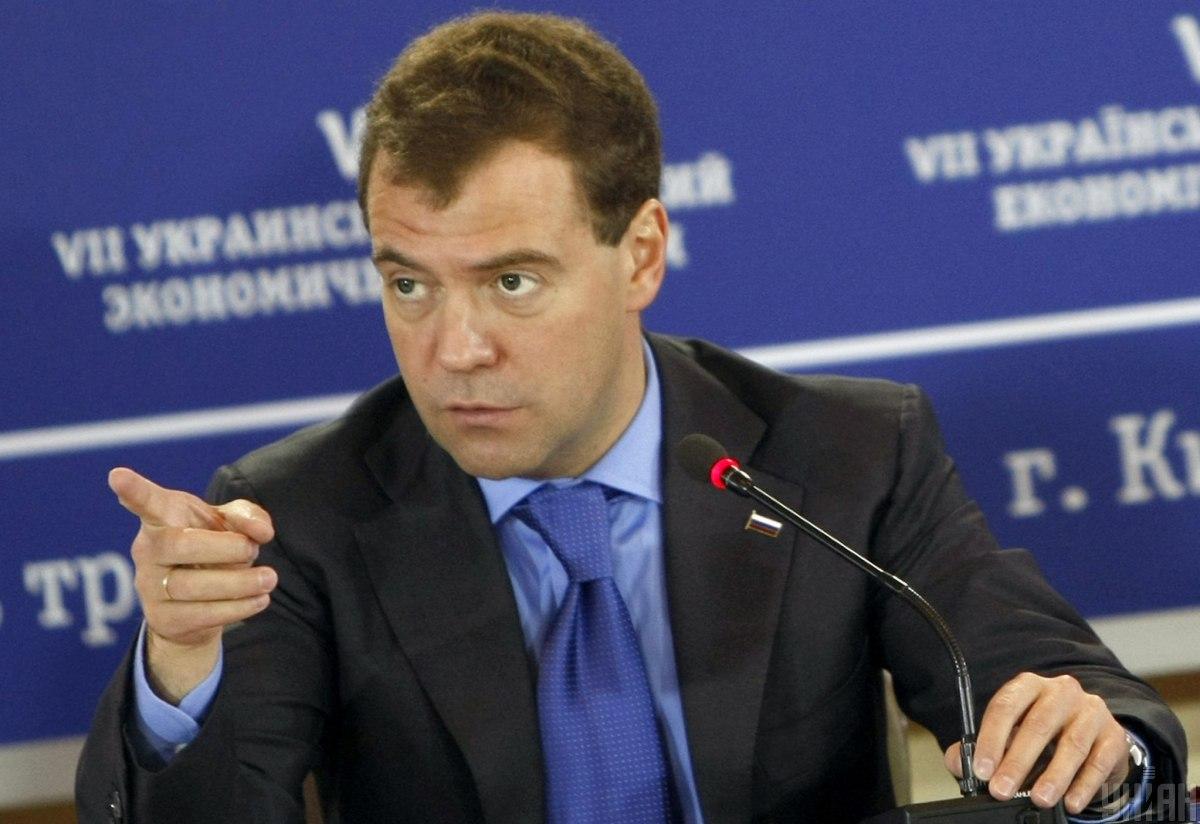 After the attack on Ukraine, Russia found itself in the most international isolation in the last 150 years. This was stated by ex-president of the Russian Federation Dmitry Medvedev in an interview with Radio Mayak.
According to him, today Russia finds itself "in a unique situation" that can only be compared with the 1920-1930s, when the USSR was in complete international isolation.
"When there was a tsarist regime, an empire, we had allies, they changed – Germany, France, it doesn't matter, either the Entente or not the Entente, but we were not alone. But now for the first time, well, at least in 150 years, we alone," Medvedev said.
It should be noted that Russia is a member of the CSTO – its pocket "analog of NATO", which also includes Armenia, Belarus, Kazakhstan, Tajikistan and Kyrgyzstan. Of these, only Belarus agreed to help in the attack on Ukraine. But Medvedev, apparently, either does not consider it a full-fledged ally, or does not consider it as an independent state.
Scandalous statements by Medvedev
The invasion of Ukraine is the main, but not the only reason why Russia has become a rogue state. The hateful and threatening statements of Medvedev himself also contributed to this situation.
Just today, the ex-president of Russia threatened to unleash a nuclear war if the Armed Forces of Ukraine try to regain control over the internationally recognized territory of Ukraine in Crimea
A day earlier, Medvedev announced a missile "arrival" in the Bundestag and the office of Chancellor Scholz. This hysteria began with Medvedev because of Germany's promise to fulfill its obligations to the International Criminal Court and arrest Vladimir Putin.
Of course, Medvedev could not resist threatening to launch a missile attack directly on the International Criminal Court in The Hague.
"It is quite possible to imagine the targeted use of a hypersonic Onyx from the North Sea from a Russian ship at the Hague courthouse," he said.
You may also be interested in the news: