Another Russian woman was found in the scandalous series from STB, she was not replaced with a deepfake
Olga Morozova was born in Voronezh and works in Russia.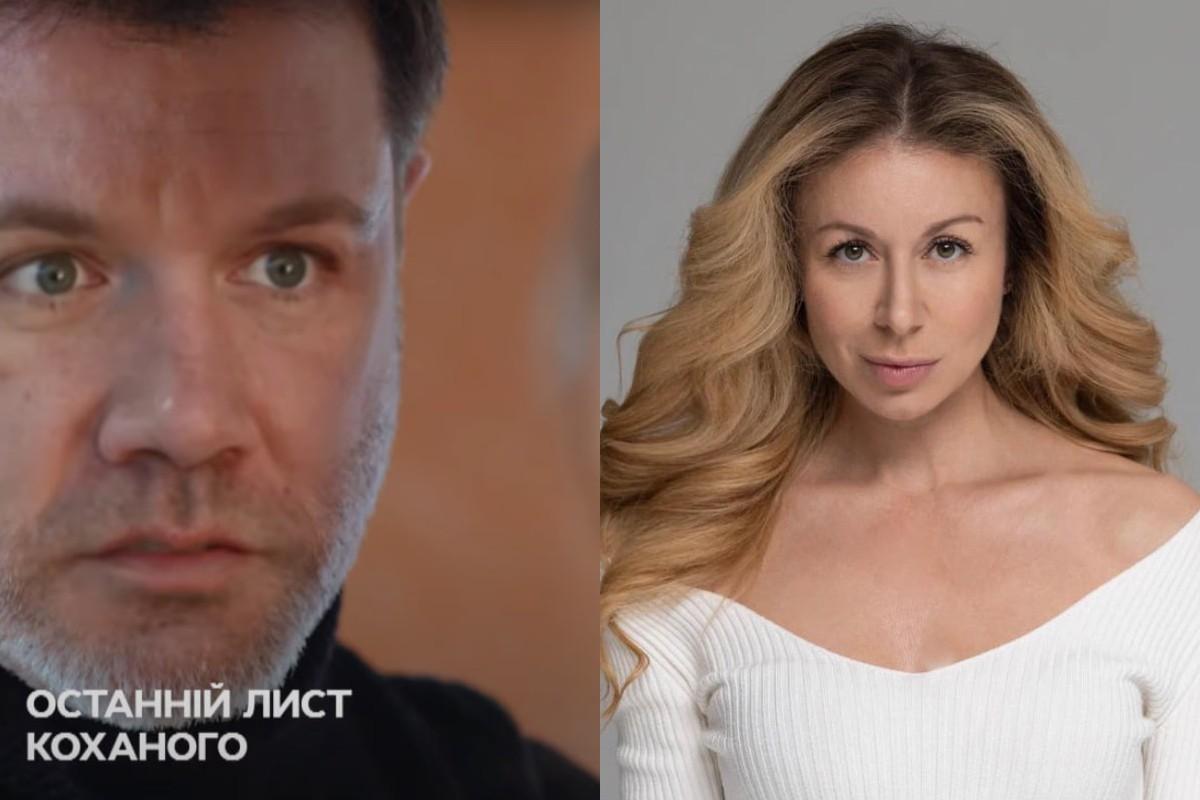 Another Russian actress has been found in the scandalous TV series "The Last Leaf of a Kohanom", which is produced by the STB channel. Only if Prokhor Dubravin was replaced with a deepfake and a Ukrainian actor, then they probably decided to leave Olga Morozova.
Actor Yevgeny Lesnichiy drew attention to this. In Stories, he commented on the Dubravin scandal, and was also indignant at the fact that for some reason Russians are being "pulled" into Ukrainian cinema.
"Maybe I'm wrong, but explain to me, who knows. Since when did Olga Morozova become a Ukrainian actress? Judging by her insta and infe on the Internet, she was and remains a Russian. If so, where is another deepfake? Lack of content – not a reason to pull the Russians on the screens," the actor wrote.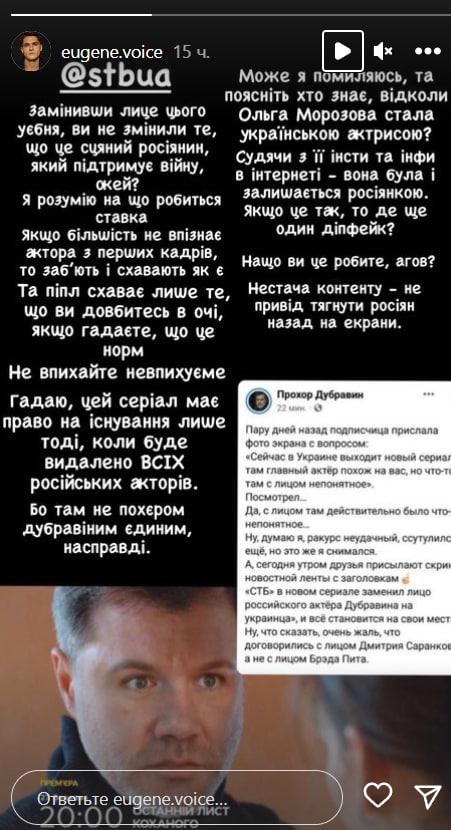 What is known about Olga Morozova
Previously, the artist, who was born in Russian Voronezh, starred in Ukrainian TV series. She was even called a Ukrainian actress. However, after February 24, 2022, Morozova abruptly forgot that she was earning money in our country.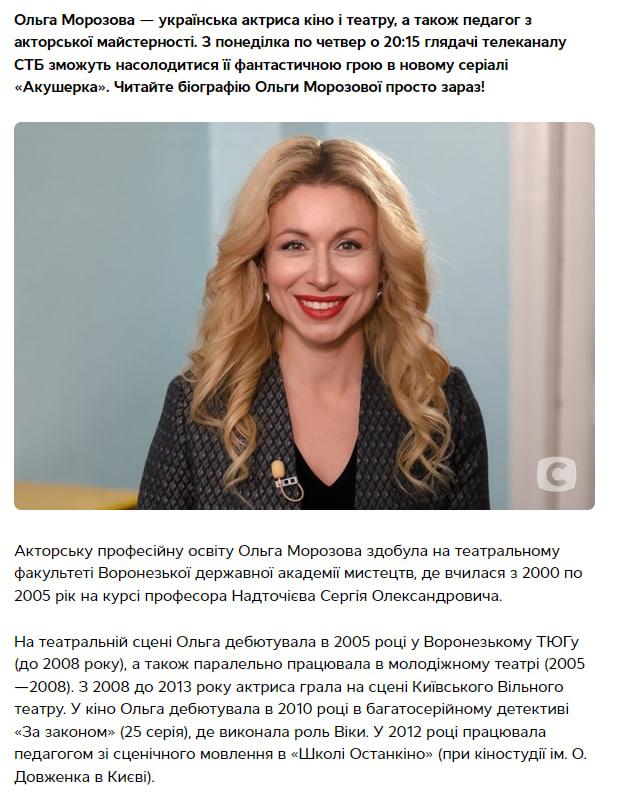 Until May 2022, the actress did not publish anything on her social networks. And then abruptly returned to "ordinary life."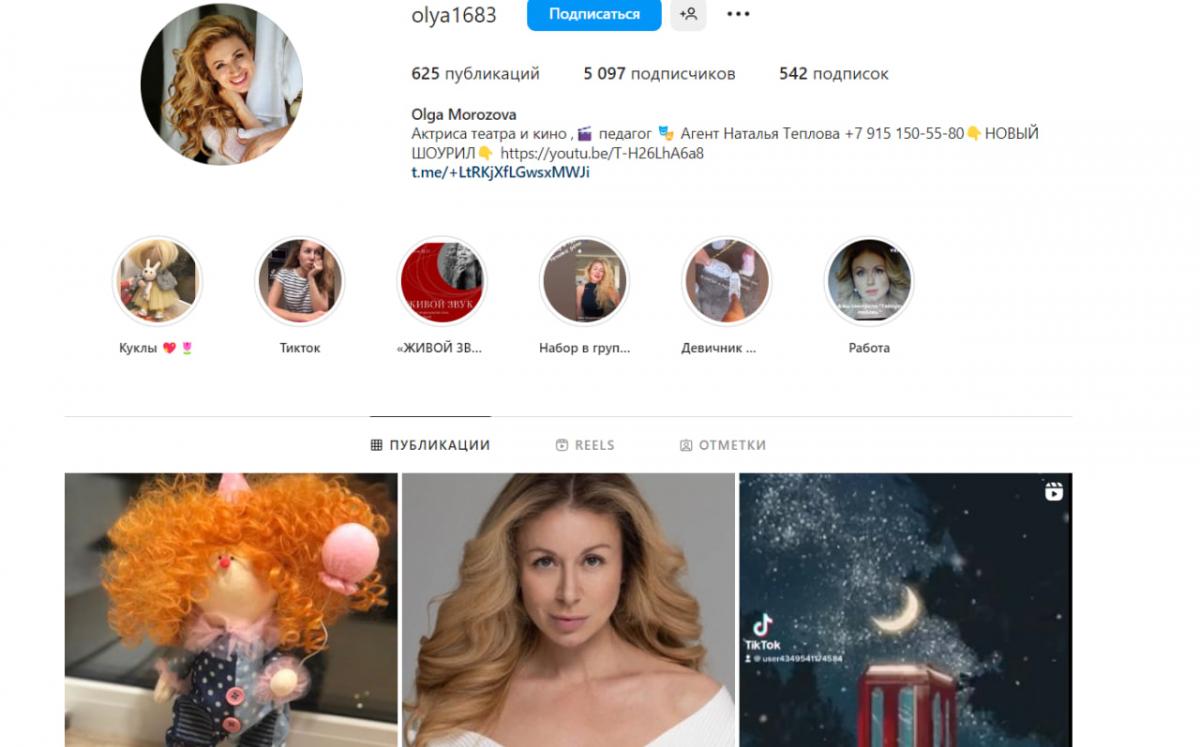 Morozova does not remember the war and what is happening in Ukraine. The Russian number is indicated in the header of her profile, she herself boasts of diplomas from educational institutions of the Russian Federation.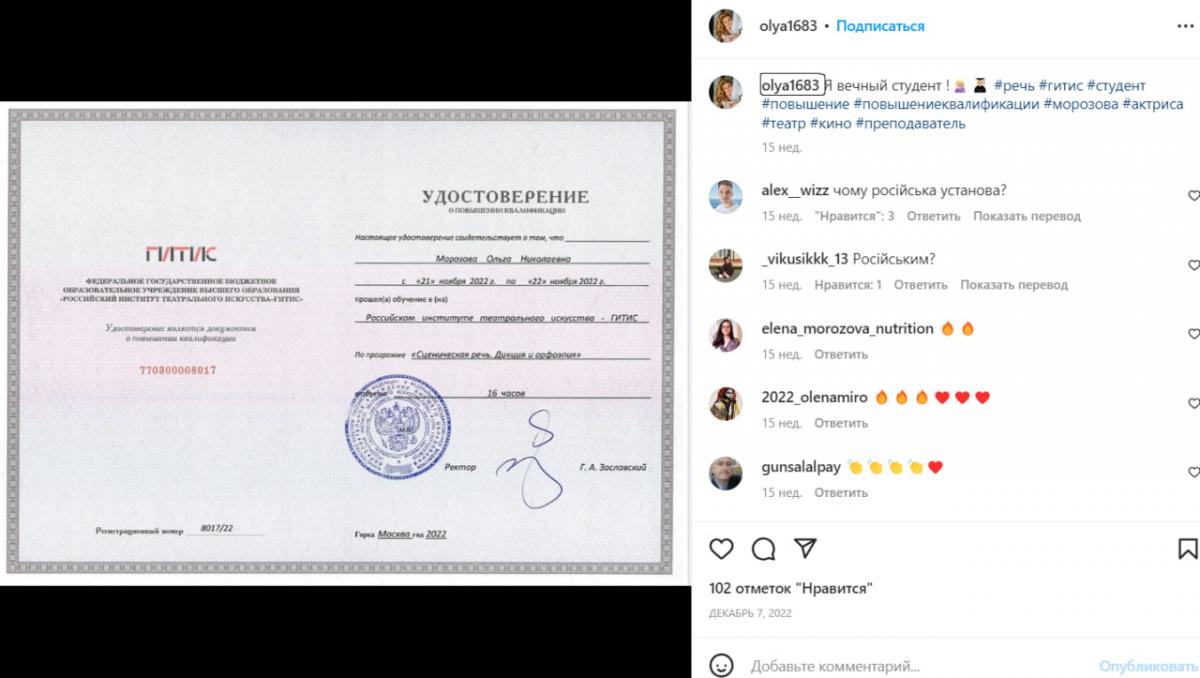 The actress can be seen in the trailer for the TV series "The Last Leaf of a Kohanom". The description for it does not indicate that it was Morozova who starred in the film, however, the actress's fan accounts have screenshots from the trailer, on which the Russian woman is marked.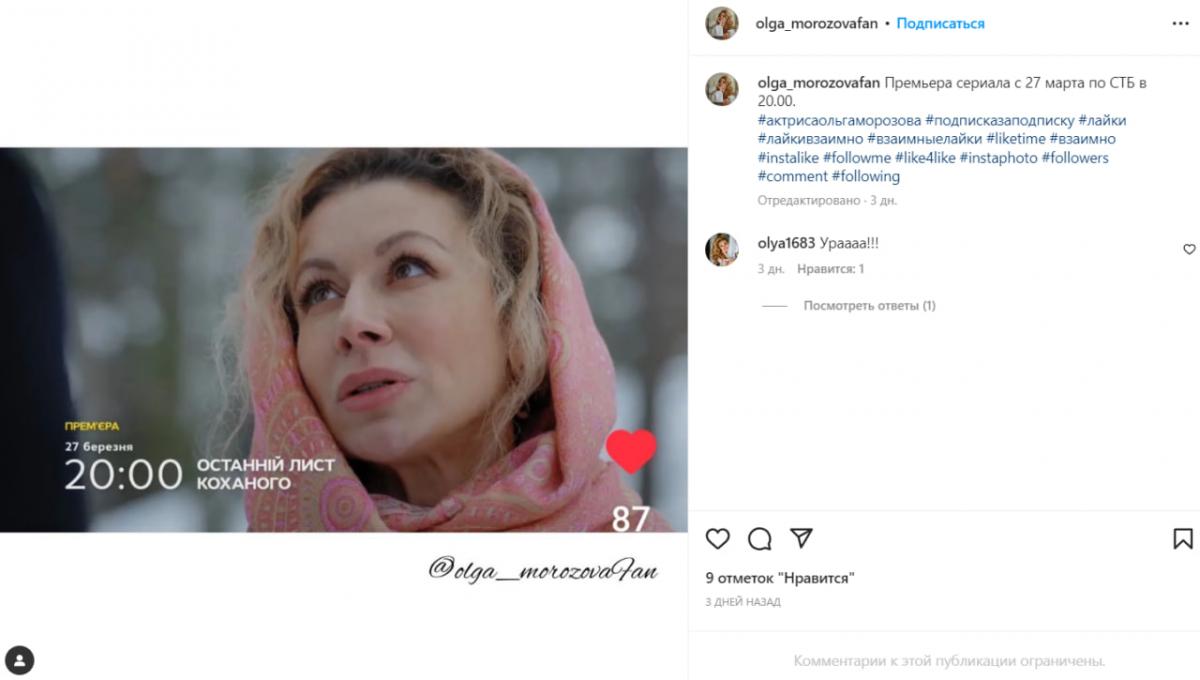 Scandal with the Russians in the Ukrainian series
Recently it became known that STB replaced a Russian actor with a deepfake and got into a scandal. Instead of the Russian Prokhor Dubravin, the audience will be able to see the face of the Ukrainian actor. However, netizens did not appreciate such a "replacement".
Subsequently, the Russian Dubravin himself reacted to the scandal. He only outraged the situation and showed that it amuses him.
You may also be interested in the news: