Do not be afraid of the sounds of explosions: residents of the Kyiv region were warned about important work
The work will be carried out in the Vyshgorodsky district of the region.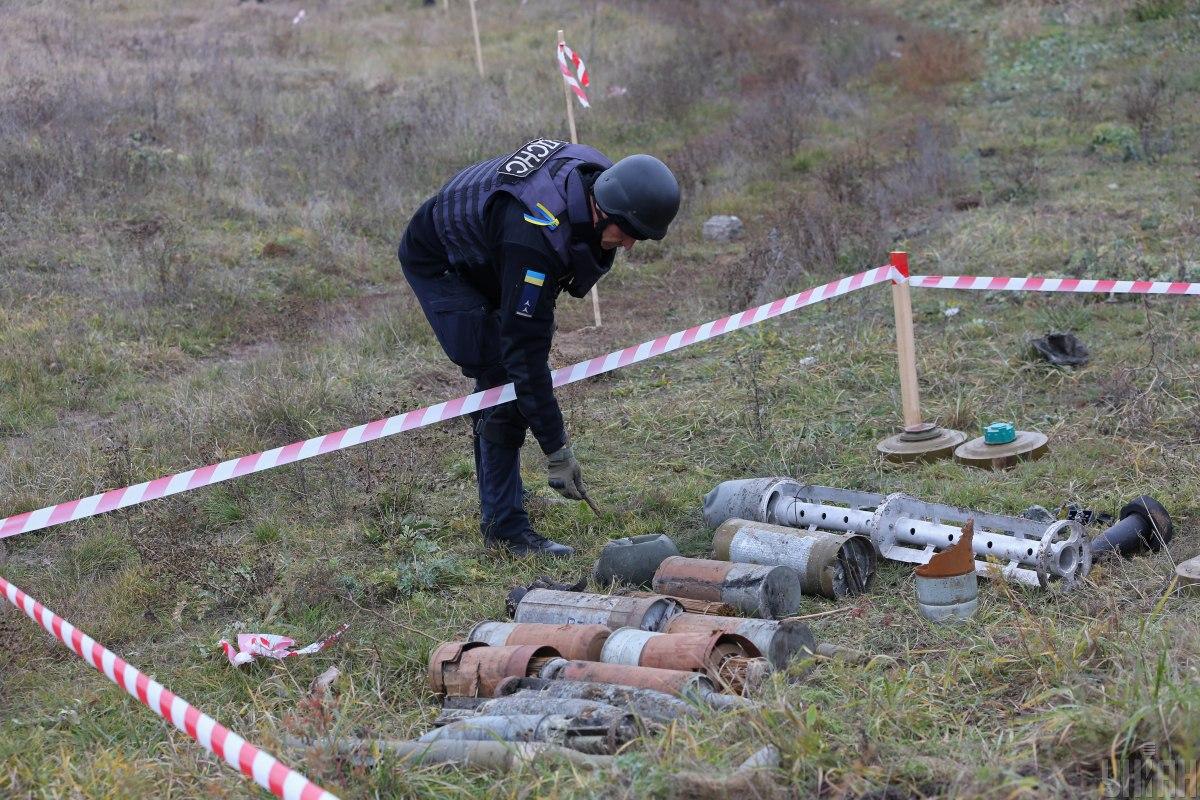 Sappers are working in the Kyiv region, local residents can hear the sounds of explosions.
This is reported by the regional military administration. "It can be loud in the Kyiv region," the report says.
According to the OVA, explosive objects are being destroyed in the Vyshgorodsky district, in connection with this, in some communities you can hear the sounds of explosions. The administration urged local residents to remain calm.
Read also:
Important news of the Kyiv region – today it is worth knowing
Explosions have already been heard in the Kyiv region more than once due to the destruction of explosive objects. Explosions, in particular, were heard in a number of districts of Kyiv.
It is worth noting that as of the end of last year, "mine pollution" in the Ukrainian state covered an area that makes up more than a quarter of its territory – approximately 170 thousand square kilometers. The authorities have already announced the creation of a center for humanitarian demining.
You may also be interested in the news: