In Saudi Arabia, a Hindu bought a lottery ticket for $10 and hit the jackpot
Now the man will buy a house in India.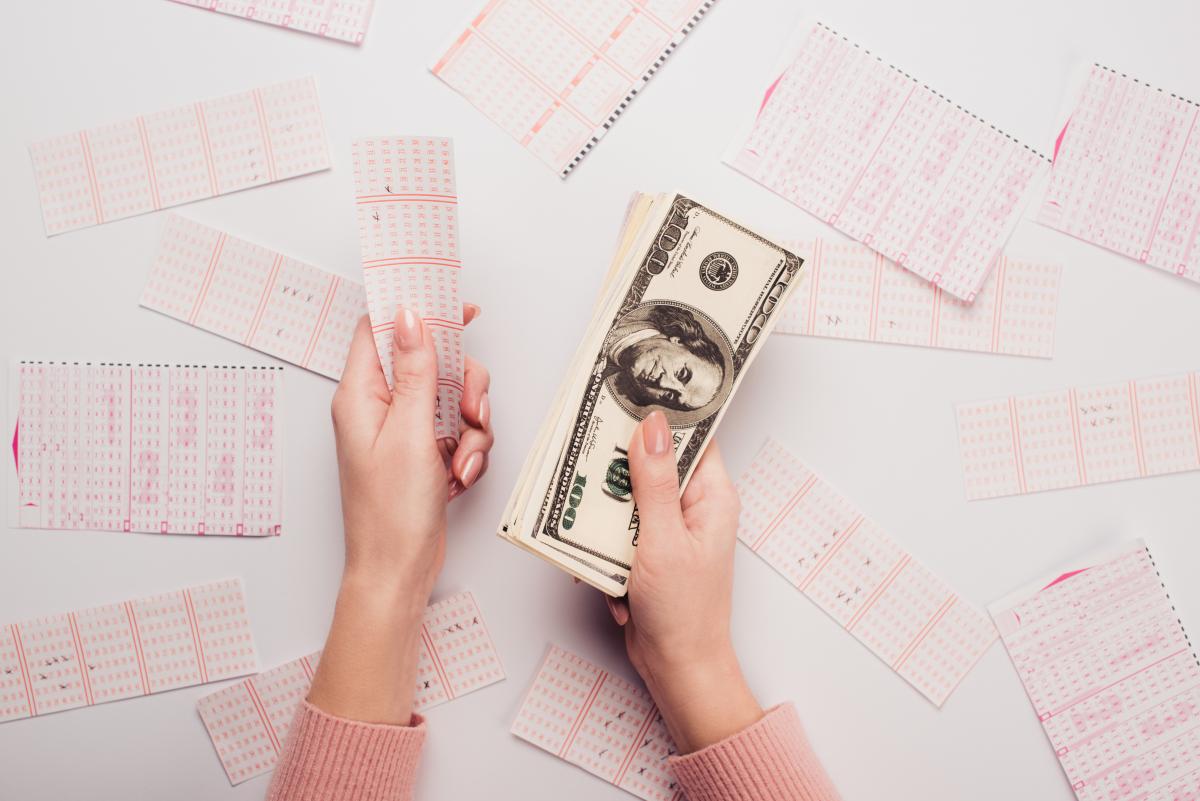 In Saudi Arabia, an Indian immigrant named Pradeep won the Mahzooz lottery jackpot of $270,000. Now he can take part in a super game with a reward of $5.45 million.
According to Alarabiya News, Pradeep has been living and working in Saudi Arabia for over 15 years and he only tried to play Mahzooz twice before hitting the jackpot.
According to Pradeep, he will buy a house in India with the money won.
"A dream come true. I wanted to buy a house in India and was delayed in the process of applying for a loan, so this money will help make my life much easier," the man boasted.
In the same draw, 27 participants matched four of the five numbers and shared the second prize of $54.4, receiving approximately $2,000 each.
Curious cases with winning the lottery
In the US, a man has won $1.337 billion in the national Mega Millions lottery. He bought the lucky ticket at a gas station in a suburb of Chicago. This is the third largest lottery jackpot in US history.
Also, an American from Michigan won $100,000 after she accidentally decided to play the lottery on her phone during a difficult day at work.
And a Canadian couple found out they had won $100,000 in the lottery when their lottery ticket expired five days ago.
You may also be interested in the news: