Naval mine detonated in the Odessa region: several buildings were damaged (photo)
It was only because of the restriction of access to the object that victims were avoided.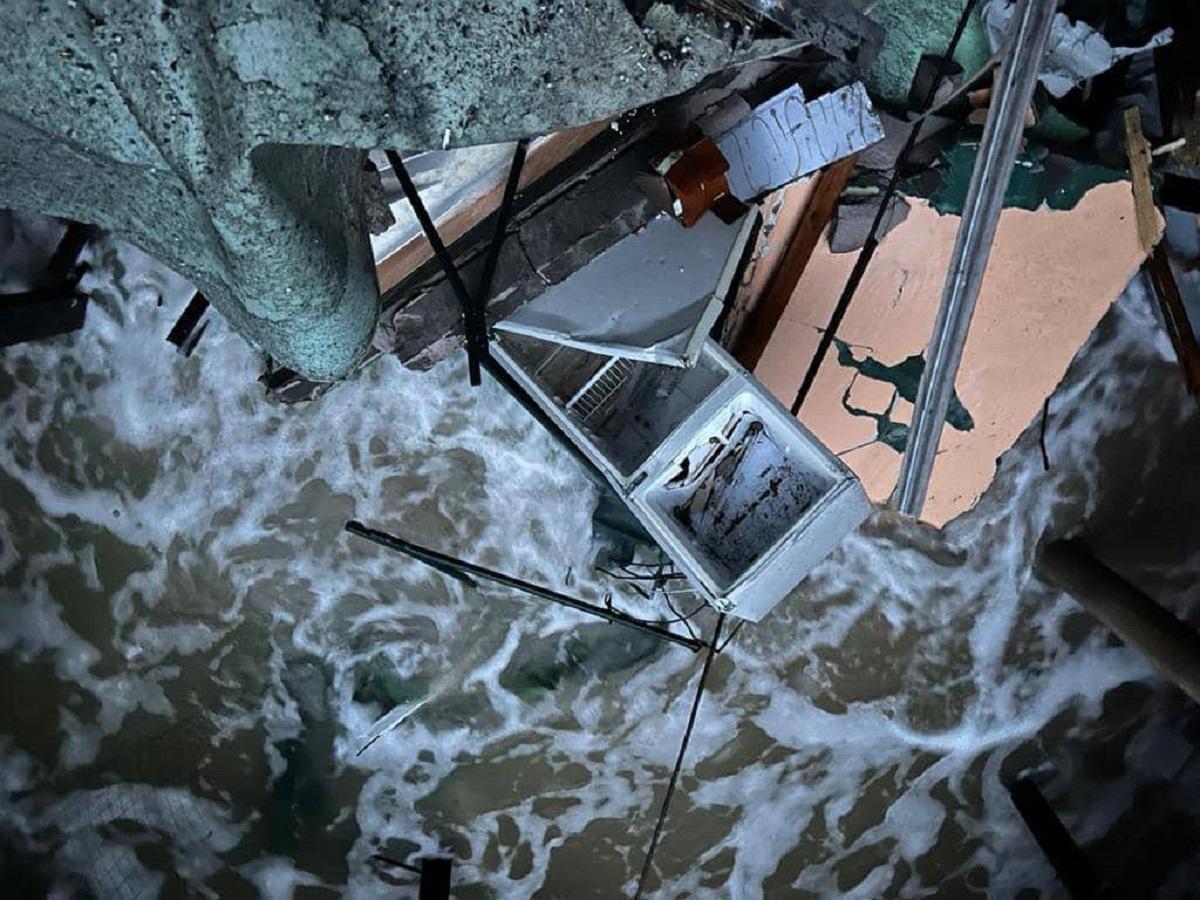 On Sunday, March 26, in the village of Sychavka, Odessa region, as a result of the explosion of a sea mine, recreation centers were damaged, Suspilna reports, citing sources. On the eve of the local authorities warned that there is a danger from the sea and you should not go to the coast.
According to the operational command "South", near one of the beaches, a sea mine was discovered and destroyed in a controlled manner. Another mine detonated.
"Another mine detonated, hitting the coastal structures of one of the resting places and basing small boats. Several buildings were damaged. Only because of the restriction of access to the facility, there were no people there and no one was hurt," the OK said.
Read also: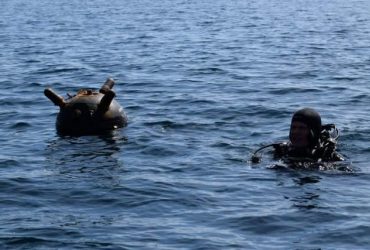 Mine danger in the Black Sea
Enemy mines from time to time throws on the coast. Also, enemy mines can drift along the coast. The danger increases with storms. Because of this, in 2022 in the Nikolaev and Odessa regions there was a ban on swimming in the sea.
However, not all vacationers observe safety rules and pay attention to the mine threat. This resulted in numerous injuries and deaths. For example, in July, while swimming in the sea in the Odessa region, a man died, his head was blown off as a result of an explosion.
You may also be interested in the news: