Polish Foreign Ministry reacted to Putin's plans to deploy nuclear weapons in Belarus
This is another step towards drawing Belarus into the cogs of the Russian military machine, the Polish side believes.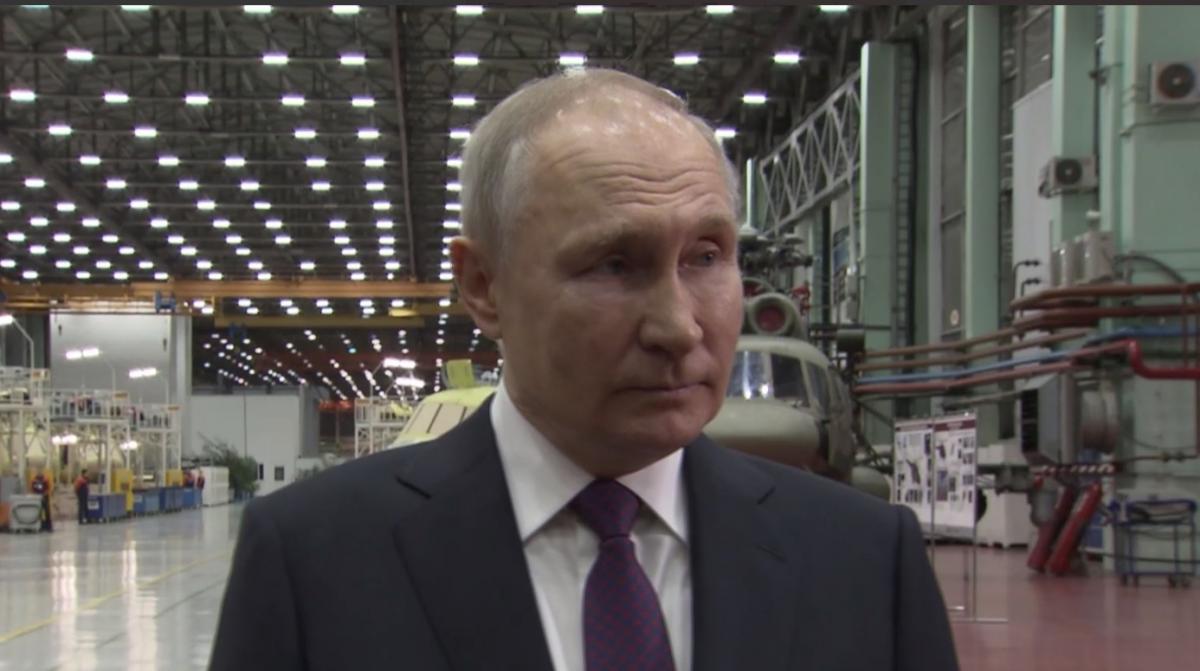 The Polish Ministry of Foreign Affairs called the intention of Russian dictator Vladimir Putin to deploy nuclear weapons in Belarus "a step towards drawing the country into the military machine" of the aggressor country.
Lukasz Jasina, spokesman for the Polish Foreign Ministry, also stressed that Russia's plan increases tension.
"Vladimir Putin's decision to deploy tactical nuclear weapons and their delivery vehicles in Belarus further increases the tension associated with Russian aggression against Ukraine. This is another step towards drawing Belarus into the cogs of the Russian military machine," Yasina wrote on Twitter.
The representative of the department also stressed that Russia's actions confirm the legitimacy and importance of NATO's deterrence policy, in which Poland participates.
Putin's New Nuclear Threats
The day before, Russian President Putin announced his intention to place tactical nuclear weapons on the territory of Belarus. Allegedly, the unrecognized President of Belarus Alexander Lukashenko asked about this before. Earlier, Minsk has already received the Russian Iskander missile system, the construction of a special storage facility for nuclear weapons continues and should be completed by July.
After this statement, Ukraine demanded to immediately convene an extraordinary meeting of the UN Security Council, of which Russia is still a permanent member.
A number of countries, in particular Lithuania and Germany, responded to the threats by accusing the Russian president of trying to intimidate. EU chief diplomat Josep Borrell also threatened the aggressor country with new sanctions.
The US's initial response to the nuclear threats was muted. Officials noted that Belarus and the Russian Federation discussed an agreement on the deployment of tactical nuclear weapons last year. The White House later said there was no sign yet that the Russian dictator had followed through on that promise or moved any nuclear weapons.
You may also be interested in the news: