"The Bachelor-12" Alex Topolsky spoke about the new darling: "At first sight"
He carefully hides the girl from the eyes of the public, but decided to reveal some general facts.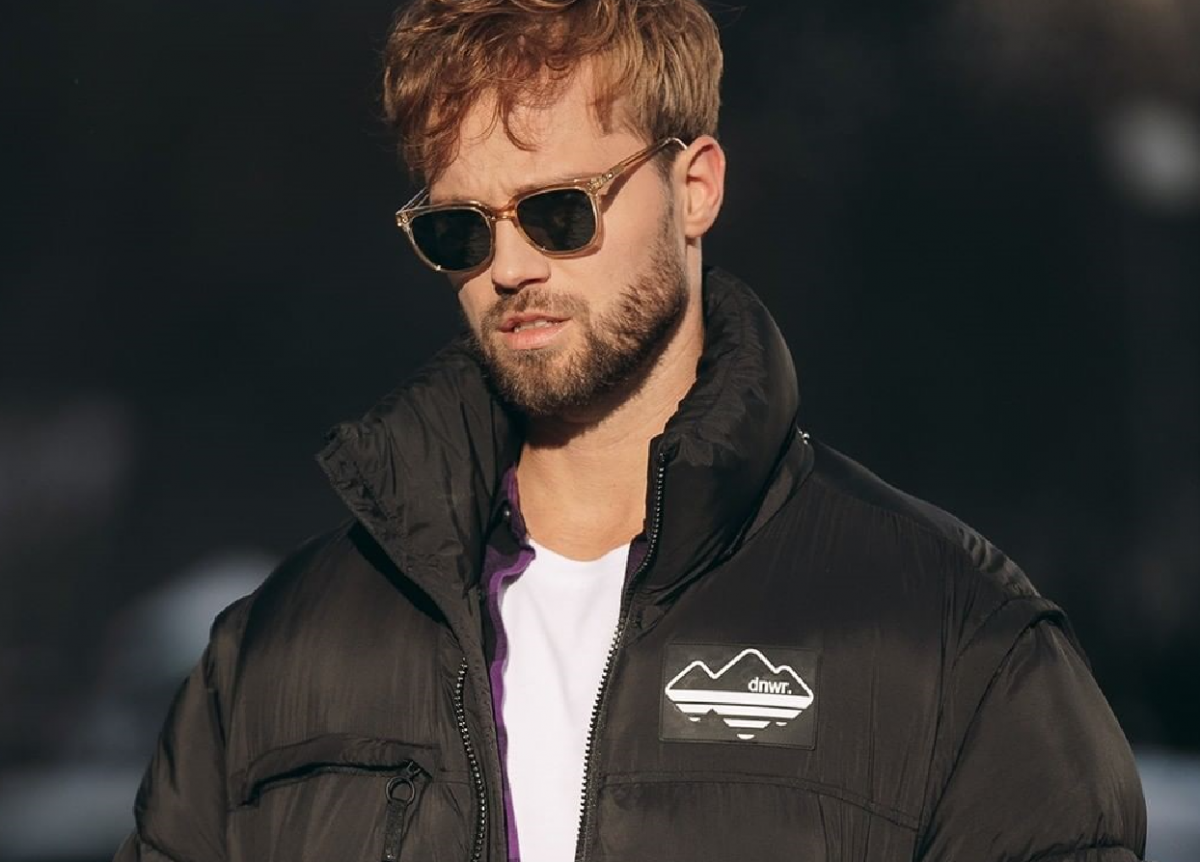 The main character of the 12th season of the show "The Bachelor" Alex Topolsky was never able to build a happy family with the winner of the project Katya Lozovitskaya. As you know, now the businessman lives in Bali, where he does not waste time in vain – he is actively looking for a life partner. Or rather, I already found it.
Alex recently said that now his heart is occupied. Two months ago, he met and began dating a girl whom he carefully hides from the public – even Topolsky refused to name her. But still, some details of his personal life were found out.
"She attracted me at first sight, yes. And already from the first dialogue, I realized that this was my man. I appreciate her kindness, sincerity, determination, beauty, both external and internal. She is a very bright person," Alex said in stories.
He added that his new girlfriend is not at all embarrassed by the experience of participating in a romantic show.
"She is a smart girl. She treats it the same way as any of my other experiences in the past. She is not embarrassed by this fact," the businessman specified.
Why Topolsky broke up with Lozovitskaya
On the post-show "The Bachelor" it became known that Katya and Alex quickly realized that they were not suitable for each other. However, after the end of the show, Lozovitskaya made a post on Instagram, where she complained about Topolsky. The girl explained that it was difficult for her to be in a relationship where a man thinks only of himself and does not care about his partner at all.
The model also clarified that Alex had the image of "Prince Charming" only in front of television cameras – in real life he is not.
Recall, "The Bachelor" Topolsky told how much he spends on life in Bali.
You may also be interested in the news: