Today Ukraine will be flooded with rain, downpours and thunderstorms (map)
Dry weather is expected only in the Crimea and four other regions.
On the last Sunday of March, Ukrainians are in for quite warm, but wet weather. It will rain in most areas, with heavy rains and thunderstorms in places. Dry weather is expected only in the east, in the Zaporozhye region and in the Crimea. This is evidenced by UNIAN weather data.
There will be some cloudiness in the western regions today, but it will rain and shower everywhere, and thunderstorms are likely in the Volyn and Chernivtsi regions. In the Carpathian region and in the Transcarpathian region it will be +14°…+15°, and in the rest of the territory the rains will slightly bring the temperature down to +11°…+12°.
It will also be rainy in the north of Ukraine today. Slight cloudiness is expected in Zhytomyr, Kyiv and Chernihiv regions, and the temperature will rise to +12°…+14°. It will be cloudy in the Sumy region, the air here will warm up to +10°.
Dry weather awaits residents of the eastern regions. In the Kharkiv region, the thermometers will show +14°, and in the Lugansk and Donetsk regions the air will warm up to +17°…+18°.
Read also: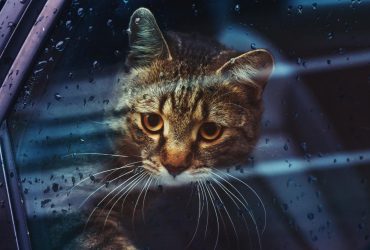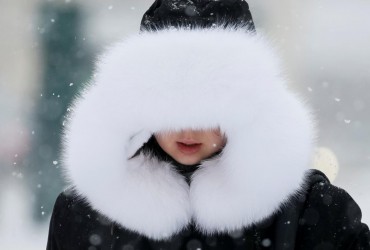 In the central part of Ukraine there will also be a lot of precipitation, and the heat will be distributed unevenly. +9°…+11° is expected in the region of Poltava and Krivoy Rog, and in the rest of the territory it will warm up to +12°…+14° during the day.
As for the south of Ukraine, it will rain in Odessa, Mykolaiv and Kherson regions, and the thermometers there will show +10°…+12°. In the Zaporozhye region cloudy but dry weather will dominate, up to +14°, and in the Crimea the air will warm up to +15°, also without significant precipitation.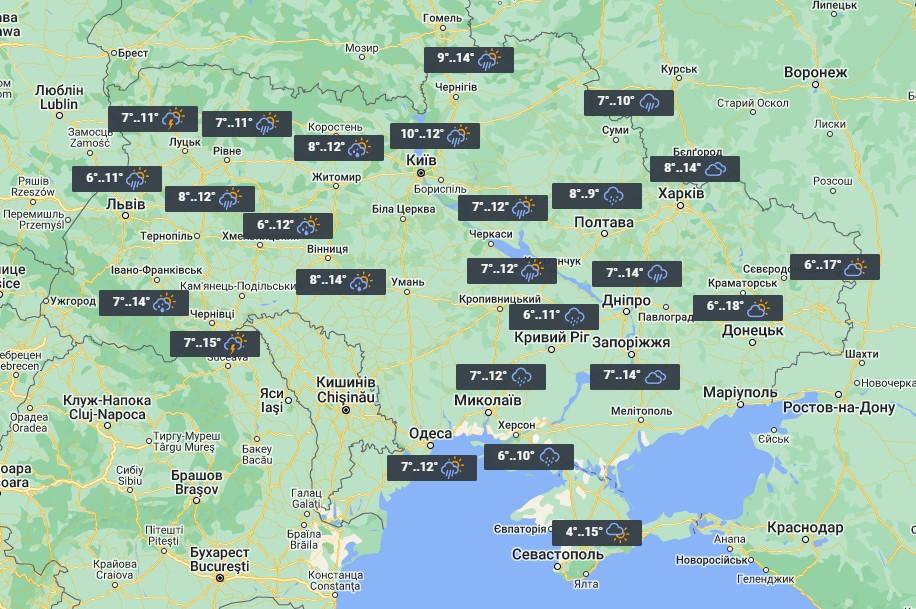 March 26 – jackdaws gather in a crowd in the evening and scream – for clear weather.
You may also be interested in the news: