Ukrainian Armed Forces launched new airstrikes and destroyed two enemy UAVs
Ukrainian heroes managed to eliminate two enemy reconnaissance vehicles at once.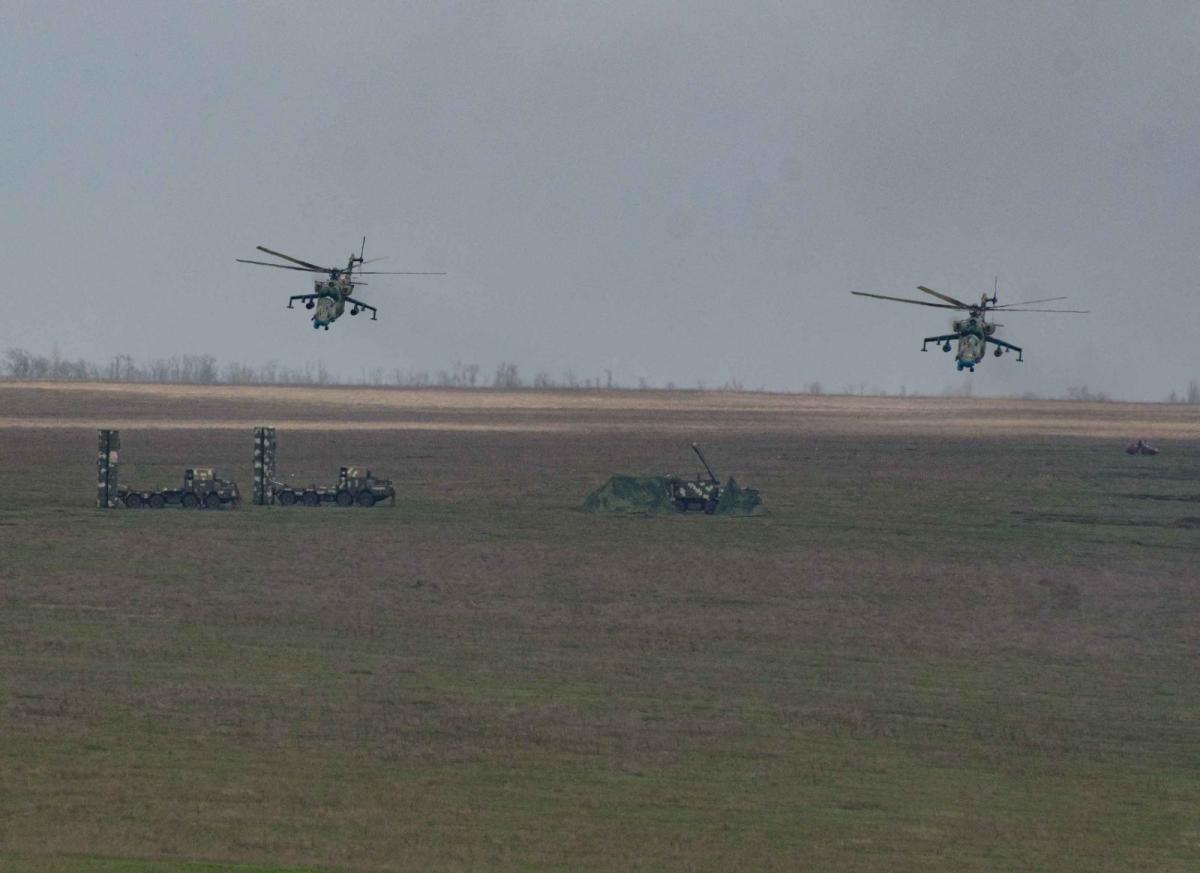 According to the results of the day on March 25, the aircraft of the Defense Forces inflicted 11 strikes on the areas where the invaders were concentrated.
This was announced by the General Staff of the Armed Forces of Ukraine in its morning report on Sunday, March 26. They specified that the Ukrainian military also managed to eliminate two enemy UAVs of the Orlan-10 and Superkam types.
"Missile and artillery units, in turn, hit three command posts and five areas of concentration of manpower, weapons and military equipment of the enemy," the report says.
Read also: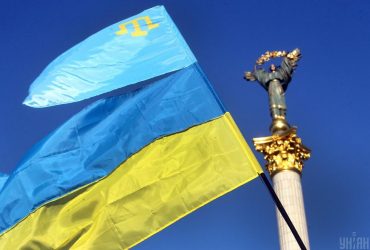 Occupants in Crimea increase pressure on Crimean Tatars – Resistance Center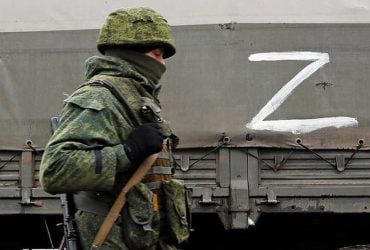 They threaten and torture: the terrible atrocities of the occupiers for refusing the passport of the Russian Federation are revealed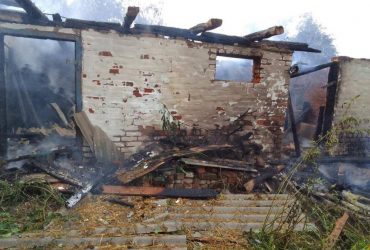 The Russians "covered" a number of communities in the Sumy region: where there are "arrivals"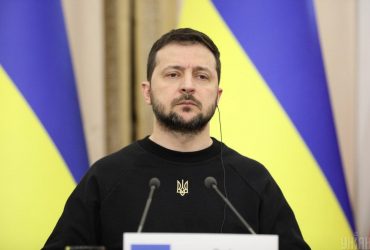 How to protect yourself from new aggression of the Russian Federation: Zelensky revealed the "recipe"
Armed Forces of Ukraine repelled new Russian attacks at the front – news of the General Staff
Recall that according to the evening summary of the General Staff for March 25, Ukrainian soldiers at the front repulsed more than 50 attacks by invaders in 4 areas of warfare.
For its part, Ukrainian aviation inflicted 23 strikes on the positions of the invaders. Also, the Armed Forces of Ukraine "pleased" the enemy with one missile "arrival".
In addition, the naval forces of the Armed Forces of Ukraine distinguished themselves by the elimination of 18 enemy soldiers.
You may also be interested in the news:
Occupants in Crimea increase pressure on Crimean Tatars – Resistance Center
Assaults on Avdiivka: the general explained why the Russians switched to this city
The Navy showed the teachings of Ukrainian marines (photo)