Church holiday March 27, 2023: who to pray and what not to do
Orthodox holiday today – the day of memory of St. Benedict of Nursia.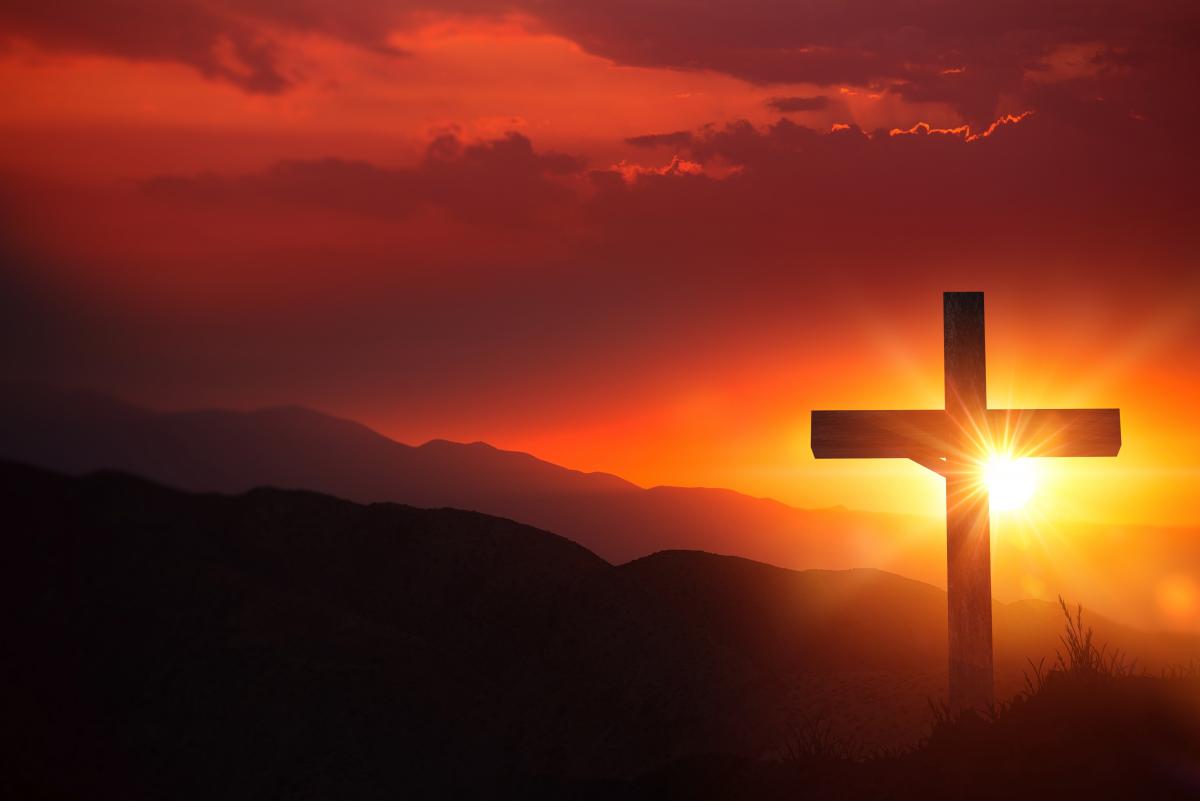 On March 27, the Orthodox venerate the memory of St. Benedict of Nursia. UNIAN tells who the saint was, about the signs and prohibitions of this day.
Church holiday March 27 – the day of memory of St. Benedict of Nursia
Benedict was born in 480, in Nursia (Italy). At the age of 14, he was sent to study in Rome, which made a very bad impression on the boy – he was struck by the immorality of its inhabitants. Therefore, Benedict went to live in the Church of the Apostle Peter in Effedi, and a few years later he went to the mountains. After that, he decided to settle near the city of Casina in the Campanian country. There, on the site of a pagan temple, Benedict built a church in honor of John the Baptist, and next to it he founded a monastery and became its abbot.
The Venediktov Monastery had a very strict internal charter, and it was thanks to him that it became famous – later others began to use this charter. Also, the Monk Benedict was known for his miraculous power and insight. According to legend, one day the saint resurrected a child. Benedict of Nursia died in 543.
Signs for March 27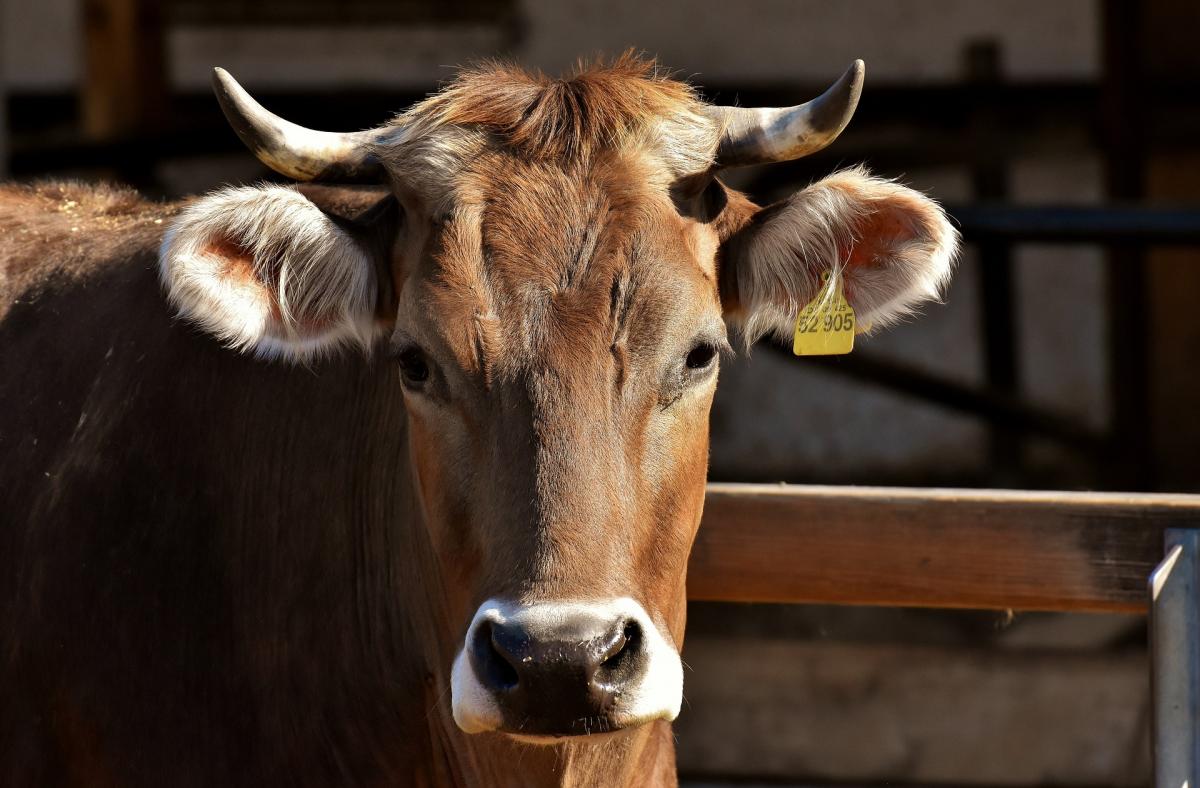 On this day, the people revered livestock, especially horses and cows, so the national holiday on March 27, 2023 is called Venedikt's Day, Fedor Skotnik.
if there is thunder on this day – to a fruitful summer;
March 27 frost – this weather will be another week;
if sparrows bathe today, it will soon be warm;
high clouds – the weather will improve;
a woodpecker knocks on a dry tree – to warm weather.
Also on this day, they performed all sorts of rites and rituals for livestock – they hung amulets on pigs, spoke to them from diseases. It was believed that on March 27, with the help of conspiracies, you can get rid of alcohol addiction and smoking.
What can you do on March 27
On March 27, you need to take care of pets and not offend them. It was believed that animals have magical powers and can fulfill any wish. To do this, it was necessary to approach the animal and ask in a whisper to help carry out the plan. Unmarried girls asked the horses to find a loved one as soon as possible, and the guys asked the cows for a good wife.
What not to do today
You can't pick up sharp objects on March 27, so on this day they didn't chop wood, didn't saw wood and didn't sharpen knives. Also, folk signs forbade looking in the mirror – so as not to bring trouble from behind the looking glass.
You may also be interested in the news: