Explosions rumbled in Kyiv, store premises are on fire
The final information will be known after the end of the air raid.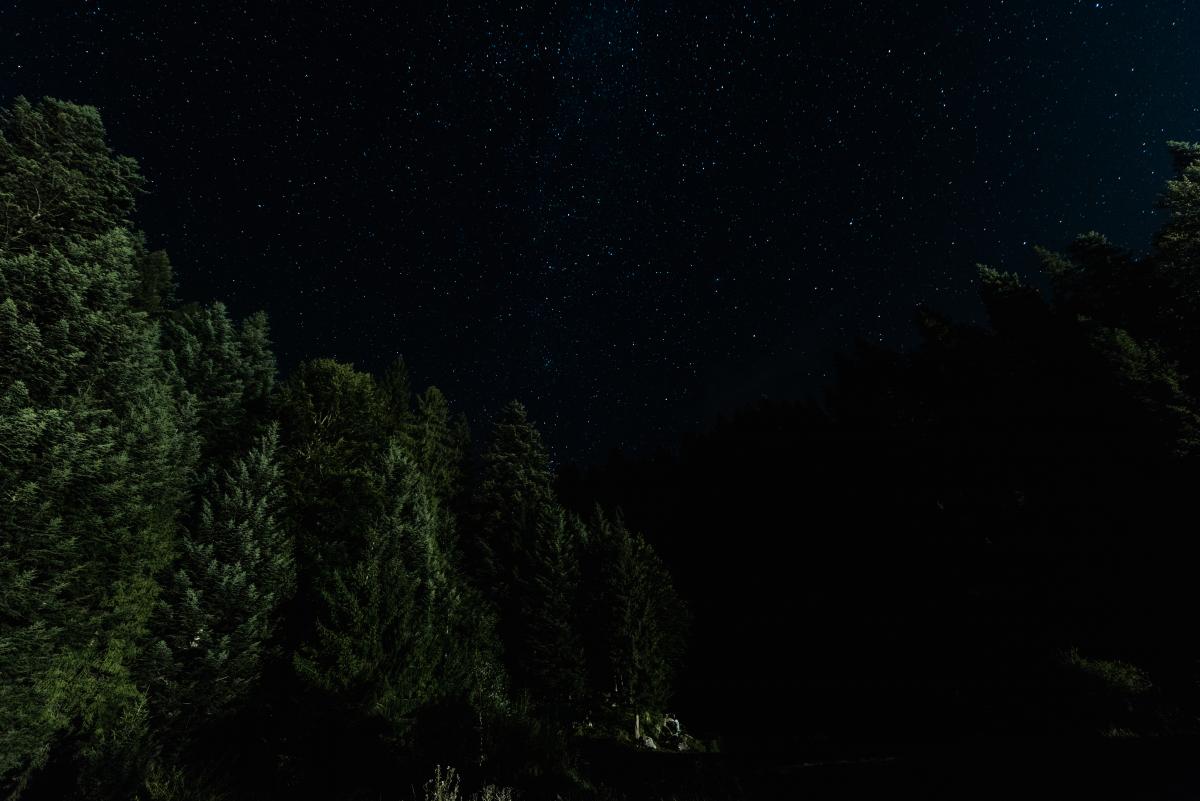 On the night of Tuesday, March 28, explosions thundered in Kyiv.
They were heard in the Obolonsky and Svyatoshinsky districts of the capital, the mayor of the city Vitaliy Klitschko reports in his official Telegram channel. "Explosions in the capital, preliminary – in Obolonsky and Svyatoshinsky districts. All services follow to the place. Details – later," he wrote.
The Kyiv regional military administration recalled that the air raid is still ongoing and called on residents of the capital and the region to remain in shelters.
Later, Klitschko added that a store was on fire in the Svyatoshinsky district. Information about the victims is being specified.
Night attack by drones: what is known
As UNIAN reported, in the evening an air raid began to spread across the territory of Ukraine. Now it sounds in Rivne, Zhytomyr, Kyiv, Chernihiv, Sumy, Poltava, Kirovohrad, Dnepropetrovsk, Zaporozhye and Donetsk regions. In the Crimea and in the Luhansk region, it was announced much earlier.
The Kyiv regional military administration reported that in the Kyiv region there is a threat of attack by enemy drones.
Yuriy Ignat, spokesman for the command of the Air Force of the Armed Forces of Ukraine, said that Russia is attacking both from the north and from the southeast, but there are already results of the work of the Ukrainian air defense.
"Several "Shaheds" have already been destroyed in the Kiev region. They left the Chernihiv region. The Center air command is working there. And also in the east – the Vostok air command: In the Dnipropetrovsk region, too, according to preliminary information, there is already a downing," he said.
You may also be interested in the news: