Features of mobile phone repair in Kyiv
Most often, when falling, it is the screen that breaks – the most expensive part of the phone.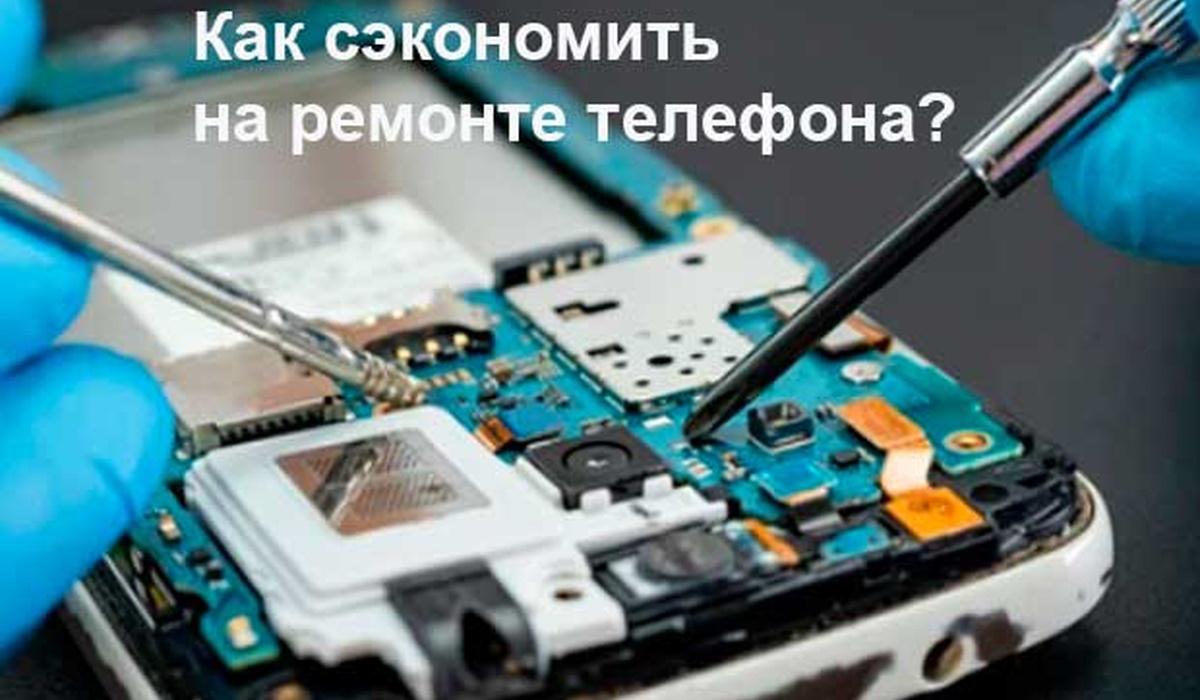 Modern devices are often equipped with large diagonal screens. Phones smaller than 6 inches are probably not to be found among the well-known brands Xiaomi, Samsung. Large displays are easy to use, with such a phone you can work and study, relax – watch movies and your favorite programs.
However, when falling, the risk of breaking the big screen is much higher. And most often, if such troubles happen, then it is the screen that breaks – the most expensive part of the phone.
What to do if the phone is dropped?
Each owner operates differently. Someone does not want to spend money on phone repairs and decides to leave everything as it is: use a device with a cracked screen. Of course, because of small cracks, the image worsens, the sensor may not work so quickly. There is a risk of moisture entering through the cracks that have appeared. Yes, and with such a device, vision will be constantly in suspense. And for someone, glass replacement is important, and on the very first day they immediately hand over the phone to a service center.
Our actions:
Do nothing and use a cracked phone.
Replace the original display module.
Replace only the top glass.

How much can it cost to replace the display or glass separately?
For example, replacing the original screen in a phone like Xiaomi Redmi Note 11 will cost about UAH 5,000. A Samsung A50 display replacement UAH 3700 At the same time, glass replacement separately will cost from 900 to 1000 UAH.
Replacing the glass or the original module depends on several factors:
type of damage: mechanical, strong and active pressing on the screen, falling from a height or moisture ingress;
wear of built-in parts: screen without an image, bright pixel spots on the screen or stripes of acid shades, poor contrast;
replacement of the touch module: the phone does not respond well to touch, the sensor sensitivity is completely absent or in certain places.
Of course, the default display is replaced in the complex. And yes, it will last much longer.
But if you want to replace only the top glass, then you need to disassemble the phone layer by layer. Such a process requires not only knowledge and skills, but also the availability of the necessary special tools.
Therefore, we recommend contacting professionals and immediately carry the phone to a service center. SC Masterfon engineers have a high level of qualification and will carefully replace your display so that no one will notice. The phone will be like new.
https://www.masterfon.kiev.ua/
7a Popudrenko Street, Darnitsa, tel. (093) 756-13-22
m. Poznyaki st. Mishugi 9a tel. Tel. (050) 255-48-36
m. Polytechnic Institute pr. Pobeda 33/1 tel. (067) 218-77-98