In Germany, they came with searches to pro-Russian activists
Law enforcement officers are looking for evidence that they transferred money to the Russian army.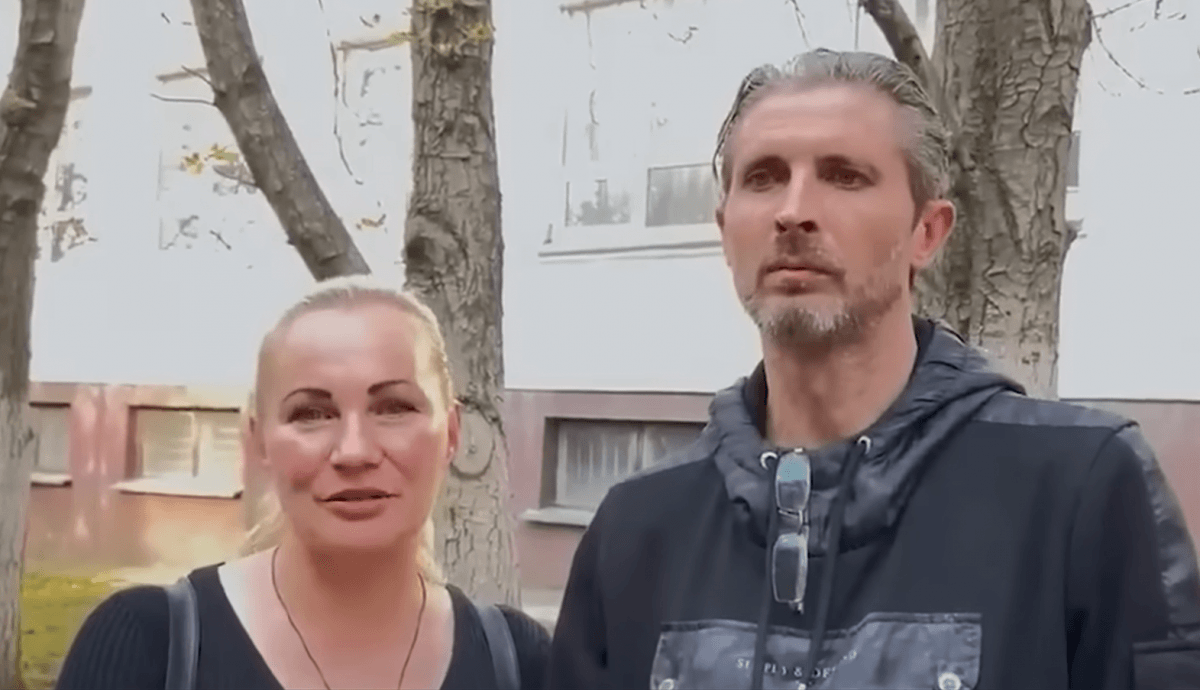 In Germany, law enforcement officers raided the home of pro-Russian activists whom journalists accused of raising money for the Russian army.
According to Reuters, the German prosecutor's office was looking in the house of Max Schlund and Elena Kolbasnikova for evidence confirming the information that they collected and handed over money to buy walkie-talkies, headphones and phones for Russian occupiers who are fighting in Ukraine.
European Union sanctions prohibit the supply or financing of the purchase of certain goods for the Russian military. This list also includes radio equipment. Under German law, sanctions violators face up to five years in prison.
The representative of the prosecutor's office of Cologne, Ulf Villun, said that the search was carried out this morning, the computers and folders with written documents were confiscated from the spouses.
Prosecutors are also looking for evidence of violations of Article 140 of the German Penal Code, which provides for acknowledgment of criminal acts, such as German media reports that the couple showed the "Z" symbol and re-advertised the recruitment of pro-Kremlin military contractors.
On social media, Kolbasnikova wrote that the German authorities were "creating lawlessness" in an alleged attempt to silence political opponents.
What is known about Elena Kolbasnikova
In September, a group of Russians went to a rally in Cologne. The organizer of the event, Elena Kolbasnikova, stated that the Russian army in Ukraine "protects the Russian-speaking population of Donbass."
At the end of January, Reuters learned that Kolbasnikova and Schlund had collected 500 euros for the Russian army in Germany, traveled to Russia, and handed them over to the 42nd motorized rifle division. With this money, various means of communication were bought for the Russian occupiers.
In March, it became known that Kolbasnikova was accused of propaganda for the war because of her words at a rally in Cologne. Then she said that Russia is not an aggressor, but only "helps to end the war in Ukraine."
You may also be interested in the news: