No planes, no trains: Germany was paralyzed by the largest strike of transport workers in 30 years
About 350,000 transport workers are expected to take part in the strike.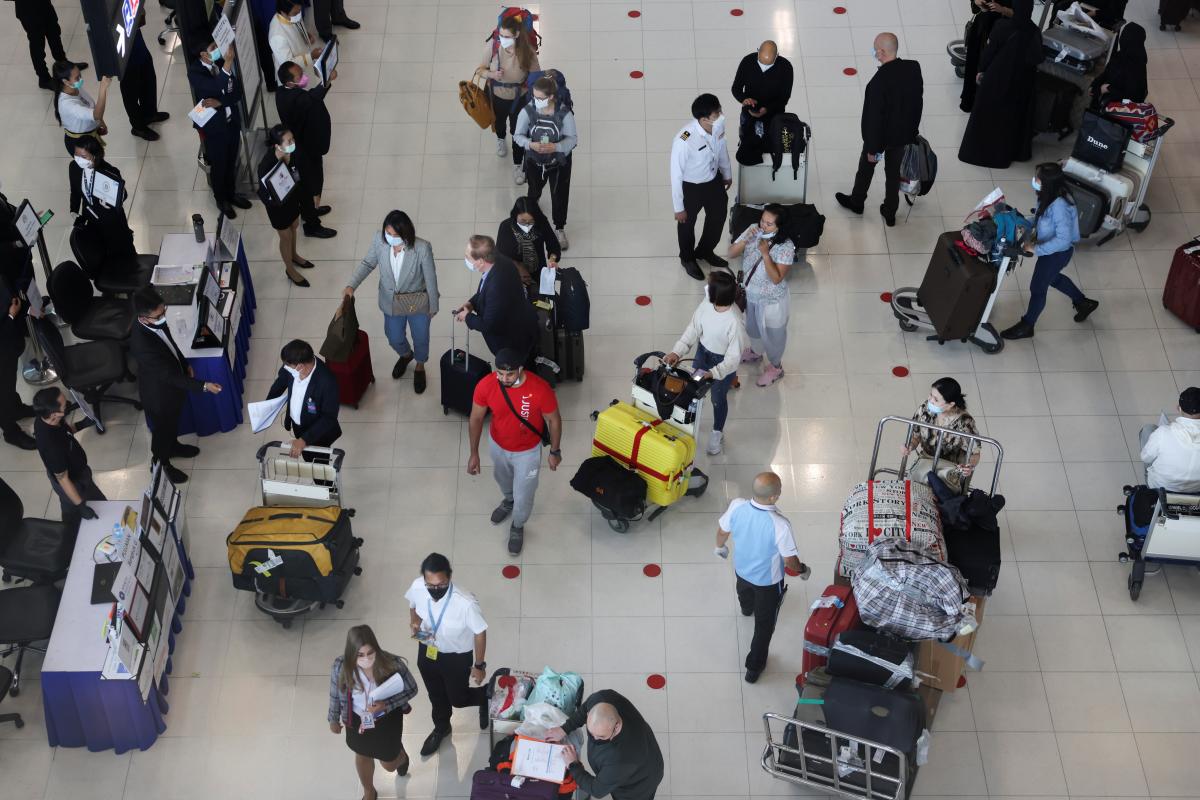 On March 27, a large-scale strike of transport workers began in Germany, which is called the largest in the last 30 years.
According to DW, the strike is being initiated by the rail transport union EVG and the Verdi union. It will last a day and will affect the work of transport throughout the country.
About 350,000 transport workers are expected to take part in the strike. Verdi is calling for a 10.5% increase in wages for employees, and no less than 500 euros per month. The EVG advocates a 12% wage increase for German railway employees, but no less than 650 euros per month.
At the moment, the railway concern Deutsche Bahn has also announced the suspension of long-distance trains throughout the country. At the same time, the company expects that problems with train traffic will continue on the morning of March 28.
Most suburban trains will not run as their operator, DB Regio, has also joined the strike.
Almost all flights at the airports of Hamburg, Hannover, Dortmund, Dresden, Dusseldorf, Leipzig, Munich, Nuremberg, Frankfurt am Main, Stuttgart, as well as Cologne-Bonn airport have been canceled.
At the same time, Berlin airport continues to work, but planes do not fly to airports in other German cities where strikes are taking place.
In seven regions of Germany, the movement of part of public transport was canceled. We are talking about Baden-Württemberg, Bavaria, Hesse, Lower Saxony, Rhineland-Palatinate, Saxony and North Rhine-Westphalia. In the regions there is a bus schedule in case of a strike.
The German autobahn operator also joined the strike.
The strike will be the largest in Germany since 1992, said the head of Verdi, Frank Wernecke. It takes place simultaneously with the next round of negotiations between trade unions and representatives of the German authorities, which is scheduled for March 27-29 in Potsdam.
Transport strikes
On January 35, 2023, Berlin-Brandenburg Airport canceled all flights due to a strike. The strike affected about 35,000 passengers.
On February 17, 2023, seven German airports canceled all flights at once. Nearly 300,000 passengers have been affected by the cancellation of 2,340 flights. The association of civil servants DBB demanded a 10.5% pay increase, but a minimum of 500 euros for about 2.5 million employees.
On March 7, 2023, a transport collapse began in France due to a strike. France has faced street protests and major riots as transport workers and refinery personnel opposed Emmanuel Macron's plan to raise the retirement age to 64.
In June 2022, the staff of the German airline Lufthansa went on strike. The unions demanded a 10% pay rise for 20,000 workers. About 134,000 passengers are stuck at airports.
You may also be interested in the news: