Outcome decided by a fantastic goal: France won the second victory in the qualification for Euro 2024 (video)
Benjamin Pavard scored the winning goal of the match.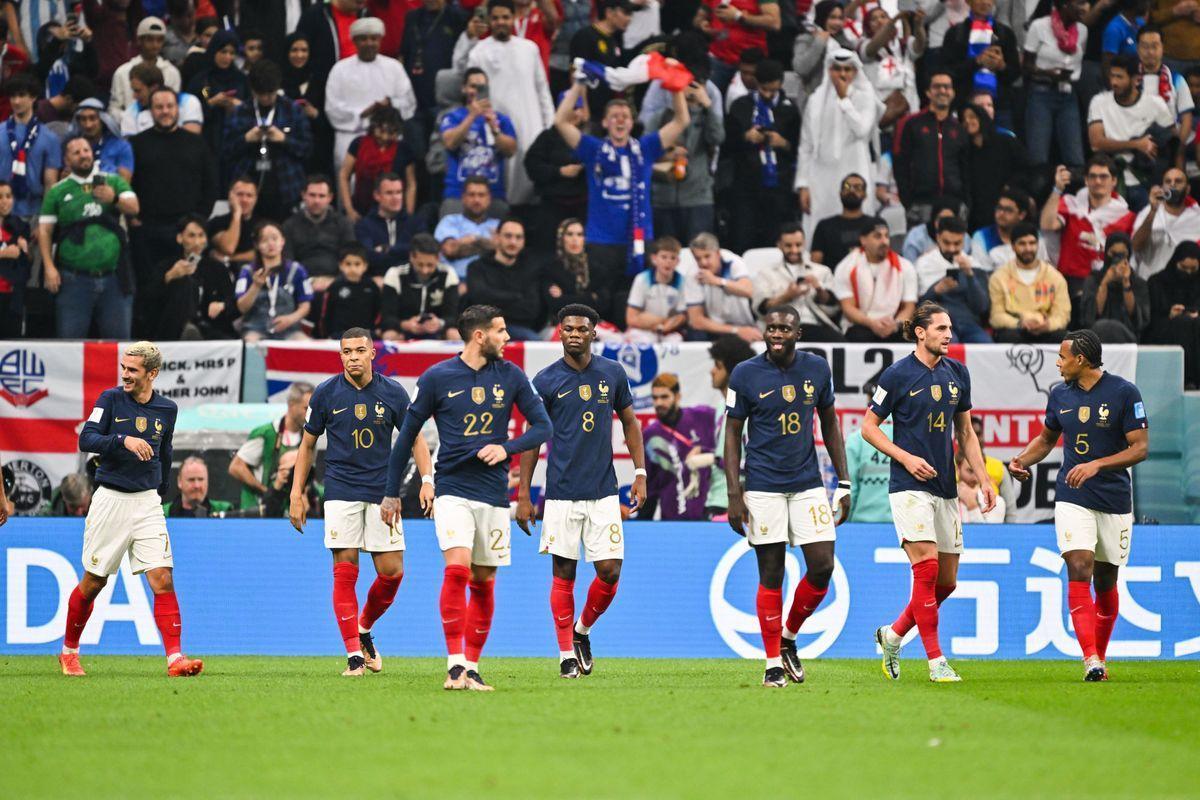 On Monday, March 27, the match of the second round of qualifying for Euro 2024 football took place, in which the French team opposed Ireland.
The game was played at the Aviva Stadium in Dublin and ended in a 1-0 victory for the guests.
The victory for the French was brought by the ball of Benjamin Pavard, who scored a phenomenal goal with a long-range shot in the 50th minute of the meeting.
At the end of the game, Ireland could equalize in the game, but the French team was saved by goalkeeper Mike Meignan, who made a stunning save from Collins' shot.
Ireland – France – 0:1
Main: Pavar, 50
Video of the goal:
France won their second win in their two opening matches for the 2024 UEFA Euro 2024 qualifiers and scored six points. In another match of this group in the second round, the Netherlands defeated Gibraltar (3:0).
Thus, after two rounds in group B, France is in first place (6 points), Greece is second (3 points), and the Netherlands is third (3 points). Ireland and Gibraltar have 0 points each.
The next qualifying matches for the Euro 2024, the French team will play in June – against Gibraltar on June 16 and on June 19 with Greece.
You may also be interested in the news: