The UN declared discrimination by Ukraine during searches in the UOC-MP
The organization expressed its concern and did not support the decision of the Verkhovna Rada.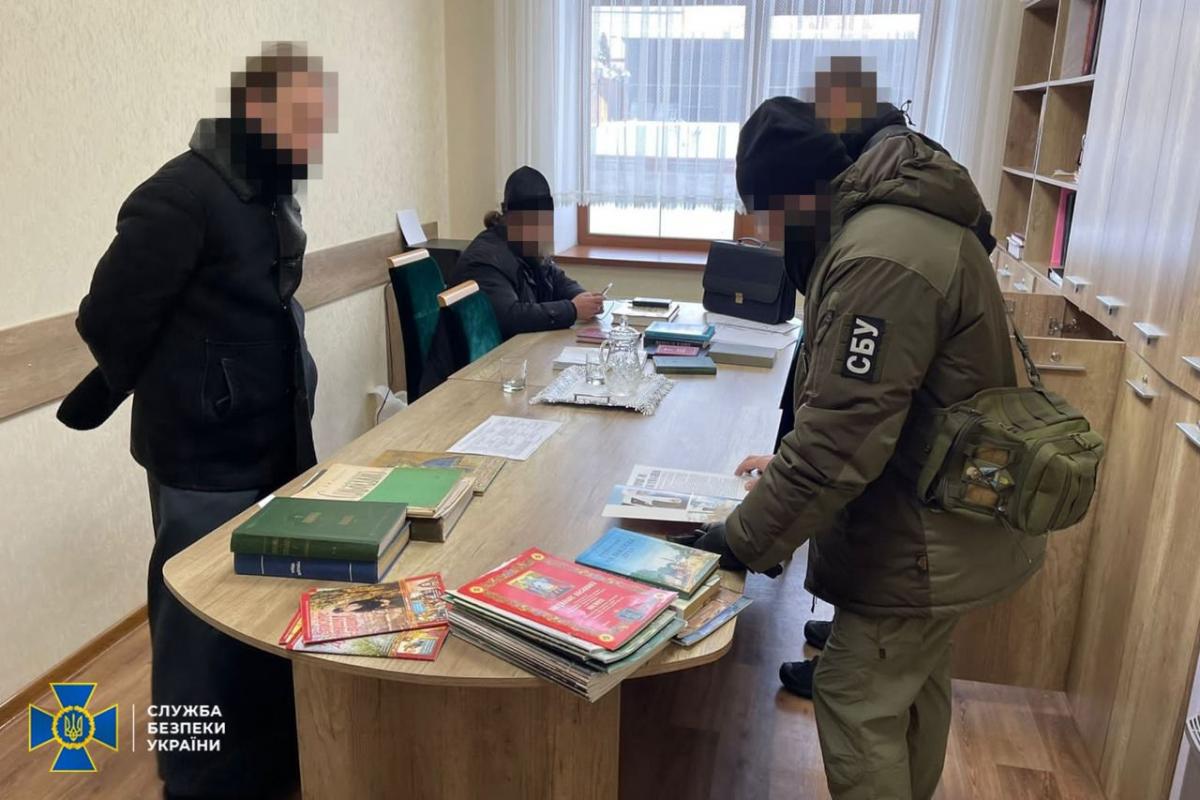 The United Nations saw "discriminatory actions" during searches by the Security Service of Ukraine in the institutions of the UOC-MP. It was this message that became part of the UN report on the situation with human rights in Ukraine from January 31, 2023.
The organization expressed its concern that such actions may harass members of the UOC-MP. Also, the Office of the UN High Commissioner for Human Rights recalled "the need to ensure that all persons facing criminal charges enjoy the full range of rights to a fair trial."
It is noted that since January 31, the Verkhovna Rada has registered three bills in the field of religion. One of them (8221) bans the Russian Orthodox Church, as well as the activities of its branches. In particular, this ban is imposed on the possibility of renting private or state property in Ukraine. The UN High Commissioner said that Ukraine did not act in accordance with the International Covenant on Civil and Political Rights.
"Due to the vagueness of legal terminology and the lack of sufficient justification, the restriction of freedom in relation to the practice of one's religion, contained in the draft law, cannot be considered "established by law" and "necessary," the report says.
Opposition of Ukraine to the activities of the UOC-MP: what is known
As UNIAN reported earlier, in the Kiev-Pechersk Lavra reserve, they announced the termination of the lease agreement with the Holy Assumption Monastery of the UOC-MP. Its representatives must vacate all premises by March 29, 2023.
On March 23, Minister of Culture Tkachenko said that "priests are taking out belongings from the Lavra," and also added that the process of eviction of the UOC-MP has begun.
In Russia, such actions were answered very outrageously. The press secretary of the local Foreign Ministry, Zakharova, again called the Ukrainians Nazis. She believes that Moscow priests interfere with Zelensky.
You may also be interested in the news: