5 light series that every girl should watch (video)
In this collection you will definitely find something for yourself.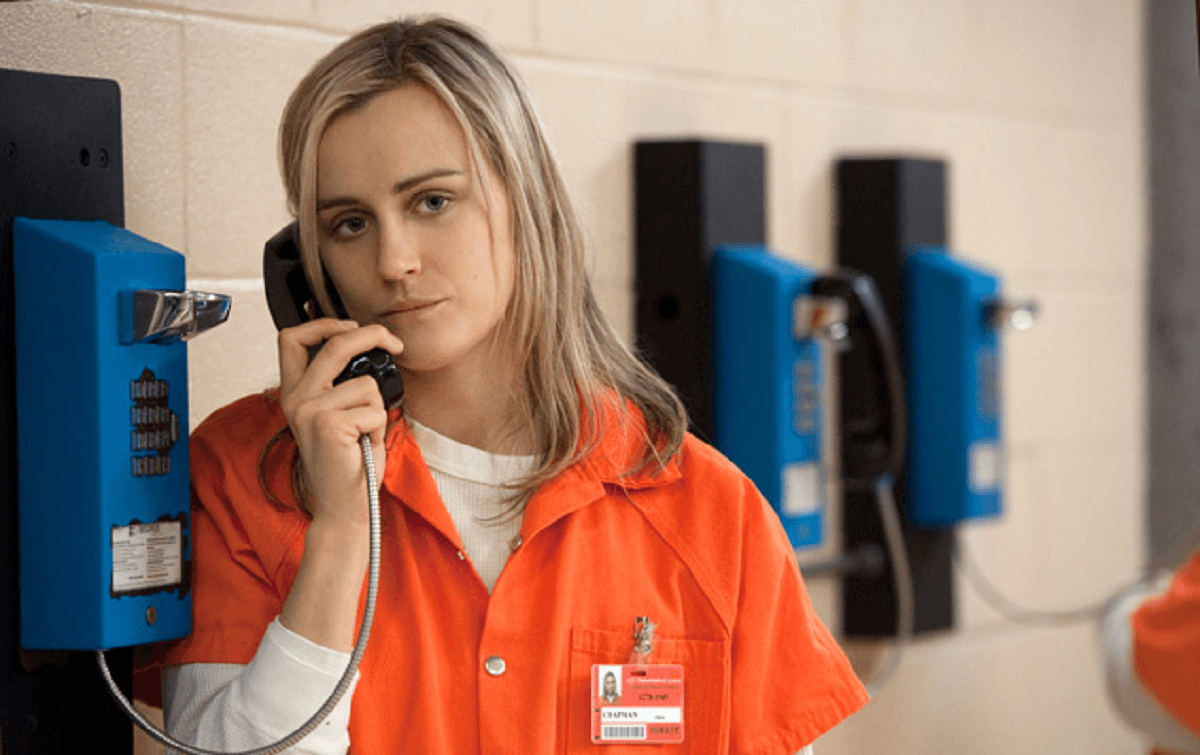 A good and light series is what you need after a hard week. Probably everyone dreams of lying in bed with delicious treats on the weekends and enjoy watching something really worthwhile. We suggest you watch these five series that you will definitely like.
"Good wife"
The series tells about Alicia Florik, who has to pull herself together after her husband's infidelity. For many years she took care of him and created comfort in the house, but after what happened, her world seemed to collapse. However, she does not despair and decides to return to the profession. After 13 years, she gets a job at a law firm and soon becomes Attorney General.
"Mildred Pierce"
In the center of the plot is the fragile but incredibly strong Mildred Pierce. Left with two children, she tries to change her life for the better. But fate seems to test her for strength – a painful divorce, job search, death of a loved one and quarrels with her eldest daughter. She only has to be patient, as the very man with whom she will be happy appears in her life. And yes, everything else will take care of itself.
"Orange is the New Black"
This series is about a woman who goes to jail. Initially, she tries to befriend each inmate, but later she reveals who the "owner" is. Behind bars, she even manages to build a business. By the way, the series "Orange is the hit of the season" was one of the most popular, as it contains not only drama, but also comedy.
"Anatomy Passions"
This is a drama series about the everyday life of doctors. They save human lives every day, and also start romances and keep medical secrets. Each of them has his own personal secret that he tries to keep. Light, but at the same time heartbreaking series received many prestigious awards.
"Cougar Town"
Life after 40 is just beginning. This is exactly what the main character of the series "City of Cougar" thinks. She is already in her fifties, and she is divorced. However, the woman does not lose hope of meeting her true love. Courteney Cox played the title role.
Recall that the Ukrainian series "Catch Kaydash" will appear on Netflix.
You may also be interested in the news: