AFU defeated 3 Russian command posts and destroyed two important targets
Some of the hit targets of the occupiers are not named in the General Staff.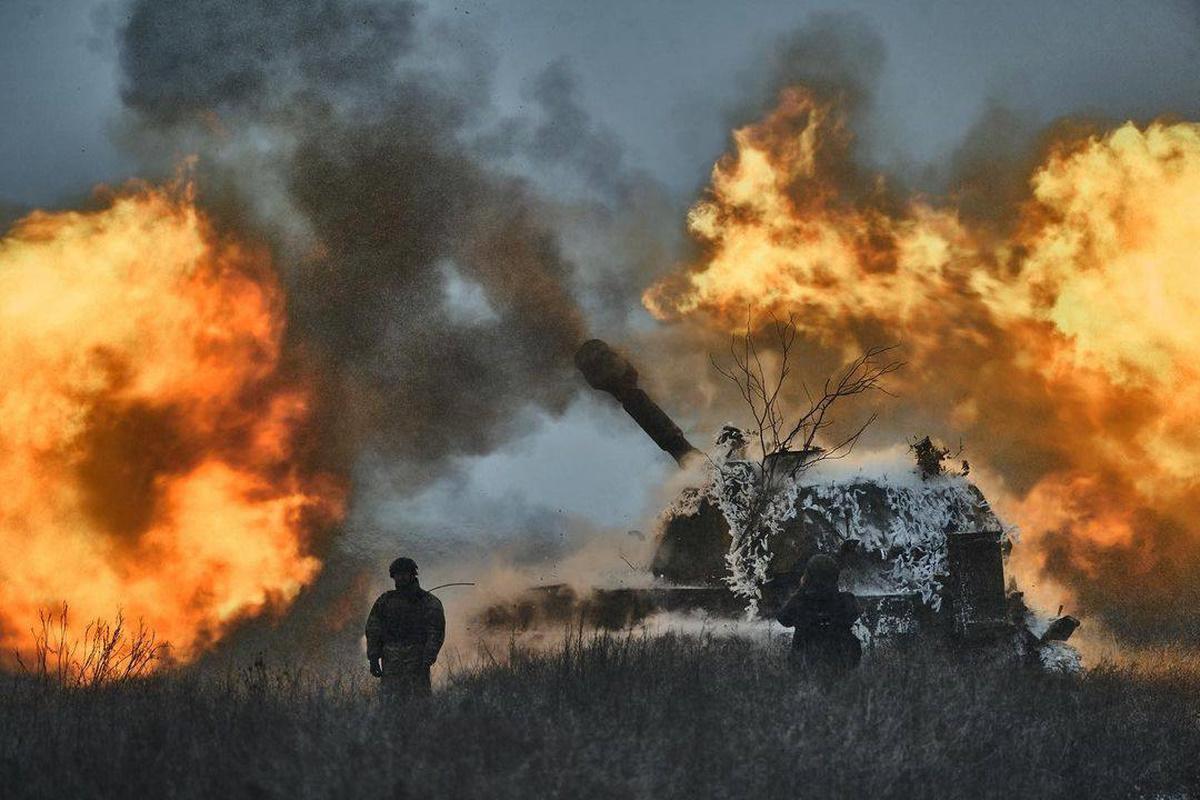 The Ukrainian Defense Forces hit 3 command posts, an ammunition depot, a fuel mix and a concentration of Russian invaders.
This is stated in the operational information of the General Staff of the Armed Forces of Ukraine on the social network Facebook.
"Over the past 24 hours, Defense Forces aviation has delivered 9 strikes on the concentration areas of the occupying personnel, as well as one on the anti-aircraft missile system. Also, over the past 24 hours, our soldiers shot down 5 enemy reconnaissance UAVs of various types," the report says.
"Missile and artillery units, at the same time, hit 3 command posts, as well as the enemy's manpower concentration area, an artillery unit in a firing position, an ammunition depot, a fuel and lubricants depot, and two more important targets of the occupiers," the statement reads. summary.
Losses of Russia in Ukraine: current data
According to the Ukrainian General Staff, the total combat losses of Russia as of March 27 are tentatively 171,160 people.
The Russian Federation also lost in Ukraine: 3595 tanks, 6953 armored combat vehicles, 2638 artillery systems, 523 MLRS, 277 air defense systems, 305 aircraft and 291 helicopters.
You may also be interested in the news: