British Prime Minister: Xi Jinping's actions undermine China's confidence in Ukraine
Rishi Sunak urged Chinese leader Xi Jinping to "use his influence with Putin to end this war."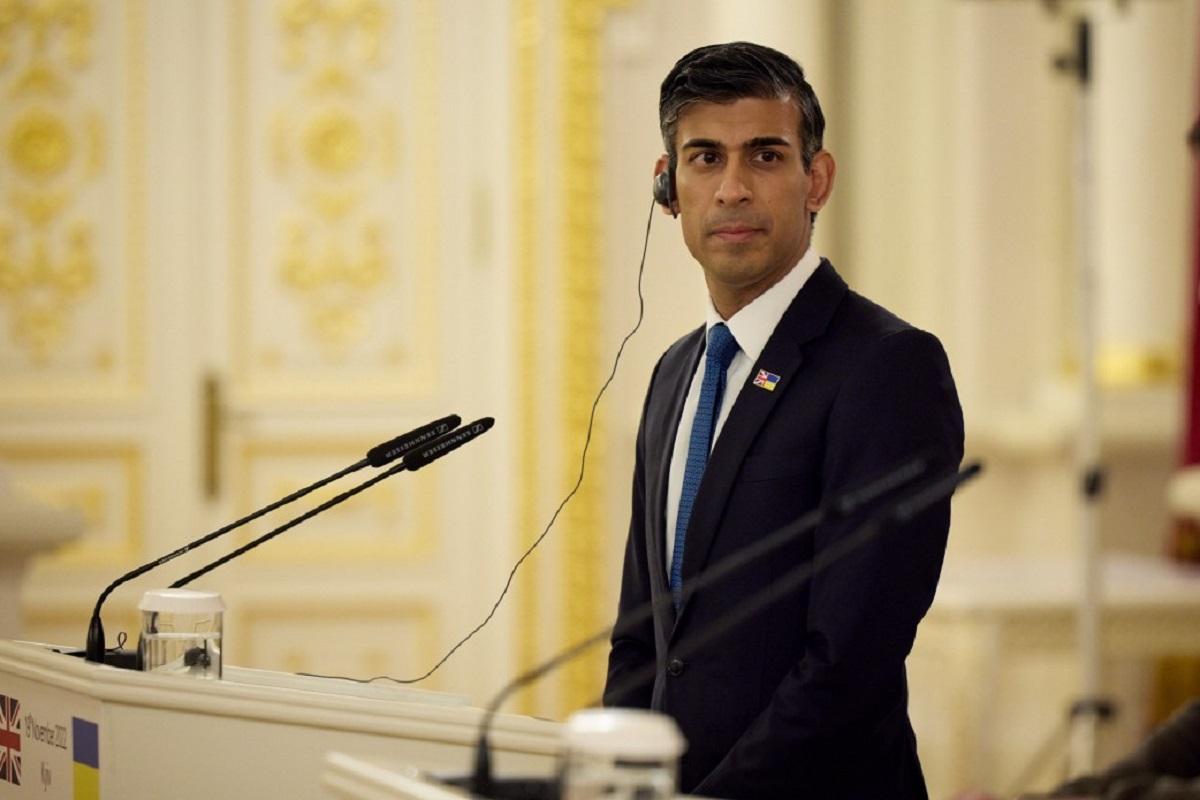 China's actions "undermine confidence in him" as a neutral side in relation to Russian aggression against Ukraine.
This was stated by British Prime Minister Rishi Sunak at a hearing in a parliamentary committee, writes Bloomberg.
Sunak urged Chinese leader Xi Jinping to "use his influence with Putin to end this war."
According to the British prime minister, after the meeting between Xi and Russian President Vladimir Putin in Moscow, it became "clear that Russia depends on China."
Sunak noted that while the UK government "welcomes China's support for Ukraine's territorial integrity," Beijing's decision to abstain on UN Security Council resolutions and its "actions elsewhere" showed that it was not neutral.
War in Ukraine – China's position
As UNIAN reported earlier, on February 24, China presented its vision of peace in Ukraine in connection with the war unleashed by Russia. The document published by official Beijing consists of 12 points, but they do not provide for the withdrawal of Russian troops from Ukraine. China's proposal provides for the freezing of the position of Russian troops on the territory of Ukraine, which does not support Kyiv.
After meeting with Chinese leader Xi Jinping, war criminal Vladimir Putin actually confirmed that he would like to "end the war" according to the plan proposed by China.
Although officially China is trying to take a neutral stance in Russia's war with Ukraine, CNN recently reported that China is allegedly playing a double game and is preparing to covertly supply lethal weapons to Russia.
You may also be interested in the news: