Chocolate is good, but life is more important: Zelensky was deprived of sweetness because of the risk of murder
The security service of the Ukrainian president was suspicious of the friendly gesture of British journalist Michael Grylls.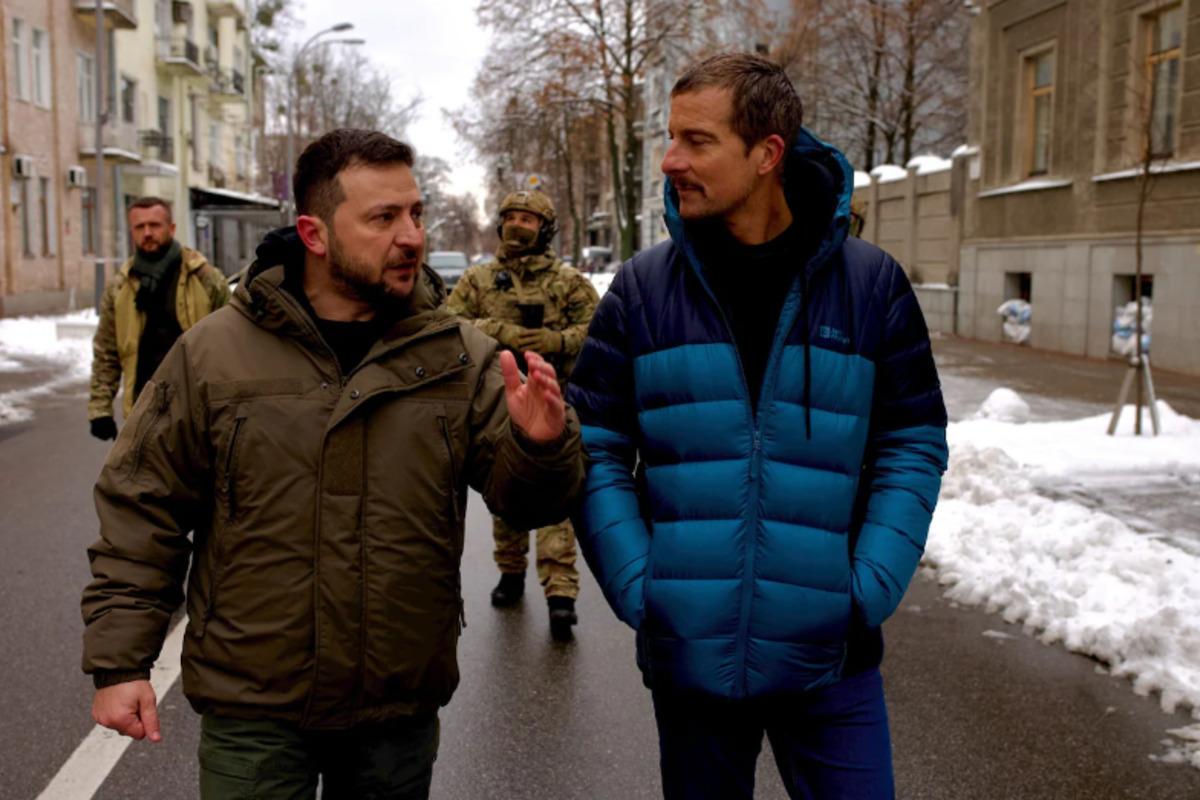 President of Ukraine Volodymyr Zelensky was forced to refuse a "friendly" chocolate bar of British TV presenter and traveler Edward Michael Grylls because of the risk of murder.
This is reported by the local newspaper Telegraph. The media specify that Grylls offered a piece of treat to the Ukrainian president during a personal meeting in order to improve relations. The TV presenter arrived in Ukraine to film a documentary in November 2022.
However, Zelensky's Security Service opposed such a gesture at the time. They decided that the 48-year-old Briton could poison him.
"Zelensky's security service lashed out at the chocolate offered to him by Grylls over fear that he might be trying to poison the Ukrainian president," the article reads.
According to the newspaper, the TV presenter reacted to such caution with understanding.
Recall that at the moment the President of Ukraine is the main "person" who wants to liquidate the leader of the Russian Federation Vladimir Putin. At the beginning of the full-scale invasion, Ukrainian intelligence services foiled many attempts to assassinate Zelensky.
Grylls made a documentary about Ukraine
Edward Michael Grylls (Bear Grylls) is a British traveller, writer and television presenter. He is known for his adventure TV show "Survive at all costs". In November 2022, he made a documentary about the war in Ukraine. In the story, Grylls spoke about the plight of millions of Ukrainians who are forced to face the blows of the Russian army on a daily basis.
The film premiered on March 26, 2023 on Discovery+. On the same day it was shown in Ukraine.
You may also be interested in the news: