Hundreds of new graves appeared on one of the "burial grounds" of PMC "Wagner" in two months (photo)
We are talking about a cemetery in the village of Baku.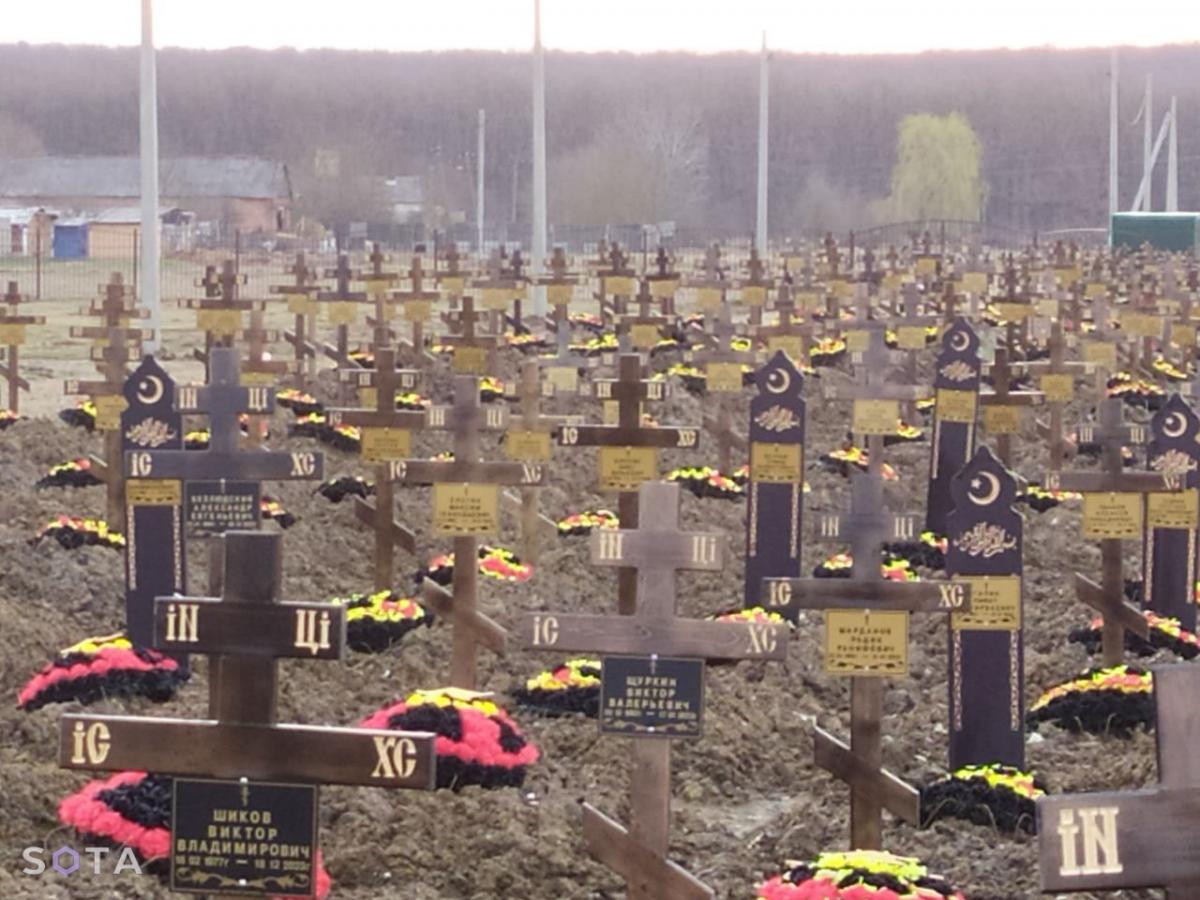 The cemeteries of PMC "Wagner" in the Russian Federation continue to grow. In two months, hundreds of new graves appeared in the village of Bakuskaya in the Krasnodar Territory alone.
"Hundreds of new grave pits have been dug at the Wagner cemetery in Bakuskaya, according to Maxar satellite images. The expansion is clearly visible compared to the image two months ago," wrote The New York Times journalist Christian Triebert on Twitter.
He also published pictures confirming his words.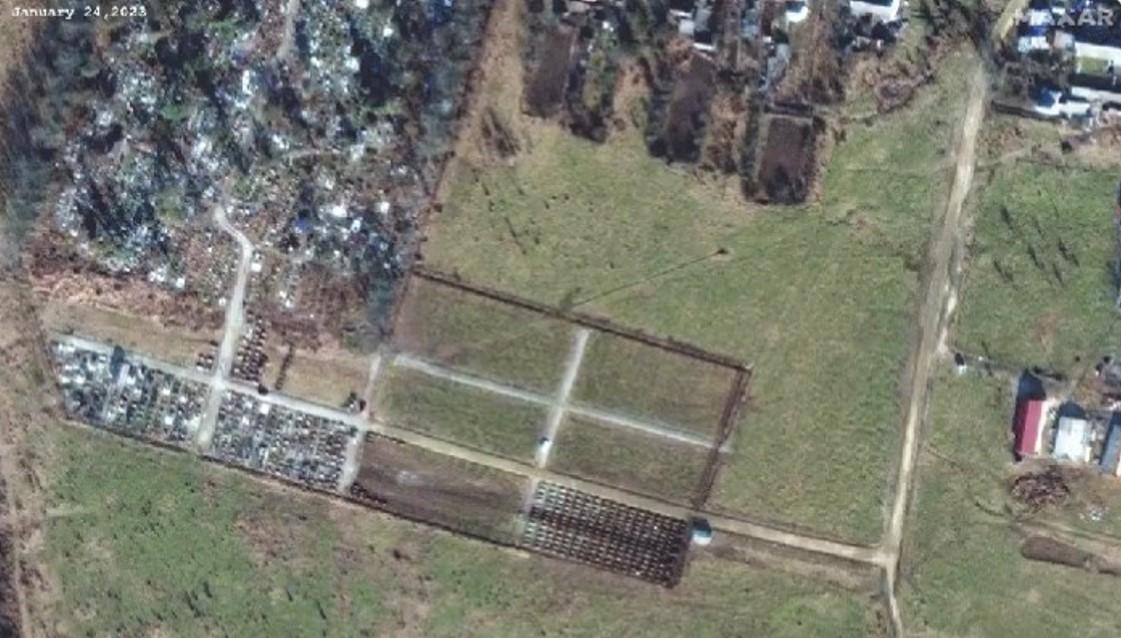 Losses of PMC "Wagner" in the war against Ukraine – what is known
Yevgeny Prigozhin supplied "cannon fodder" for the war against Ukraine. Deputy Defense Minister Anna Malyar said that in the east, in the Wagner assault squads and other Russian units, losses reach 80%.
In the United States, it was estimated that during the year of the war, the Wagnerites lost more than 30 thousand people wounded and killed, of which more than 4 thousand were destroyed from mid-December 2022. At the same time, about 90% of them are Russian prisoners.
Against this background, information began to appear about new cemeteries in Russia, which are growing at a frantic pace. Demographer Aleksey Raksha believes that in the Russian Federation "hidden" mortality is close to the losses of the Russian army in Ukraine, which is approximately 3.5-4 thousand people per month, but the real figure can reach 7-9 thousand.
There are so many dead mercenaries that some local authorities in the Russian Federation turn out to be a place for a cemetery. So, last week there was information that the authorities of the Krasnodar Territory forbade the burial of "Wagnerites" in the village of Baku.
You may also be interested in the news: