Night attack of drones: the Armed Forces of Ukraine told how Russia changed the tactics of strikes
On combat duty in the Black Sea there is only one submarine missile launcher with four Kalibr missiles.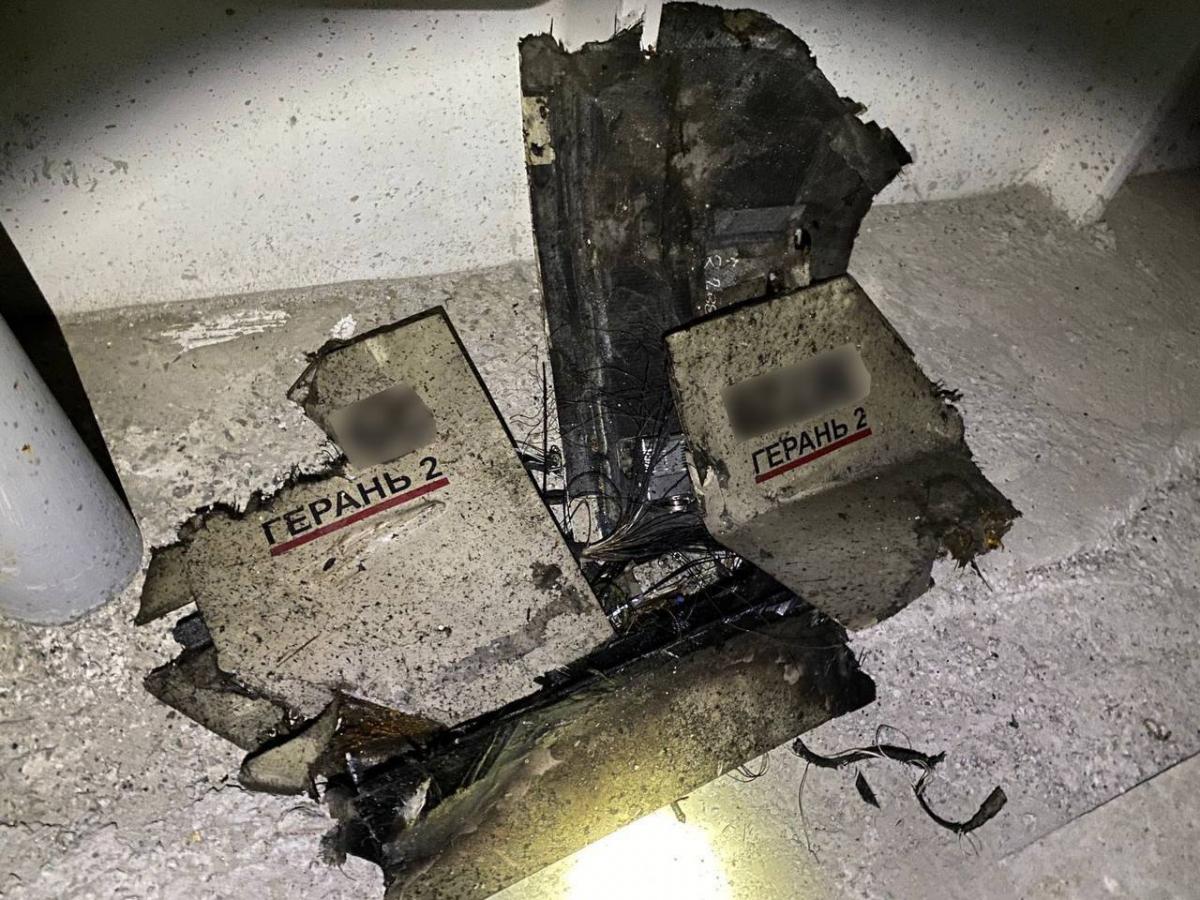 During an air attack by Iranian kamikaze drones on March 27, the Russian invaders bypassed the south, Natalia Gumenyuk, speaker of OK Yug, said on the air of the telethon.
According to her, the aggressor state has changed the tactics of strikes.
"This time, our area of ​​responsibility was not touched, but it was obviously expected that they could leave here as well. And, probably, this is precisely the enemy's new tactic – to disperse the efforts of our air defense, to confuse it, but this idea failed, given results," Gumenyuk said.
Separately, Gumenyuk also noted that only one submarine launch vehicle with four Kalibr missiles is on combat duty in the Black Sea.
"This suggests that a missile attack is likely, but there cannot be a massive strike or the readiness of some kind of emergency missile attack. Most likely, pinpoint strikes will be used. They rely more on aviation," the South representative explained.
Massive launch of Iranian drones on March 27 – what is known
On the evening of March 27, an air alert was announced in a number of regions of Ukraine. This was followed by explosions in Kyiv and the Dnepropetrovsk region.
Air defense managed to neutralize 13 "Shaheds" around Kyiv, the wreckage fell on the administrative building (no casualties), two more – in the Dnepropetrovsk region, but one hit a local enterprise and provoked a fire.
In total, the Air Force managed to shoot down 14 out of 15 Iranian-Russian drones.
Over the past 24 hours, the enemy launched 24 air and 12 missile strikes, carried out 55 attacks from multiple launch rocket systems.
You may also be interested in the news: