Peskov warned the Russian elite that the war in Ukraine will drag on for a long time – The Guardian
With such a statement, Putin's speaker made a dinner at a high-ranking Russian official, the newspaper writes.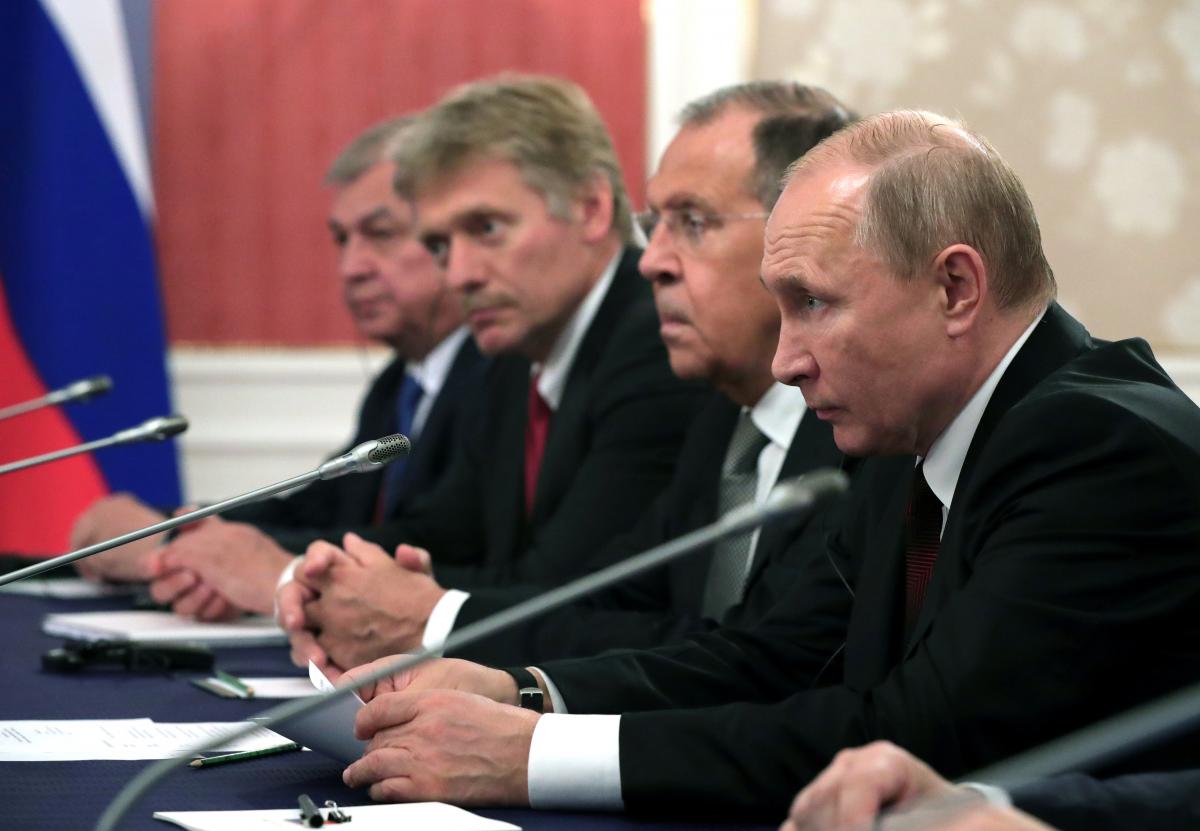 Dmitry Peskov, a spokesman for Kremlin dictator Vladimir Putin, warned Russian cultural and political elites that the war would drag on for a long time.
The Guardian writes about this in an article about how Putin is preparing Russia for an "endless war" with the West amid a protracted invasion of Ukraine.
"I guess you are waiting for me to say something. Everything will become much harder. This is a very, very long time," Peskov quoted The Guardian as saying.
According to the interlocutors of the publication, Peskov issued such a warning at a dinner that took place in the apartment of a high-ranking Russian official at the end of December 2022.
It is noted that Peskov's toast spoiled the mood of the guests, who in private conversations opposed the war, and in their toasts expressed hope for peace and a return to normal life.
War in Ukraine – current news
Earlier it was reported that since the start of the large-scale invasion of the Russian Federation on February 24, 2022, the total combat losses of the Russians already preliminary amount to 171 thousand 730 personnel.
At the moment, the Russian invaders are concentrating their main efforts on conducting offensive operations in the Limansky, Bakhmutsky, Avdeevsky and Maryinsky directions.