Russia illegally deported more than 19.5 thousand children from Ukraine – Ministry of Reintegration
It is also known that there are about 4,390 orphans and children deprived of parental care in the occupied territories and in Russia.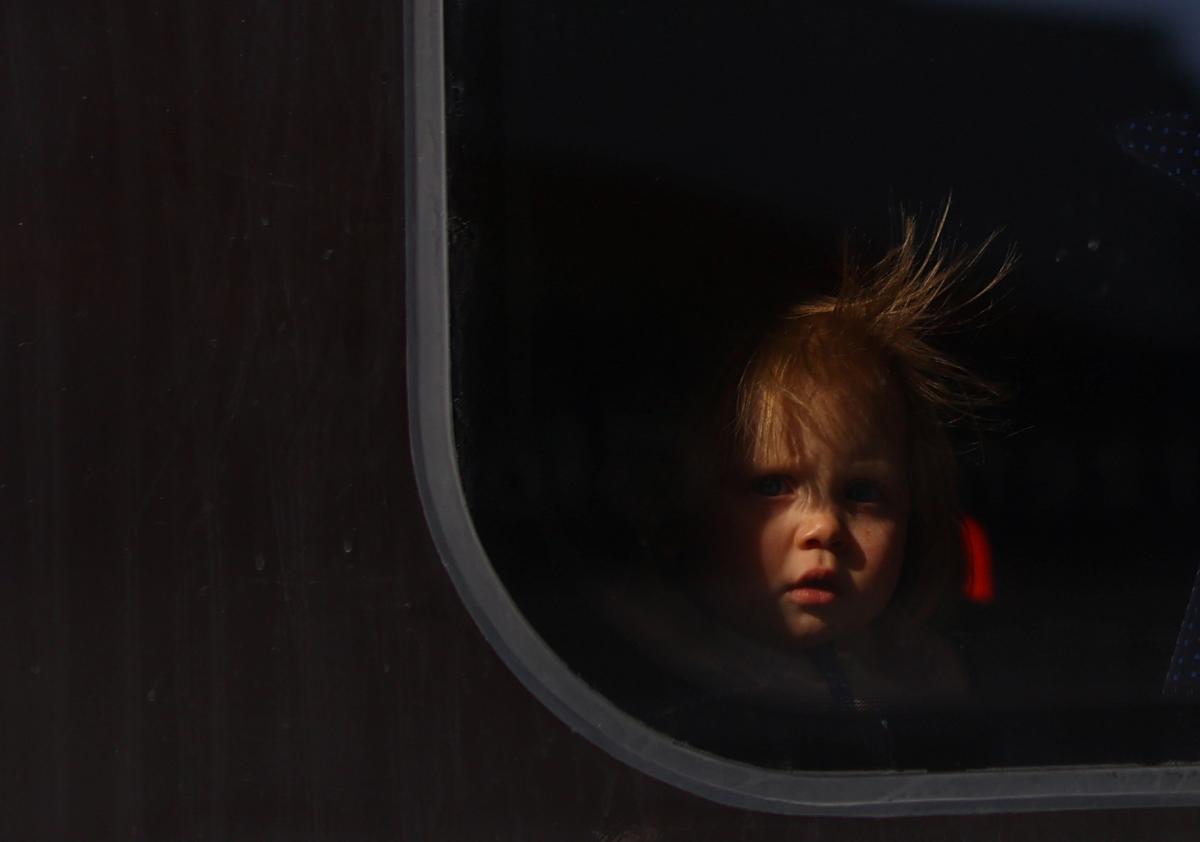 Now Ukraine is aware of 19,514 Ukrainian children illegally deported to Russia.
This was reported by the Ministry for the Reintegration of the Temporarily Occupied Territories of Ukraine with reference to the latest data from the National Information Bureau.
In addition, it is known that there are about 4,390 status children in the temporarily occupied territories and in Russia, which include orphans and children deprived of parental care.
"The National Information Bureau updates the information on the portal every day. The collected data will be used by Ukrainian and international investigators to bring to justice those responsible for the illegal deportation of Ukrainian children," the statement said.
The Ministry of Reintegration also reminds that if citizens become aware of the illegal deportation of a child, they should report it to the round-the-clock hotline of the National Information Bureau at numbers: 16-48 and (044) 287-81-65, or using chat bots in Telegram and Viber .
Deportation of children to the Russian Federation – what is known
As UNIAN reported earlier, on March 22, Ukrainian presidential commissioner for children's rights Daria Gerasimchuk said that Russia had deported 16,226 children from Ukraine. She clarified that this is only a list of names, which was compiled from statements by parents, relatives, local authorities or witnesses, so the real figure could be much higher.
Recall that in March 2023, the International Criminal Court issued a warrant against Putin and Maria Lvova-Belova, Commissioner for Children's Rights, for war crimes related to the abduction and deportation of children from Ukraine.
Following an arrest warrant issued by the ICC, Russia said 56 children from Ukraine were waiting to be reunited with their families. Lvova-Belova said that since the fall of 2022, children allegedly "rest and gain strength" in Russian camps.
You may also be interested in the news: