Russia will deploy nuclear weapons in Belarus: the general explained Putin's desperate step
After the defeats at the front, the last argument left for Putin is nuclear weapons.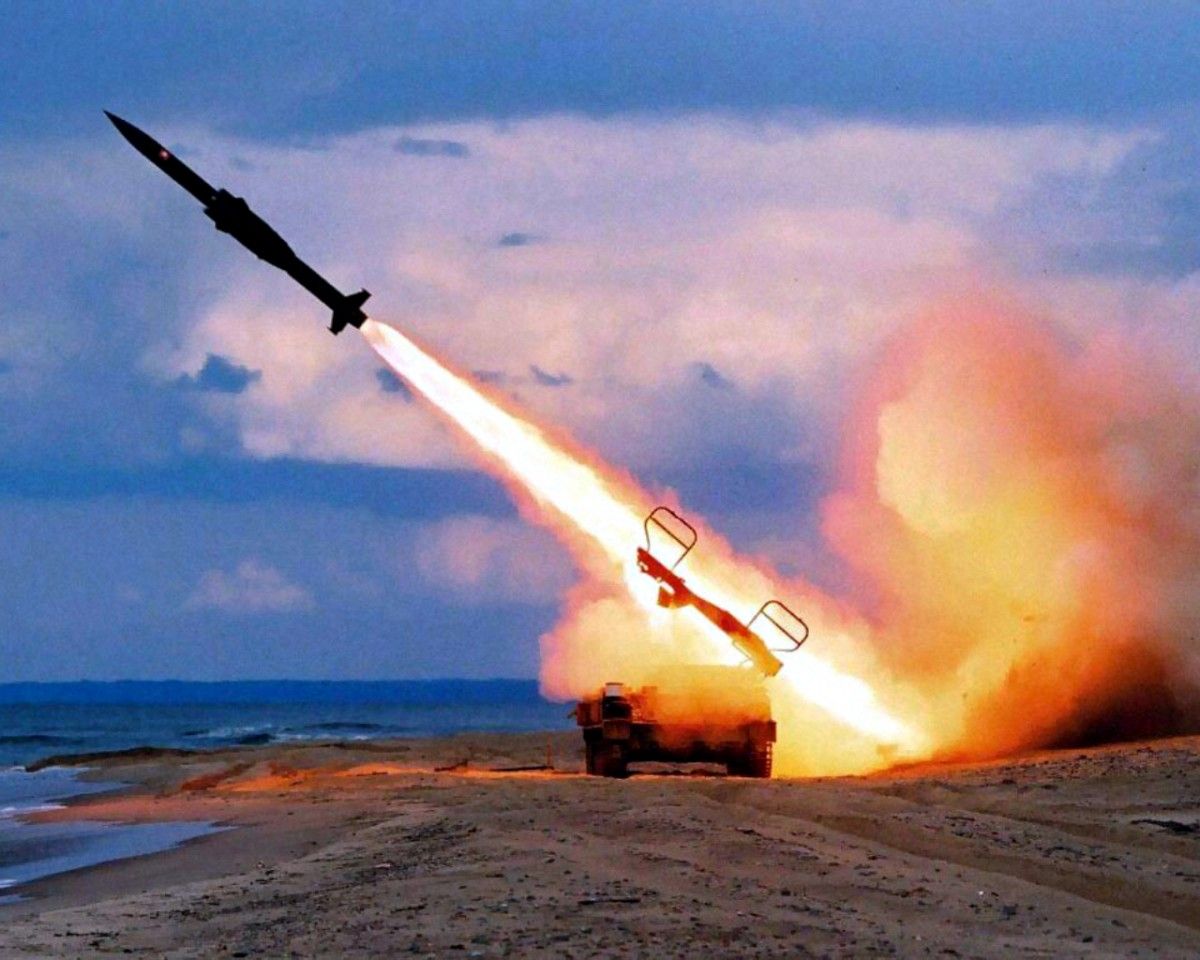 Russian President Vladimir Putin announced his intention to place nuclear weapons on the territory of Belarus. Army General Nikolai Malomuzh believes that the head of the aggressor state resorted to such blackmail because of failures at the front.
In an interview with Obozrevatel, Malomuzh listed the Kremlin's failures on the Ukrainian front: not a single task of the so-called "SVO" was implemented, the invaders were not even able to capture Bakhmut and the entire Donetsk and Luhansk regions. The army of the Russian Federation is suffering colossal losses, its offensive potential is drying up.
Putin thought his pressure would be effective. In addition, he hoped to enlist the support of Chinese leader Xi Jinping, but he refused a military alliance with the Russian Federation.
"He (Putin – UNIAN) has no prospects. New caravans of military assistance are coming to Ukraine. These are high-class weapons and equipment, missile systems, tanks, armored personnel carriers, aircraft, air defense systems, a lot of ammunition of various types, in particular missiles long-range. And this is the prospect of our victories at the front," Malomuzh stressed.
Therefore, the last argument left for Putin is nuclear weapons, which the Russian Federation will deploy on the territory of Belarus, allegedly in agreement with Lukashenka.
"By such actions, Putin actually delivers an ultimatum to the West: they say, you stop deliveries of weapons to Ukraine, I do not deploy nuclear weapons in Belarus," the general says.
The President of the Russian Federation does this so that his military take a break in hostilities and be able to accumulate forces and resources.
Nuclear weapons of the Russian Federation in Belarus
On March 25, Vladimir Putin threatened to place tactical nuclear weapons in Belarus.
The White House said that so far there are no signs that the Russian dictator has fulfilled his promise to place nuclear weapons in Belarus.
Ukraine demands to immediately convene an extraordinary meeting of the United Nations Security Council on this issue.
Analysts at the American Institute for the Study of War reported that Putin allegedly promised his friend Lukashenko to deploy nuclear weapons in Belarus even before the start of a full-scale invasion of Russian troops into Ukraine.
You may also be interested in the news: