Russian spy detained in Lvov: she pretended to be a displaced person (photo)
The attacker has already chosen a measure of restraint, the SBU noted.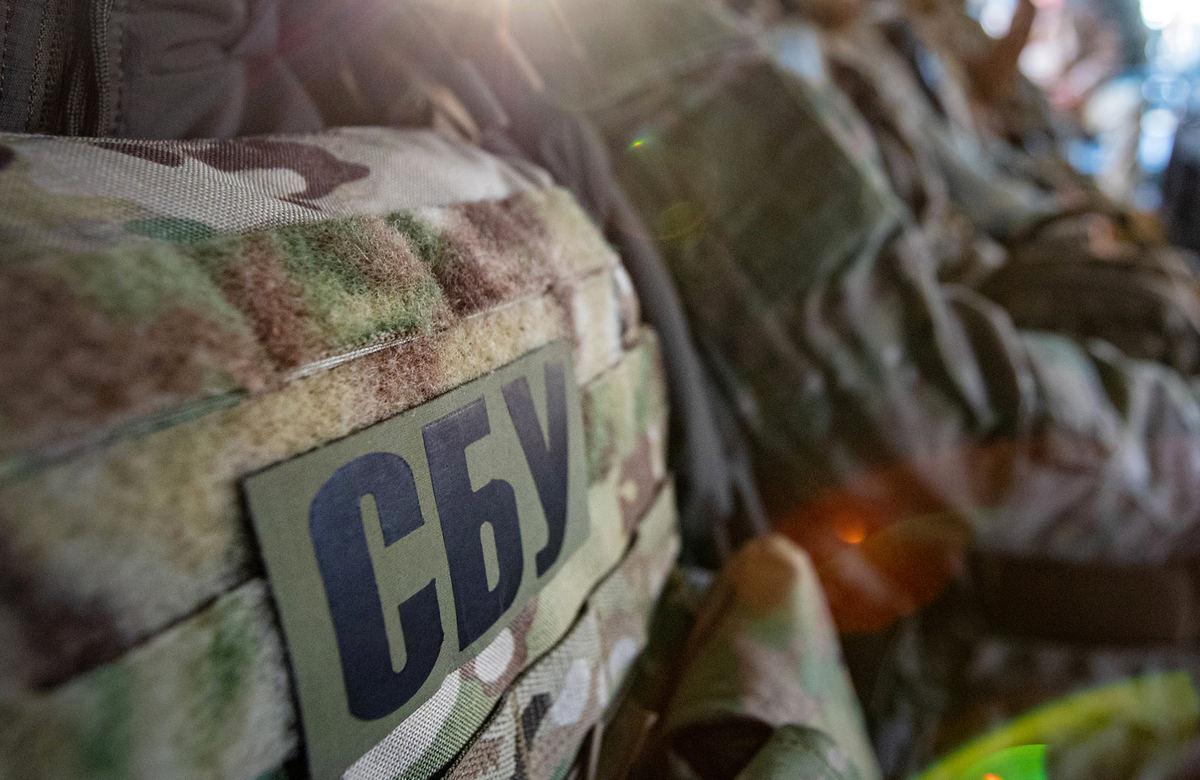 The Security Service of Ukraine detained a woman informant of the Russian Federation in Lviv, who, under the guise of a displaced person, was collecting data on the Armed Forces.
As the press center of the SBU reported, the attacker turned out to be a resident of the Nikolaev region, who is the sister of another traitor to the Motherland, recently detained by the special service.
It is noted that she was remotely recruited by the enemy for cooperation in October last year. Counterintelligence officers of the Security Service documented that the attacker collected intelligence about the locations and movement of the Defense Forces in Lviv.
"To disguise intelligence activities, the woman posed as a migrant from the front-line regions of southern Ukraine. According to the investigation, the informant often visited the territory near the locations of military formations and made notes on electronic maps. Later she tried to transfer the collected data to the Russian Federation via a messenger," the report says. message.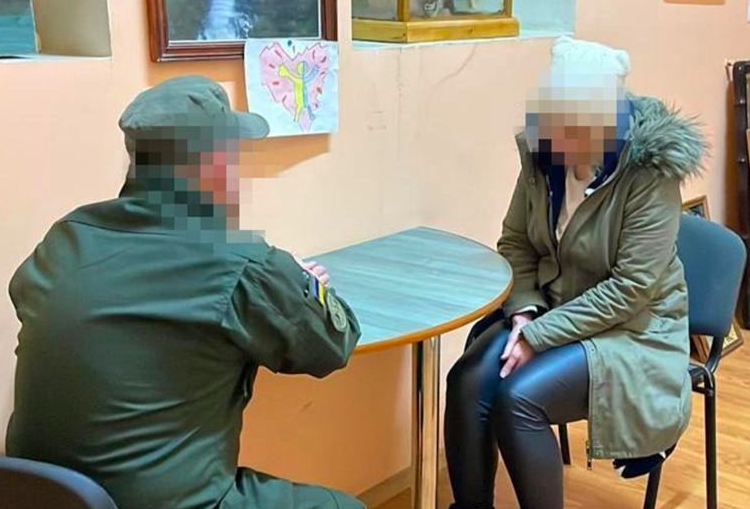 The counterintelligence officers of the SBU worked ahead of the curve – they exposed the intruder in a timely manner, documented the criminal actions and detained her while trying to transfer intelligence information to the aggressor. During the search, computer equipment and seven mobile phones were confiscated from the detainee. One of them contained evidence of criminal acts.
Read also: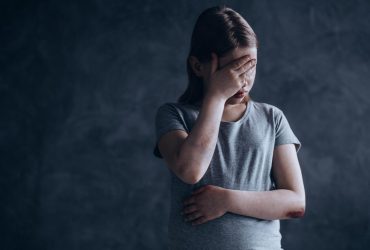 The woman is suspected. The court chose her a measure of restraint – detention. An investigation is ongoing to establish all the circumstances of the crime.
Important news of Ukraine – how to deal with agents of the Russian Federation
According to the SBU, published at the end of January, since the beginning of full-scale Russian aggression in our state, more than 600 henchmen of the Russian authorities have been exposed. Ukrainian law enforcement officers found out that the henchmen of the invaders were engaged in espionage and subversive activities.
On March 21, it became known that an agent of the Russian special service was detained in Odessa, who was collecting information about the newly created volunteer battalion "Chernomorskaya Sich".
You may also be interested in the news: