Scotland sensationally beat Spain in Euro 2024 qualifiers (video)
Scotland single-handedly topped their qualifying group for UEFA EURO 2024.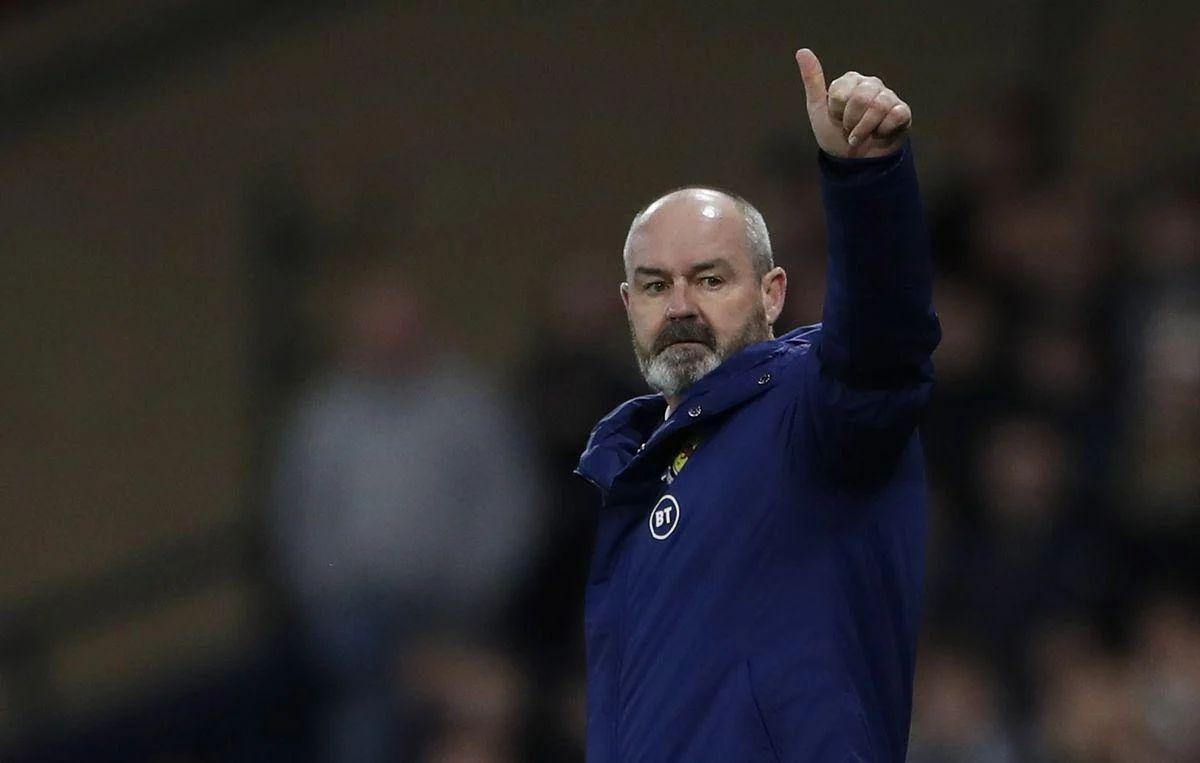 On Tuesday, March 28, the match of the second round of qualifying for Euro 2024 football took place, in which the national teams of Spain and Scotland met.
The match was held in Glasgow at the stadium "Hampden Park" and ended in a sensational victory for the home team with a score of 2:0.
The score in the game was opened in the debut of the first half – in the 7th minute, Scott McTominay, midfielder of the Scottish national team, scored. Andrew Robertson provided the assist for the goal.
At the beginning of the second half, McTominay scored a double and doubled the lead of his team.
Scotland – Spain – 2:0
Naked: McTominay, 7, 52
Video goals:
The victory over Spain allowed Scotland to score six points and top the Group A standings. The Spaniards had three points left.
Also in this group are: Norway (2 games, 1 point), Georgia (1 game, 1 point) and Cyprus (1 game, 0 points).
Recall that the European Championship 2024 will be held in Germany. 24 teams will take part in it. Teams that will take first and second places in their groups will advance to the final part of the tournament.
You may also be interested in the news: