US backs Ukraine peace plan – Bloomberg
Washington urged to refrain from peaceful decisions in favor of Russia.
The United States supports the Kyiv peace plan, which requires the withdrawal of all Russian troops from the territory of Ukraine. Washington opposes alternative proposals in favor of Moscow, in particular the proposal of China.
US Secretary of State Anthony Blinken supported Ukraine's proposal during the virtual session of the Summit for Democracy, where Foreign Minister Dmitry Kuleba detailed 10 points of the plans. President Volodymyr Zelensky was expected to speak online, but he visited regions bordering the front line
"We all need to be very aware and beware of what might appear to be well-intentioned efforts, such as calling for a ceasefire, which could potentially freeze the conflict, allowing Russia to build on the gains made and simply use the time to rest and rearm, and then again attack," Blinken was quoted as saying by Bloomberg.
Read also: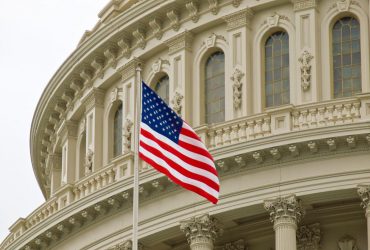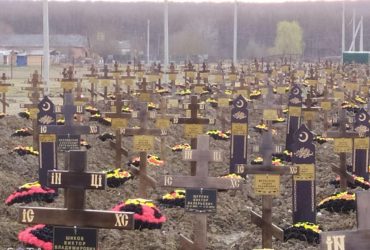 However, he did not mention China, whose peace plan has become the object of criticism. In turn, Kuleba stressed that the Ukrainian government and people will not tolerate partial measures.
"Russia must withdraw from every square inch of Ukrainian territory," the diplomat stressed.
The peace plan of Ukraine – what is known
In November 2022, President Volodymyr Zelensky presented a 10-point peace formula at the G20 summit. Among the main conditions are the radiation, nuclear and energy security of Ukraine, as well as the end of the war, the implementation of the UN Charter and the return of all prisoners.
In turn, Russian Foreign Minister Sergei Lavrov denied negotiations with Kiev, saying that there could be no direct dialogue with Zelensky. In turn, the speaker of the Ukrainian Foreign Ministry, Oleg Nikolenko, noted that with such "public maneuvers" the Kremlin only once again shows its Ukrainian partners that it is not at all interested in peace.
You may also be interested in the news: