Wet and in the sun: Ksenia Mishina flashed juicy forms
The actress delighted fans with new shots.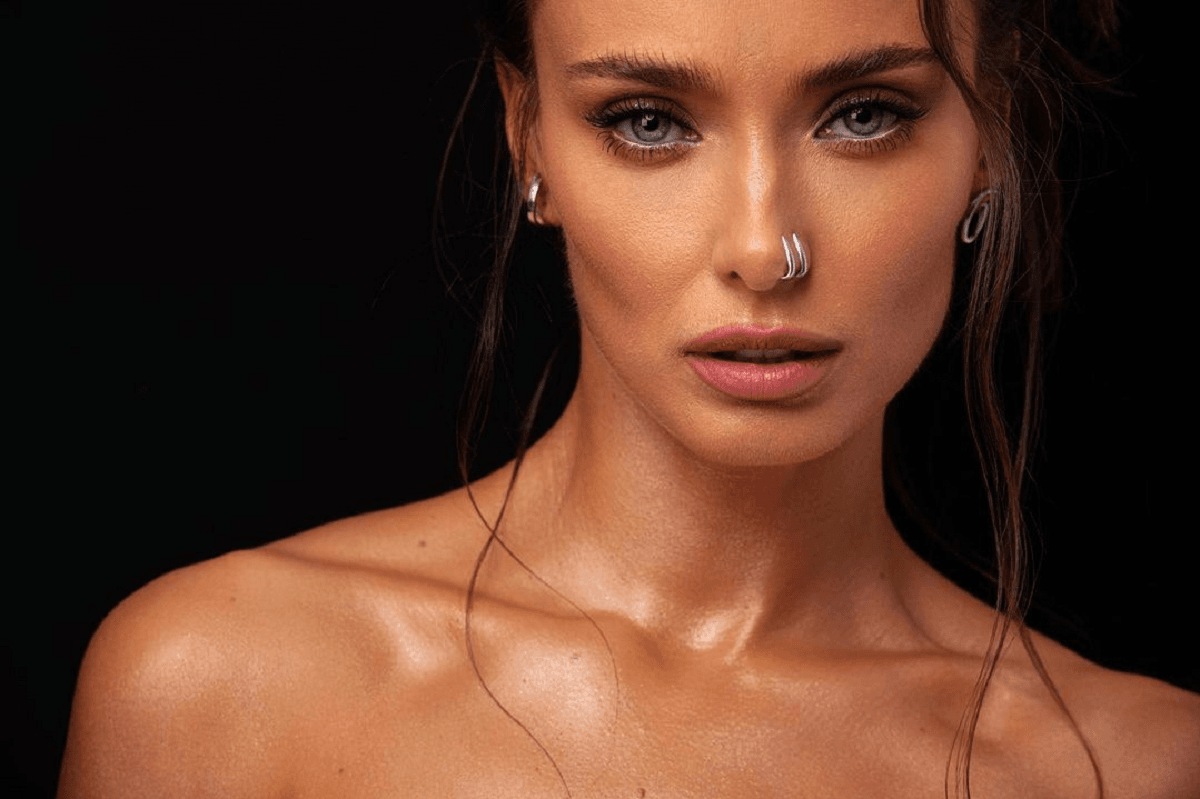 Ukrainian actress Ksenia Mishina went on vacation to a sunny country. She appeared in the pool in a two-piece swimsuit that exposed her body.
The celebrity twirled in front of the camera wet and in the sun. She also showed a luxurious body after significant weight loss.
"It doesn't matter what they say," Mishina signed the photo, hinting that she is ready for any hate on social networks.
However, most of the star's fans were delighted and showered her with pleasant words.
What followers write
"Just wow! You inspire every day! Thank you"
"Magic Xenia"
"An example for all girls and a very cool motivation. Superman with a big soul"
"Figure Waste"
"You are so cool, awesome"
Ksenia Mishina lost weight
The actress said that four months ago she decided to take care of her body. She completely switched to proper nutrition and actively began to play sports.
According to Mishina, she could go to the gym six days a week. The results of her weight loss are simply amazing.
You may also be interested in the news: