Ground Forces about the situation near Bakhmut: the Russian Federation throws the best units to storm
The Ukrainian defenders heroically hold the city and inflict significant losses on the enemy forces.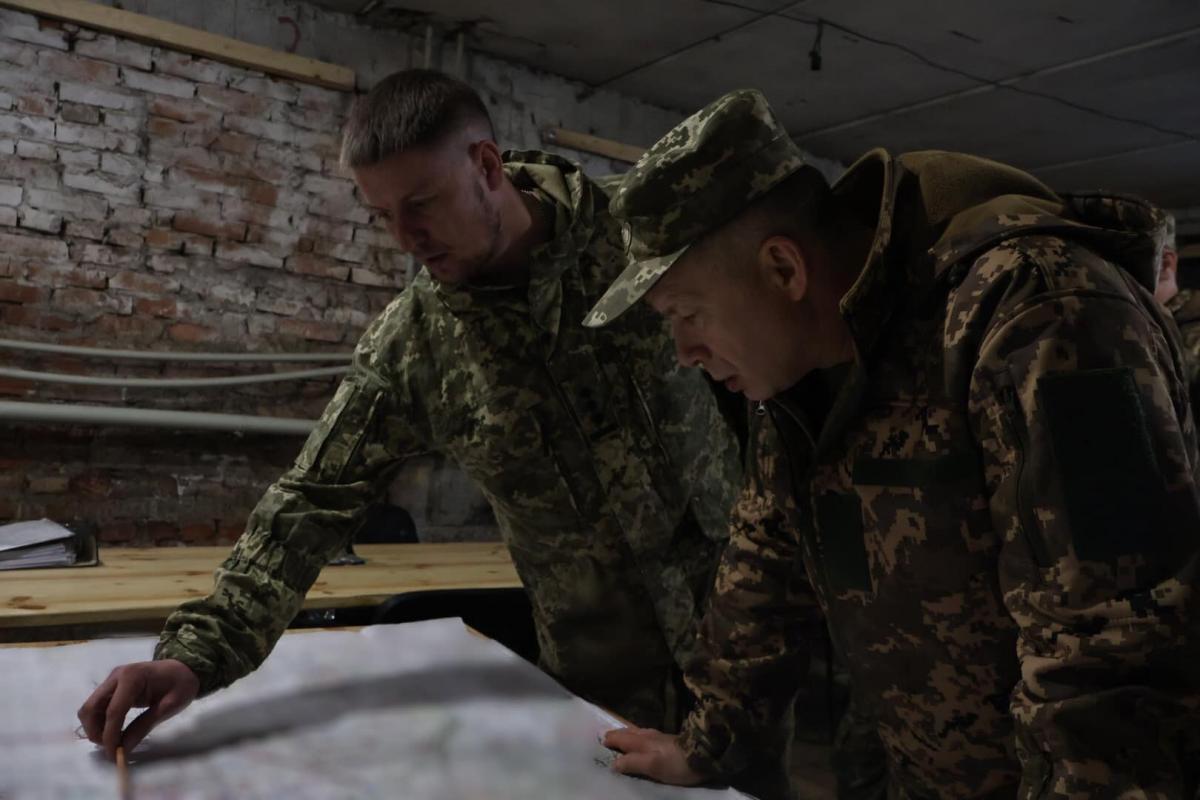 The situation in the Bakhmut direction remains under control, but the Russian invaders throw their best units to storm the Ukrainian positions.
This is reported by the Ground Forces of the Armed Forces of Ukraine. The invaders continue to try to break through our defenses around the city. However, the Ukrainian defenders inflict significant losses on the enemy forces.
"The courageous infantrymen of the 28th, 54th, 56th and 57th brigades, together with the twins from the 93rd and 4th operational brigades, as well as other Defense Forces, hold the front side by side, leaving no chance for the enemy to success," the statement said.
It is noted that Colonel-General Alexander Syrsky is constantly on the front line along with subordinate units. "Together with the commanders, they coordinate actions that will prevent the enemy from realizing their plans," the message says.
War in Ukraine – the situation in Bakhmut
As UNIAN reported earlier, Commander of the Ground Forces of the Armed Forces of Ukraine Oleksandr Syrsky noted earlier that Ukrainian servicemen are holding Bakhmut contrary to "various terms and forecasts."
The representative of the eastern group of the Armed Forces of Ukraine, Sergei Cherevaty, noted that the number of military clashes with the enemy had decreased in Bakhmut. During the day, 19 battles with the enemy took place in this direction, 14 of them in the city.
The city remains the epicenter of fierce fighting for the Donbass. Although Ukrainian and Western officials expressed different views on the situation with the Russian offensive in Bakhmut. In particular, British intelligence said that the offensive of Russian troops on Bakhmut had practically stopped. However, Sergei Cherevaty said that it is too early to talk about stopping the Russian offensive in the area.
You may also be interested in the news: