How much do Ukrainians with higher education earn in Poland: an expert announced salaries
Today in Poland there are not enough doctors, nurses, psychologists, teachers.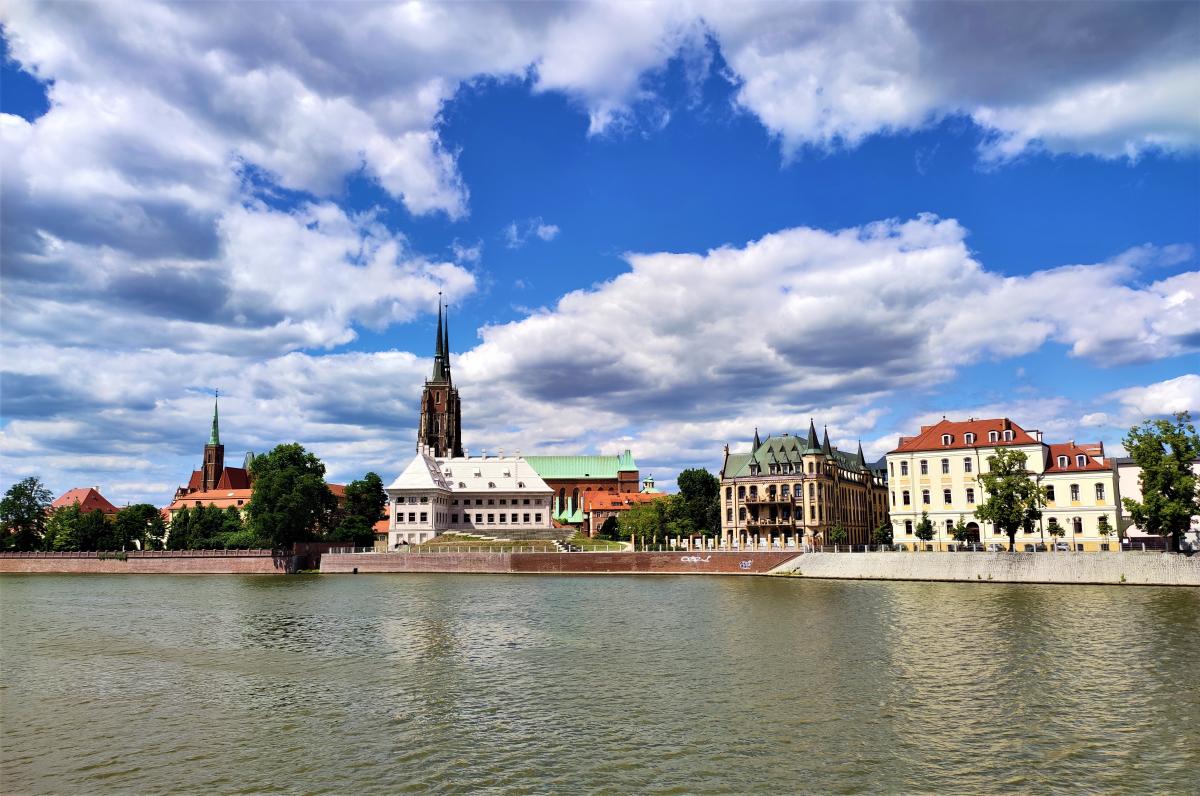 Some Ukrainians were forced to go abroad because of the full-scale Russian invasion. Many citizens of Ukraine settled in Poland, where some of them have already found a job.
Therefore, Marcin Kolodzeichik, director of the international recruitment department of the EWL Migration Platform, in a commentary to the Observer, told how much Ukrainian refugees with higher education and knowledge of the Polish language can earn in Poland.
Teachers without categories, according to him, earn 3.5-5.5 thousand zlotys in Poland (29.9-42.7 thousand hryvnias). With categories – PLN 6-8 thousand (UAH 51.3 – 68.3 thousand).
Managers in Poland earn up to 102 thousand hryvnias. If you want to work in the IT field in this country, then junior specialists can earn up to PLN 20,000 (UAH 171,000), and top-level specialists earn up to PLN 70,000 (UAH 598,000).
The expert says that not every position requires confirmation of the profession in Poland, only if it is required by law.
The most common vacancies are in the food and processing industry, where the salary of workers reaches 30-43 thousand in terms of hryvnia. Many Ukrainian refugees work in Poland in the service sector.
Ukrainian refugees in Poland
The UN previously cited data according to which about 4.8 million Ukrainian refugees left for Europe. Most of all – to Poland (up to 1.5 million), most of them are employed there.
On March 1, 2023, a law came into force in Poland that obliges refugees to pay half the cost of their accommodation and meals in "collective accommodation facilities" owned by local authorities.
You may also be interested in the news: