Hungarian PM vows to block EU 'nuclear sanctions' against Russia
They agreed on the construction of new blocks of the Paks nuclear power plant.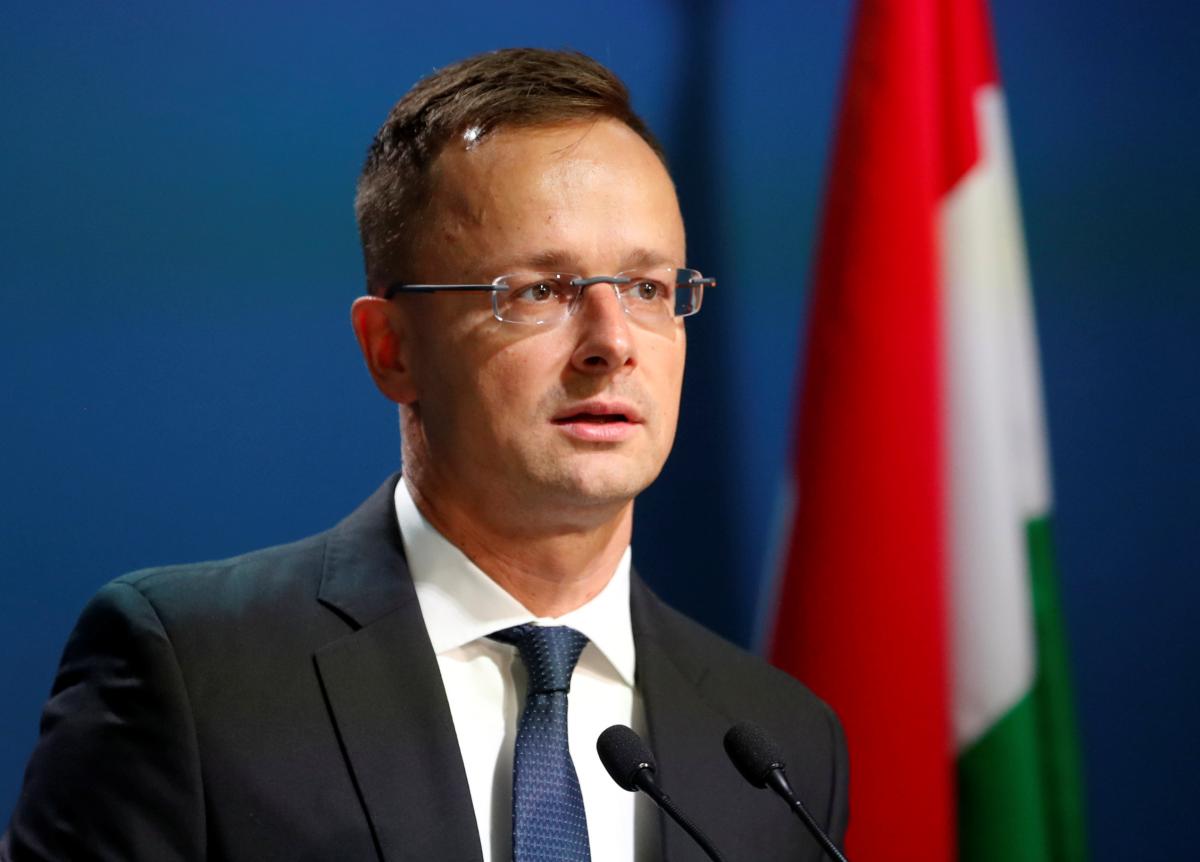 Hungary will continue to block the introduction of any sanctions affecting the Russian nuclear sphere.
Hungarian Foreign Minister Peter Szijjarto announced this on his page on the social network Facebook. He discussed "current issues of Hungarian-Russian energy cooperation" with Russian Deputy Prime Minister Alexander Novak.
"We have established that the supply of both crude oil and natural gas is carried out without interruption and in accordance with the contract. Alexander Novak assured that, despite international sanctions, the Russian side will be able to repair the Turkish Stream gas pipeline, so natural gas supplies to Hungary in the coming period will continue uninterrupted," Szijjártó wrote.
They also agreed on the construction of new units of the Paks nuclear power plant, so the Hungarian government will continue to prevent any sanctions affecting the nuclear sphere, he added.
Szijjártó also mentioned negotiations with the French company Framatome, which, he said, are aimed at introducing a Western European control system at the power plant.
"Nuclear" sanctions against Russia
As UNIAN reported earlier, Ukrainian President Volodymyr Zelensky last summer called for sanctions against the entire Russian nuclear industry.
According to media reports, in addition to Ukraine, sanctions against the nuclear sector of the Russian Federation were sought by Poland and Lithuania. However, the Russian "Rosatom" was not included in the tenth package of sanctions.
In early March, the Polish edition of PAP reported that three countries were blocking the introduction of such sanctions – we are talking about France, Hungary and Bulgaria.
Hungary announced last summer that Rosatom would start building two new nuclear reactors in their country.
At the end of winter, the media reported that Germany had blocked the supply of equipment necessary for the construction of nuclear power plants in Turkey and Hungary.
You may also be interested in the news: