In Crimea, a train crushed a taxi car: there are two girls among the victims (photo, video)
The fatal accident on the peninsula happened last night.
On Tuesday evening, March 28, in the Crimea occupied by the Russians near Dzhankoy, a fatal accident occurred – the train collided with a taxi car, the driver died, as well as his passengers – a mother with two daughters.
The accident in Crimea happened at about 20:30 yesterday at an unregulated railway crossing near the village of Volnoye, Dzhankoy district, the so-called "Main Investigation Department of the Investigative Committee of the Russian Federation for the Republic of Crimea and the city of Sevastopol" reported.
"It has been previously established that … at the crossing of 1388 km of the station "Urozhaynaya-Otradnaya" … there was a collision of a railway train on the Sevastopol-St. Petersburg route with a Skoda Octavia car," the pseudo-department noted.
According to pseudo-law enforcement officers, the taxi driver had a train in direct line of sight, but tried to "slip" the crossing at a red traffic light.
Read also: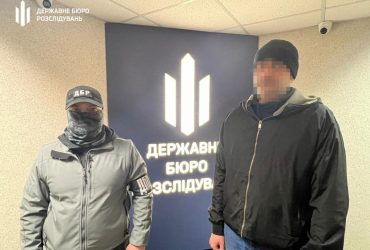 Interesting Crimean news – today it is worth knowing
On the evening of March 27, the Main Intelligence Directorate of the Ministry of Defense of Ukraine reported that an incident occurred on the Crimean Bridge with armored vehicles of the Russian invaders Z-STS Akhmat.
According to Ukrainian intelligence, on the 26th, a column of five armored vehicles of the enemy was driving across the bridge towards the Crimea, but could not overcome its path to the end due to "speeding and non-observance of a safe distance while moving in the column." The GUR added that after the incident, four out of five cars needed serious repairs.
You may also be interested in the news: