Putin "will sell the victory": Zelensky explained what threatens Ukraine in the event of the loss of Bakhmut
If the leader of the Russians feels that the Ukrainians are weak, he will put pressure on him, the President of Ukraine warned.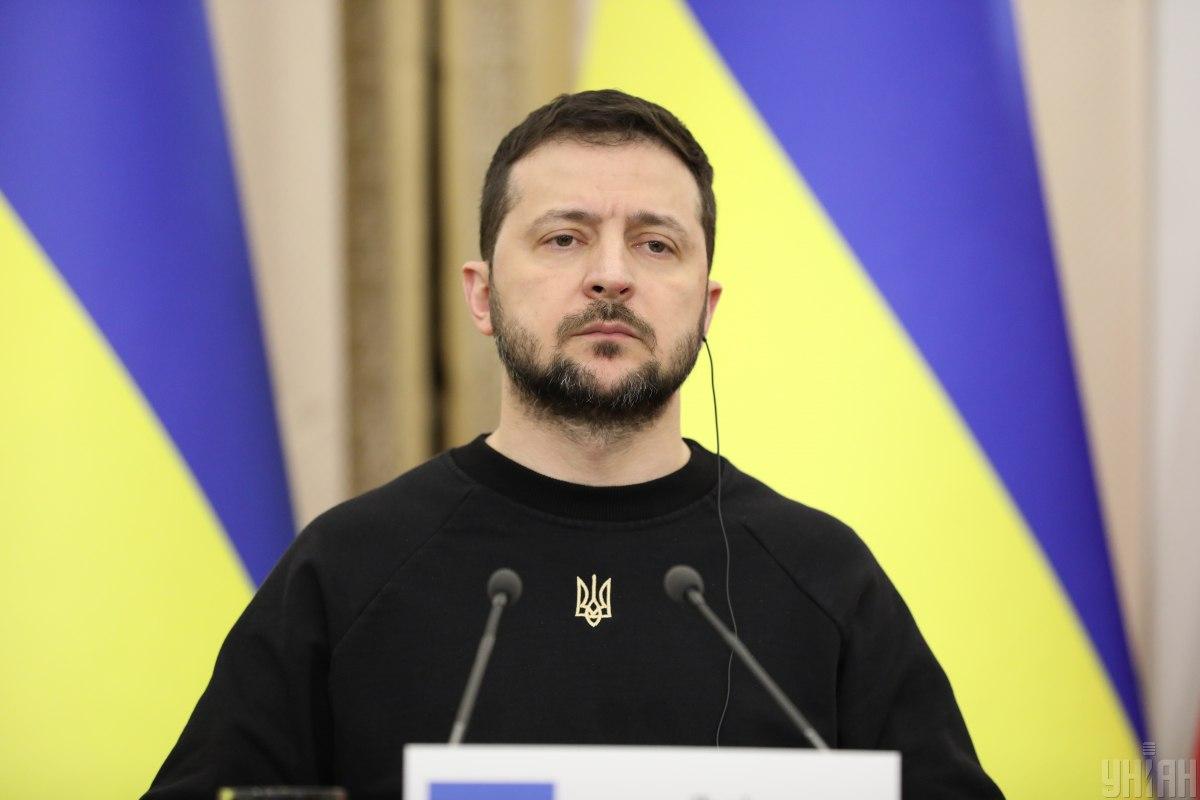 If Ukraine loses the city of Bakhmut in the Donetsk region, for which there are fierce battles with Russian invaders, Russian President Vladimir Putin will "sell this victory" to his compatriots, Iran and China.
If the leader of the Russians "feels some kind of blood smell" that the Ukrainians are weak, he will "press, press, press," Ukrainian President Volodymyr Zelensky said in an interview with The Associated Press.
"If Bakhmut surrenders to Russian troops, their president Vladimir Putin will sell this victory to the West, to his society, to China, to Iran," the Ukrainian leader warned.
The head of state stressed that in the event of a defeat in Bakhmut, our government would face internal and external pressure.
Read also: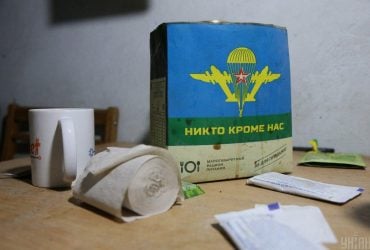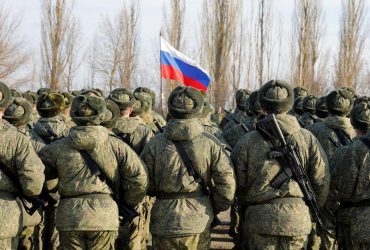 "Our society will feel tired … Our society will push me to compromise with them," Zelensky warned.
Fights for Bakhmut – today it is worth knowing
Fierce battles have been going on for Bakhmut for more than one month. According to Western media, Russia has already lost up to 30 thousand of its accomplices during the hostilities.
The Ministry of Defense of Ukraine warned that the enemy is also conducting information and psychological operations. Deputy Defense Minister Anna Malyar said that the enemy, in particular, wants to undermine the confidence of Ukrainians and the military in the decisions of the command about the city.
You may also be interested in the news: