"There is no law yet": Venislavsky explained his words about agendas in messengers (video)
Zelensky's representative in the Rada noted that this is only one of the options for solving the current problem.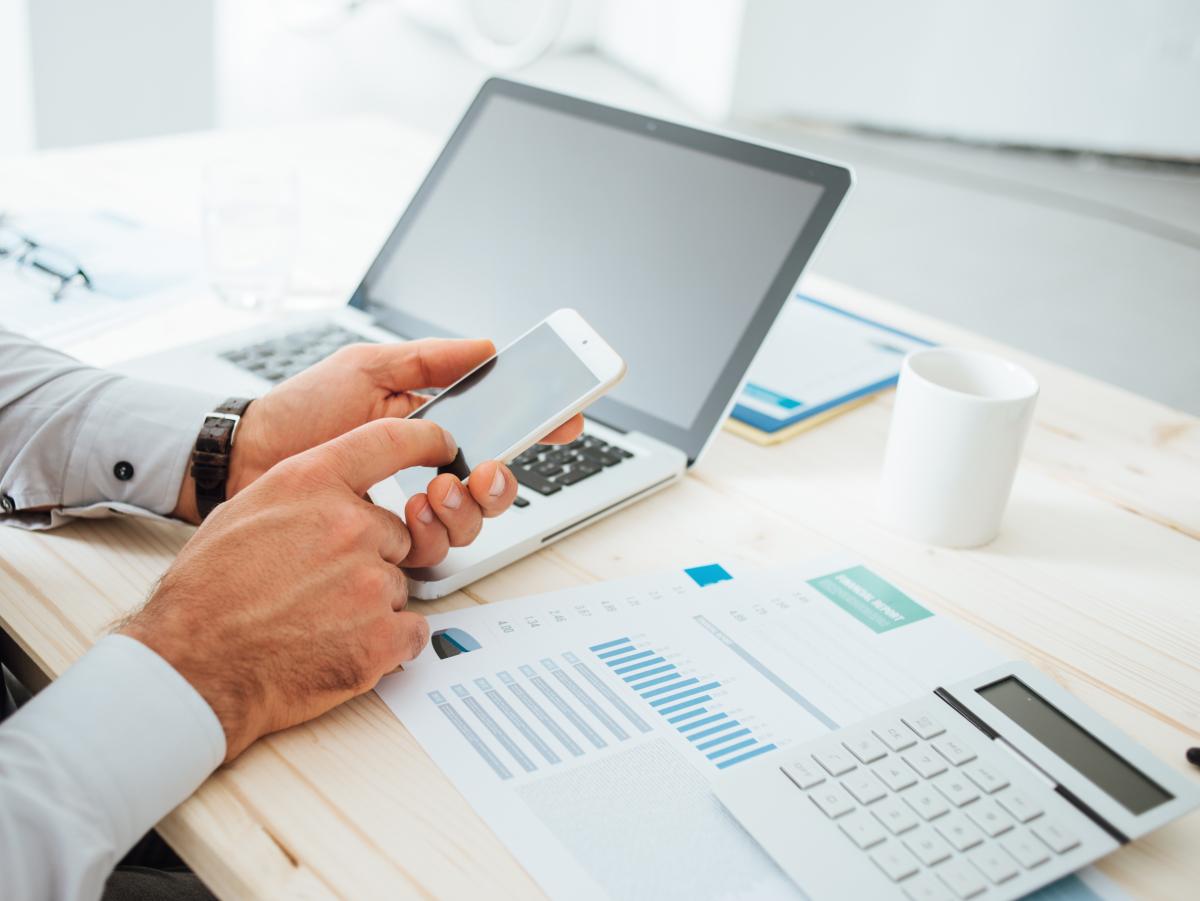 There is still no draft law on sending subpoenas in messengers in Ukraine. Work is underway to improve the mobilization system due to the large number of temporarily displaced Ukrainians.
"To say that there is already a project is still premature," Fyodor Venislavsky, representative of the President of Ukraine in the Verkhovna Rada, said in a comment to the Kiev TV channel.
According to him, many Ukrainians who fled the war did not have time to register or do not want to do this, but the problem needs to be solved. At the same time, he pointed out that the proposal for agendas in messengers is only one of the options. Venislavsky recalled that mobilization involves the work of a large number of subjects, including local governments, which must provide information to territorial recruiting centers.
"We are looking for various options, including possibly through different existing databases, which can also be involved, but this is all at the stage of discussion," Zelensky's representative in parliament explained.
Summons through messengers – what is known
Initially, it was reported that Ukraine intends to improve the mobilization procedure. Relevant work is being carried out in the relevant National Security, Defense and Intelligence Committee.
It was assumed that subpoenas could be served in the "Diya" application. Later, the Ministry of Digital Transformation reported that an electronic military ID would appear in the application, but there would be no subpoenas.
On March 29, Fedor Venislavsky, a member of the Verkhovna Rada Committee on National Security, Defense and Intelligence of Ukraine, said that the Rada was considering the possibility of serving subpoenas in instant messengers.
You may also be interested in the news: